2020 has already been quite the year and it shows no signs of letting up. Colorado State University's best hurricane forecasters are predicting that we can count on an action-packed 2020 hurricane season after an already devastating 2019 season.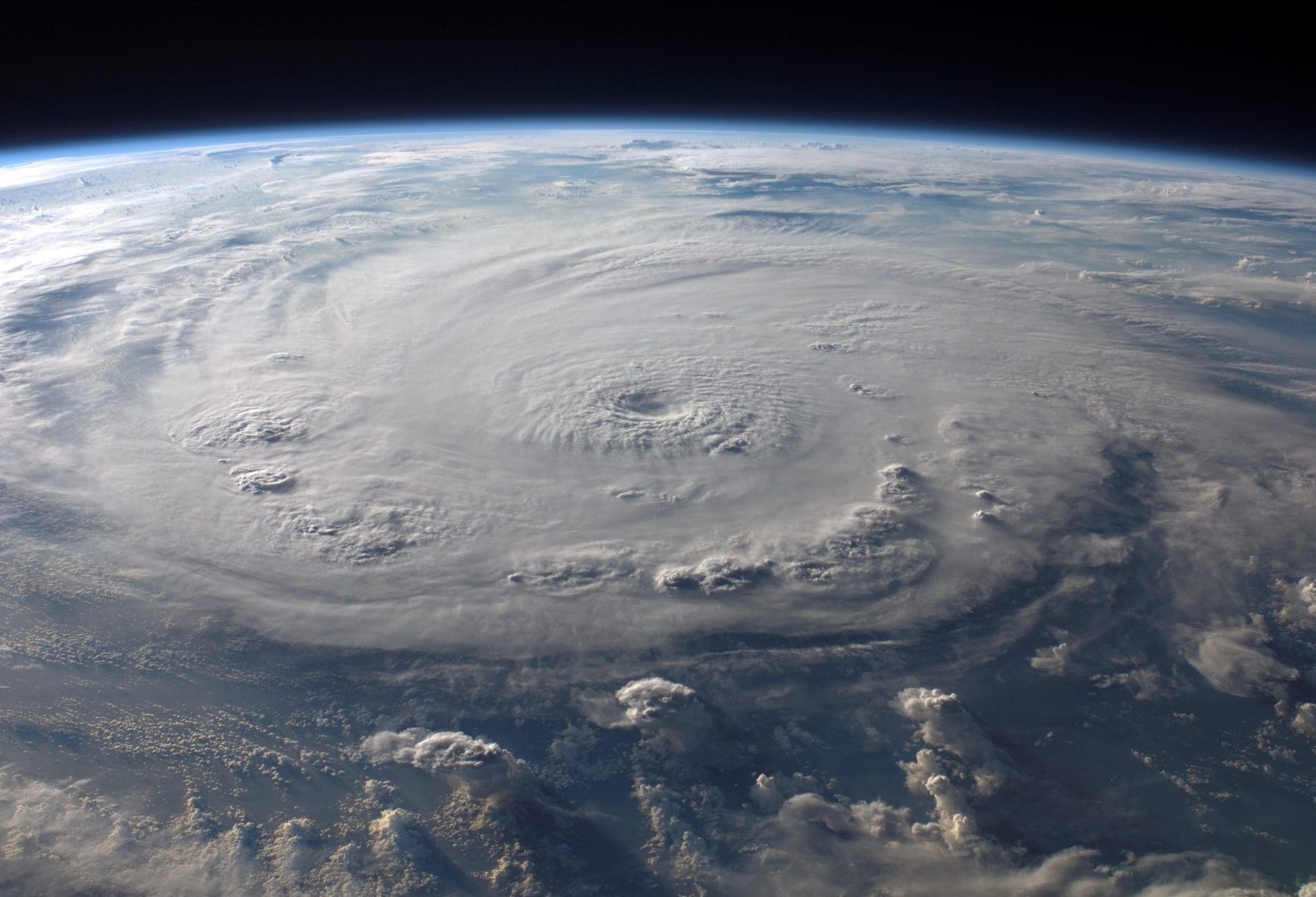 "We anticipate that the 2020 Atlantic basin hurricane season will have above-normal activity," the forecast said. Also, there is an "above-average probability for major hurricanes making landfall along the continental United States."
Hurricane season lasts from June 1 to November 30, but sometimes the chaotic storms can go beyond that time frame. Meteorologist Phil Klotzbach and other specialists from Colorado State University forecasts "16 named tropical storms will form, eight of which will become hurricanes."
The typical season has about 12 tropical storms, six of those transformed into hurricanes. The 2019 season had 18 tropical storms and six that turned into hurricanes. A tropical storm develops into a hurricane when its wind velocity peaks at 74 mph.
Out of the eight expected hurricanes, four of them are predicted to evolve into major hurricanes. There are three different types of categories of hurricanes: 3, 4, or 5 all that have wind speeds up to 111 mph or more. The specialists from Colorado State University stated there is a 69% possibility for a minimum of one serious hurricane to take place somewhere along the US shoreline. 
The team of specialists are citing the abnormal rise in water temperature in the Atlantic ocean as the reason for increased activity, with about an average of 140% this season. 
Another reason there is an increase in hurricane activity is the lack of an El Niño. One crucial concluding cause in hurricane predictions in determining whether we are experiencing an El Niño or La Niña weather sequence.
El Niño is an unusual increase in warmer water temperature in the Pacific Ocean, which causes a restraint in the growth of Atlantic Ocean hurricanes. In contrast, La Niña is identified by colder ocean water temperature, which typically develops more hurricanes in the Atlantic Ocean. 
"One of the reasons for the above-average seasonal hurricane forecast from CSU is due to the likely lack of El Niño this summer/fall," Klotzbach tweeted. "El Niño generally increases vertical wind shear in the Atlantic, tearing apart hurricanes."
These forecasts and predictions help insurance companies, emergency teams and the media to prepare the country for this season's hurricane hazard. According to Colorado State, their forecasts offer the most elite predictions of movement for this approaching season.
"We issue these forecasts to satisfy the curiosity of the general public and to bring attention to the hurricane problem," the university said. "There is a general interest in knowing what the odds are for an active or inactive season."
Other sources such as the AccuWeather predict this approaching hurricane season will expect about 14-18 tropical storms to transform into seven to nine hurricanes. They also stated that two to four of them have a good chance of hitting US soil. 
"The first named storm of the Atlantic hurricane season will be Arthur, followed by Bertha, Cristobal, Dolly, Edouard, Fay and Gonzalo."
The team of specialists from Colorado State are going to update their forecasts at least three times over the next few months. 
Source: USA Today