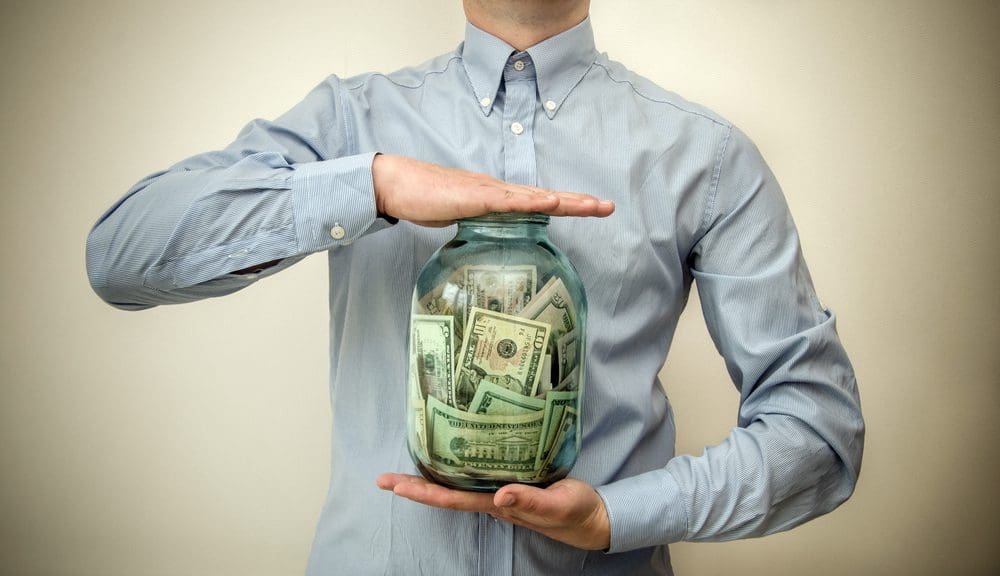 Beyond holiday shopping, traveling, and hosting guests, the winter months can be very expensive. Here are some tips to help you cut costs and not break the bank.
Programmable Thermostat
A smart thermostat such as a Google Nest is a great investment because the thermostat will learn as you use it, meaning it will adjust itself to temperatures it thinks you want to be based on your habits. It also features a home/away assistant to avoid heating an empty house. The best part of the thermostat is that it can be operated using your phone. Having more energy-efficient home appliances also helps to cut costs since we tend to use those appliances more during the holidays. Also, be sure to repair any drafty areas in your home to ensure all the heat stays indoors.  
Bring Your Lunch
Don't buy your lunch when you're at work. Save your money and bring your lunch from home Amazon has great meal prep container options to help you organize lunches and dinners for the work week. If you don't have any ideas on what to cook, Pinterest is a great resource in finding meal prep recipes. And while you're at it, make coffee at home and take it to work in an insulated thermos to save money. We know the temptation to stop for holiday-themed drinks can be a lot, but resisting will add a few more bucks in the bank in the long-run! 
Take A Look at Your Bills
It's a good idea to sit down once every few months and look at what your monthly bills are. Things like your electricity bill, home and auto insurance– your absolute must-haves. You could be missing out on massive savings you didn't even know about. TGS Insurance Agency, boasts average customer savings of $825 a year on home insurance, and $1,237 a year on auto insurance.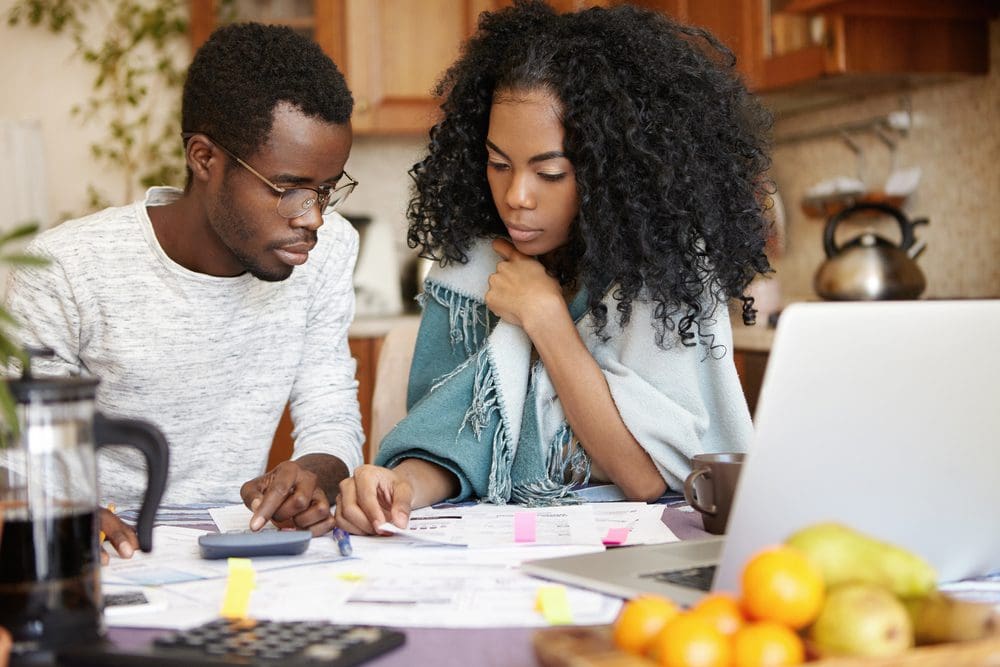 Buy Tickets at the Right Time
No one wants to spend what feels like their life savings on travel expenses during the holidays. Plane tickets and hotels can get expensive during the holiday season so plan accordingly and don't buy tickets on a weekend. Ticket prices are highest on the weekends, resulting in unnecessary money being spent. Book your tickets on the cheapest day of the week, Tuesday. Sign up for rewards programs through the hotel before you book your stay. Most people don't do this but hotels offer great perks when you sign up. 
Watch Your Spending
During the holidays it can be hard not to want to buy everything you see. Know what your needs and wants are and create a budget and stick to it. There's a lot of budget templates on Pinterest that you can download to help you stay on track. Unintended purchases may not seem impactful but those dollars add up over time and take away from unexpected emergencies.