When it comes to lawn and gardening care, it's best to stay ahead of the game to alleviate hours of work, extra money put into the ground, and achy backs from unnecessary labor. By being proactive in the fall, you're helping yourself in the future by getting your landscaping off to a good start when the warmer weather returns. We've compiled a checklist of things you should do before it starts getting too chilly outside.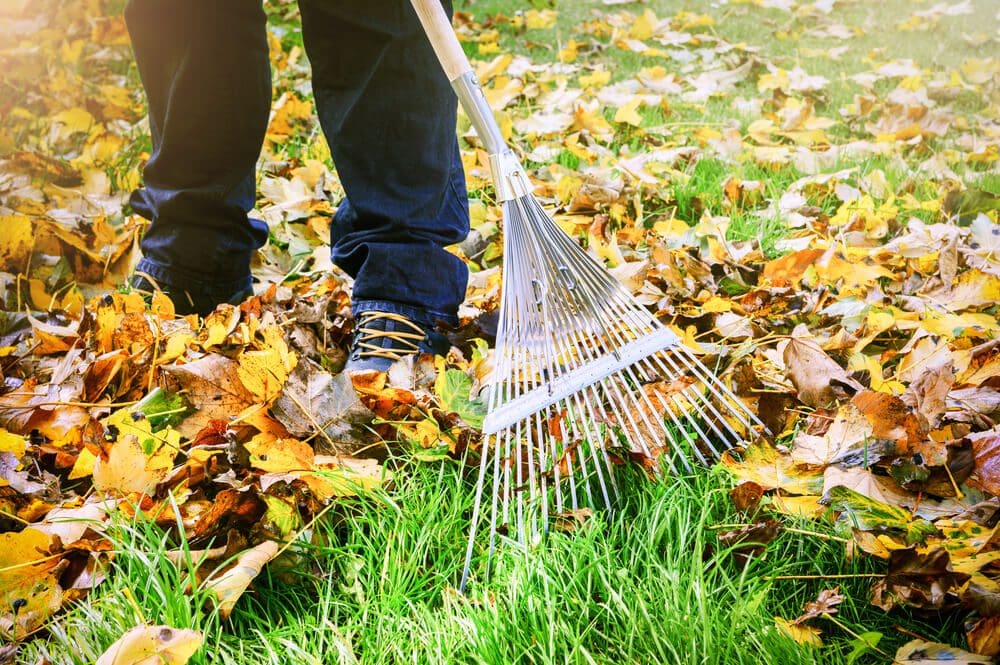 To-Do #1: Don't Ignore a Watering Schedule
Although your grass may be growing slower, don't neglect a watering schedule! By keeping your lawn properly watered, you'll help it recover from the stress of the heat from those summer months to prep for the harsh winter ahead. In addition, if you fertilize in the fall, watering is necessary for the fertilizer to dissolve and soak in the ground.
To-Do #2: Fertilize!
While fertilizer is top-of-mind, make sure you're fertilizing your lawn about four times a year. However, if you're not aiming for 'yard of the month' then once a year will do the trick, and the fall is the best time for it. This provides nutrients for the grass before that cooler weather hits and give the grass a great boost when it begins to grow again the spring.
To-Do #3: Drain All Your Hoses
If you don't frequently use your hose during fall and winter, it's best to drain and properly store them. If you don't drain your hoses correctly, any water left during a freeze can split the hose open, resulting on wasted money to purchase a new one. You can use either an air compressor or stretch them out on a sloped yard or driveway.
To-Do #4: Deal with the Leaves
Before you put your lawnmower to bed this winter, fire it up (make sure grass catcher is attached) and run over the leaves with it. This will either eliminate the number of bags you have for trash, or you can re-purpose the shredded leaves for garden mulch.
To-Do #5: Trim Those Trees and Shrubs
Go ahead and trim branches and shrubs that appear fragile or too close to your home. In the event ice or snow hits, those sketchy limbs could be weighted down, resulting in damage to your home.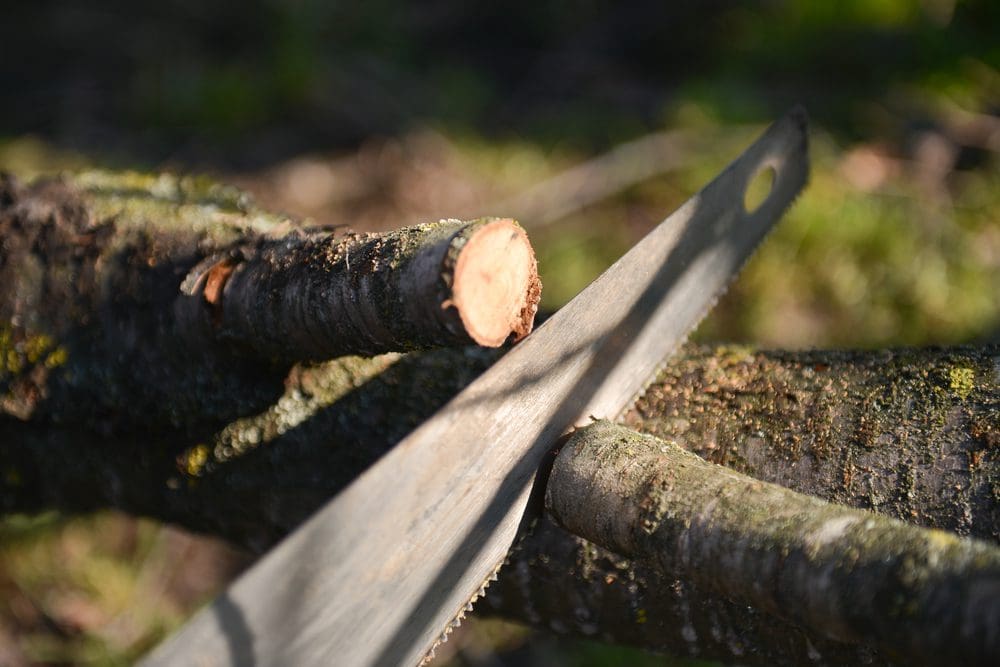 To-Do #6: Tend to Your Garden and Flowers
After you've finished your final gardening for the summer, make sure to remove any old plant matter, as leaving it behind could result in problems the next growing season. You may also want to consider laying a layer of mulch to keep your beds as insulated as possible for those chillier months ahead.
To-Do #7: Clean Those Gutter Spouts
With the mess of falling leaves, you'll want to make sure your gutters and spouts are cleaned out to prevent clogs!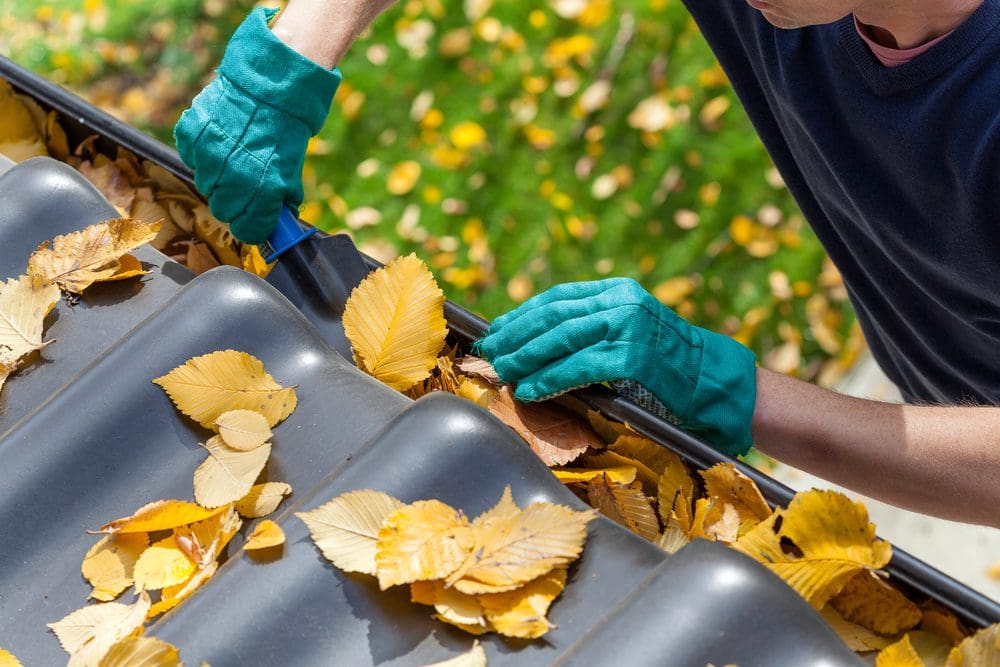 A little proactive maintenance can go a long way when it comes to your lawn and garden once spring comes around! We always advocate for our customers to be proactive and not reactive- especially when it comes to your home! So save yourself the backache and get outside this weekend and give your home some TLC, and don't forget, TGS Insurance is here for you and all of your homeowners insurance needs.
Source Used: The Spruce