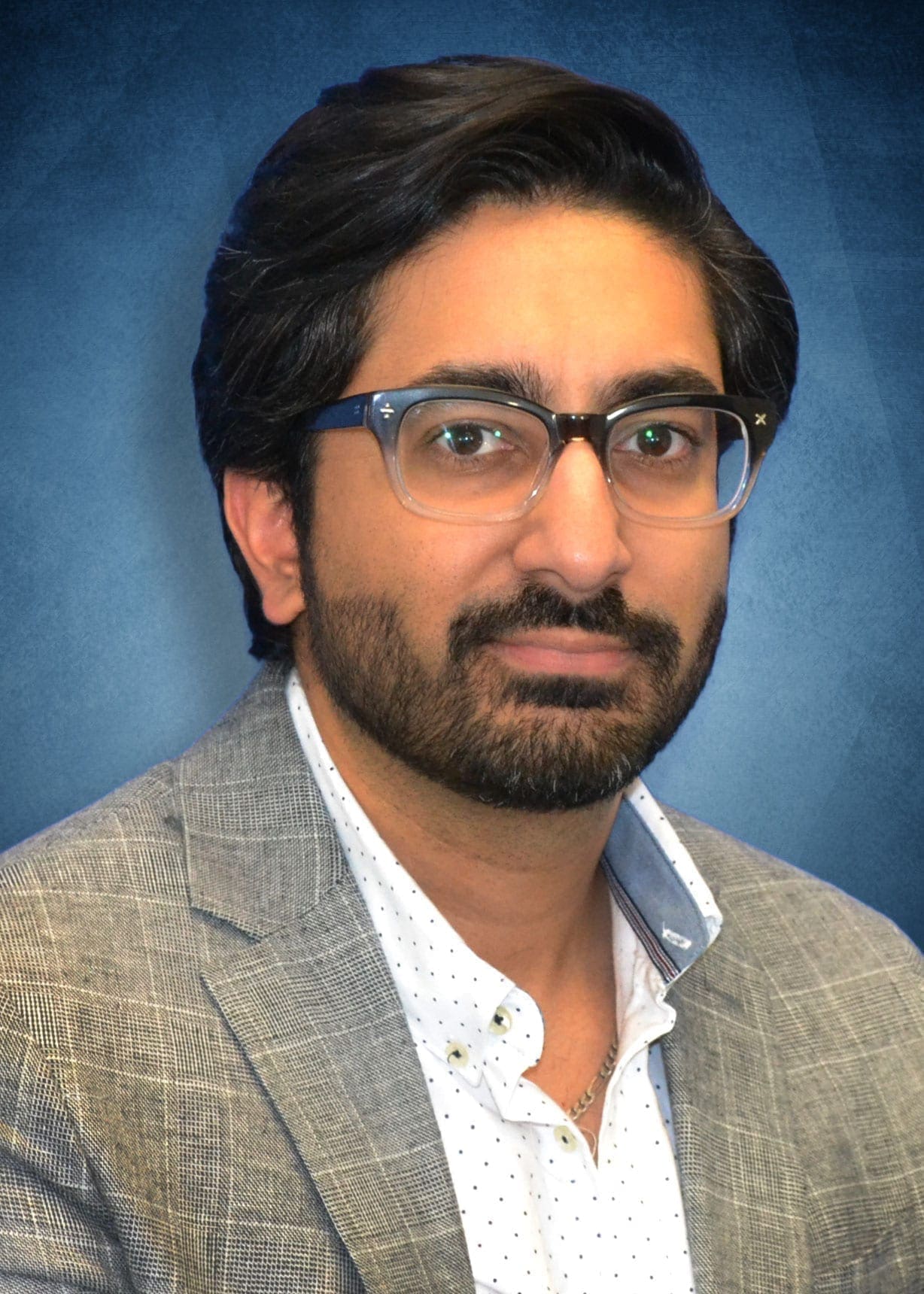 Asim Akhtar
TGS Insurance Agent
Direct: (713) 983-2200 ext: 60200
Toll Free: 1-800-846-1882
Email: asim.akhtar@tgsinsurance.com

About Asim Akhtar:
I am from Texas, born and raised.
I have been working in the insurance industry for over five years now.
I love eating deep dish pizza, and my favorite artist is Prince.
A fun fact about me is that I am very artistic.
The reason I like working in the insurance industry is that I have the ability to insure a wide variety of products, even drones!
About TGS
TGS Insurance puts your needs first, ensuring you are happy and able to make informed decisions about the policies that we present to you. We provide the best quotes available at the lowest possible cost to you. Worried about your situation impacting policy prices? We can find coverage for virtually any risk!