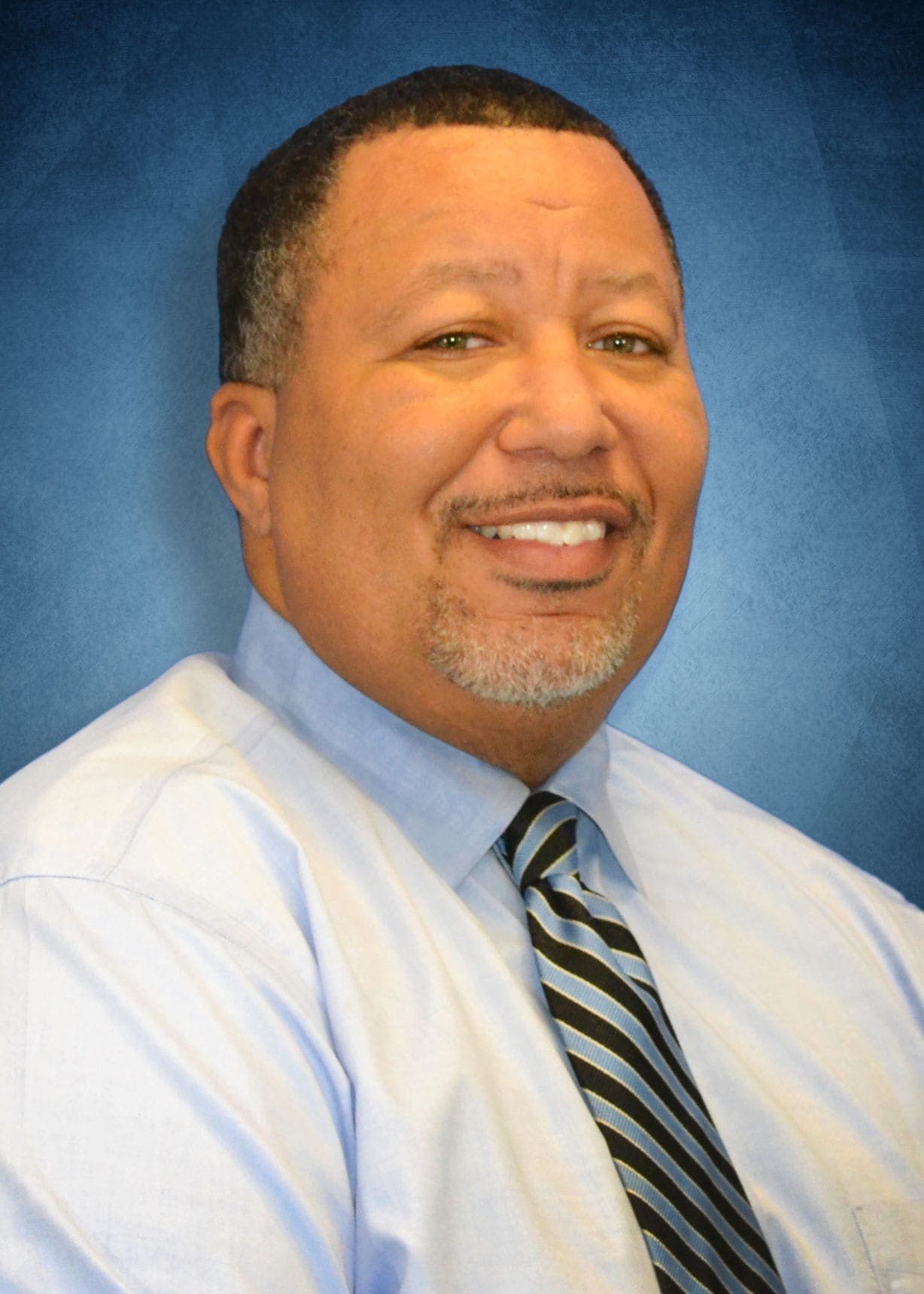 Anthony Thomas
TGS Insurance Agent
Direct: (713) 983-2200 ext: 60250
Toll Free: 1-800-846-1882
Email: anthony.thomas@tgsinsurance.com

About Anthony Thomas:
I am originally from New York City.
I have worked in the insurance industry for over 5 years.
I graduated from North Harris County College with a degree in Business.
My favorite food is Chinese food and my favorite sports team is the Pittsburg Steelers. Also, my favorite movie is New Jack City and my favorite artist is Jay-Z.
For fun I like to go hit golf balls at Top Golf, go bowling, shoot pool, go see a good movie, and go to concerts.
I am a die-hard Pittsburgh Steelers fan.
My favorite thing about being a insurance agent is helping people understand their coverage and saving them money.
About TGS
TGS Insurance puts your needs first, ensuring you are happy and able to make informed decisions about the policies that we present to you. We provide the best quotes available at the lowest possible cost to you. Worried about your situation impacting policy prices? We can find coverage for virtually any risk!