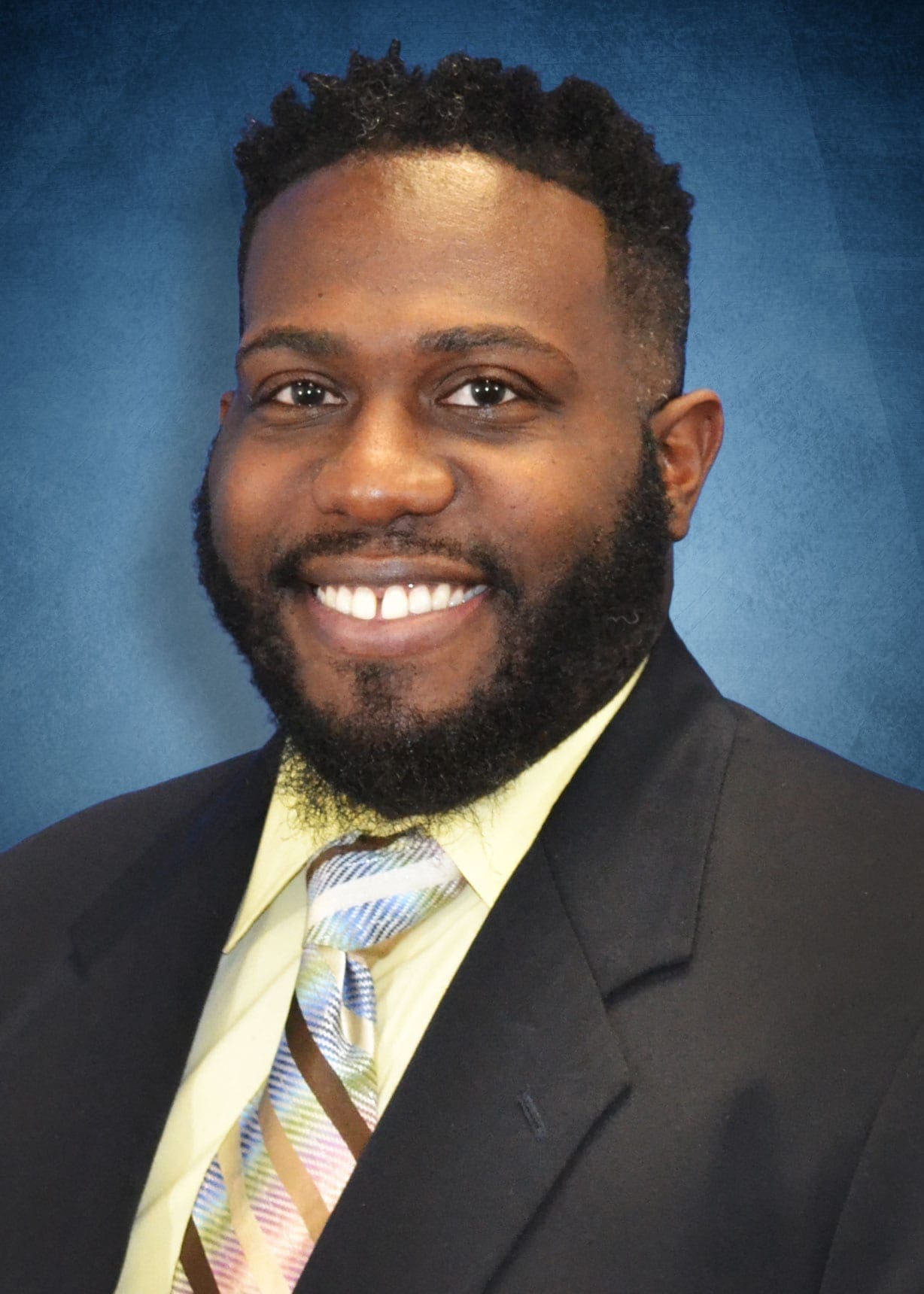 Daniel Brown
TGS Insurance Agency Compliance Manager
Direct: (713) 983-2200 ext: 61902
Toll Free: 1-800-846-1882
Email: daniel.brown@thegosolution.com

About Daniel Brown:
I'm from Baton Rouge, LA.
I have been working In the insurance industry since 2019.
I attend Louisiana State University and majored in Business Management and Human Resource Management Concertation.
My favorite food is pasta and I love to watch the New Orleans Saints play. My favorite movie is Love and Basketball.
For fun I like to sew, play tennis, and paint.
A fun fact about me is I am a fashion designer in my spare time.
My favorite thing about working in the insurance industry is the ability to engage with customers via text and/or email and make sure they have an awesome experience from start to finish.
About TGS
TGS Insurance puts your needs first, ensuring you are happy and able to make informed decisions about the policies that we present to you. We provide the best quotes available at the lowest possible cost to you. Worried about your situation impacting policy prices? We can find coverage for virtually any risk!