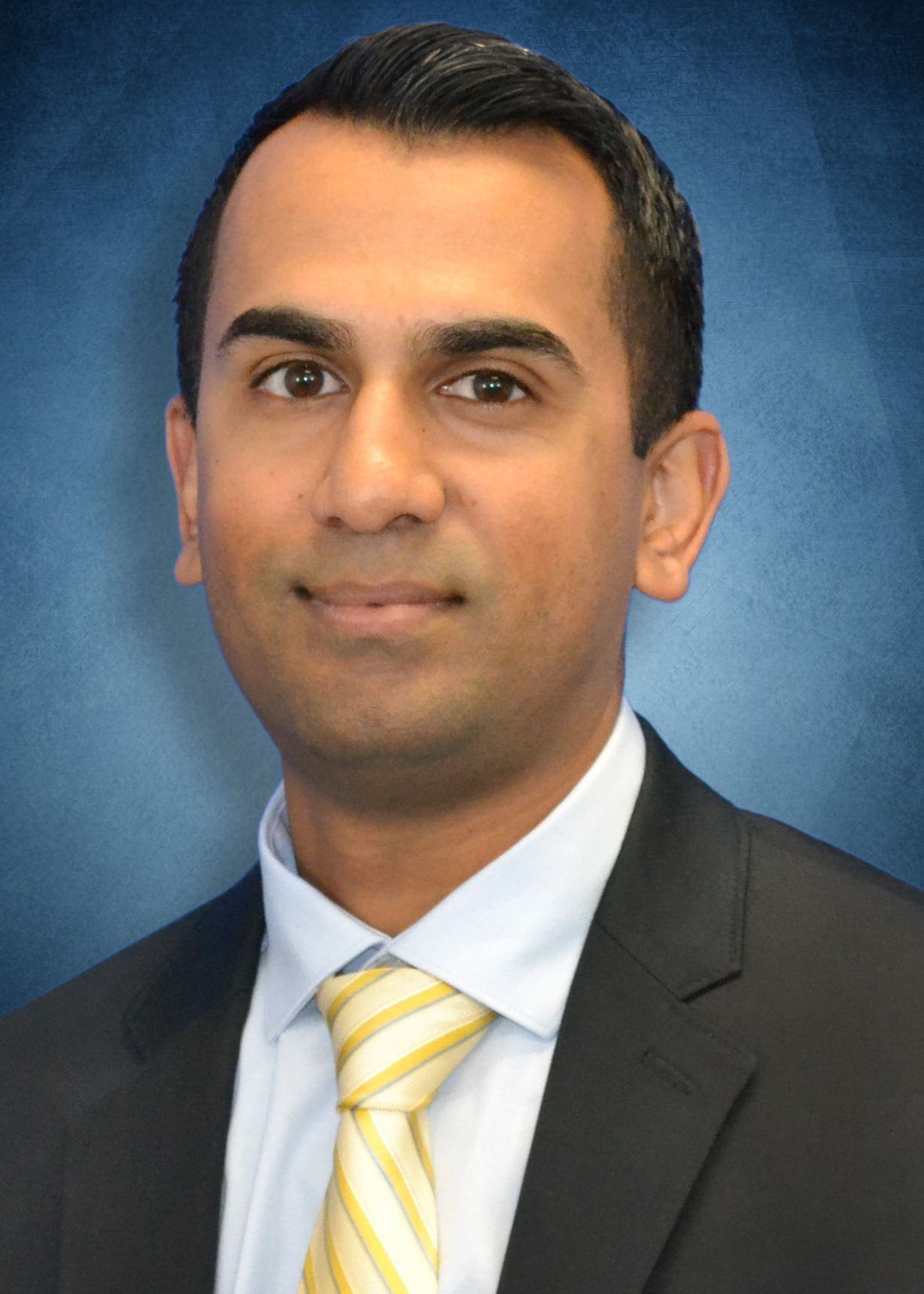 Bobby Patel
TGS Insurance Agency Manager
Direct: (713) 983-2200 ext: 61783
Toll Free: 1-800-846-1882
Email: bpatel@tgsinsurance.com

About Bobby Patel:
I'm originally from Pensacola, FL.
I graduated from the University of Central Florida in Orlando and double-majored in Micro-molecular Biology and Marketing.
My favorite food is Indian. I LOVE my mom's homemade Indian food!
I'm excited to be a Houston Rockets and Texans fan, and my favorite movie is Inception. I also prefer listening to sports radio (like First Take, etc.) to music.
Some of my favorite things to do are playing golf and hanging out with family (especially my nephew).
A fun fact about me? I was slimed on live TV on Double Dare at Nickelodeon Studios when I was 5 years old!
My favorite thing about working in insurance is genuinely helping clients ensure they are safe and secure with their lives and property
About TGS
TGS Insurance puts your needs first, ensuring you are happy and able to make informed decisions about the policies that we present to you. We provide the best quotes available at the lowest possible cost to you. Worried about your situation impacting policy prices? We can find coverage for virtually any risk!