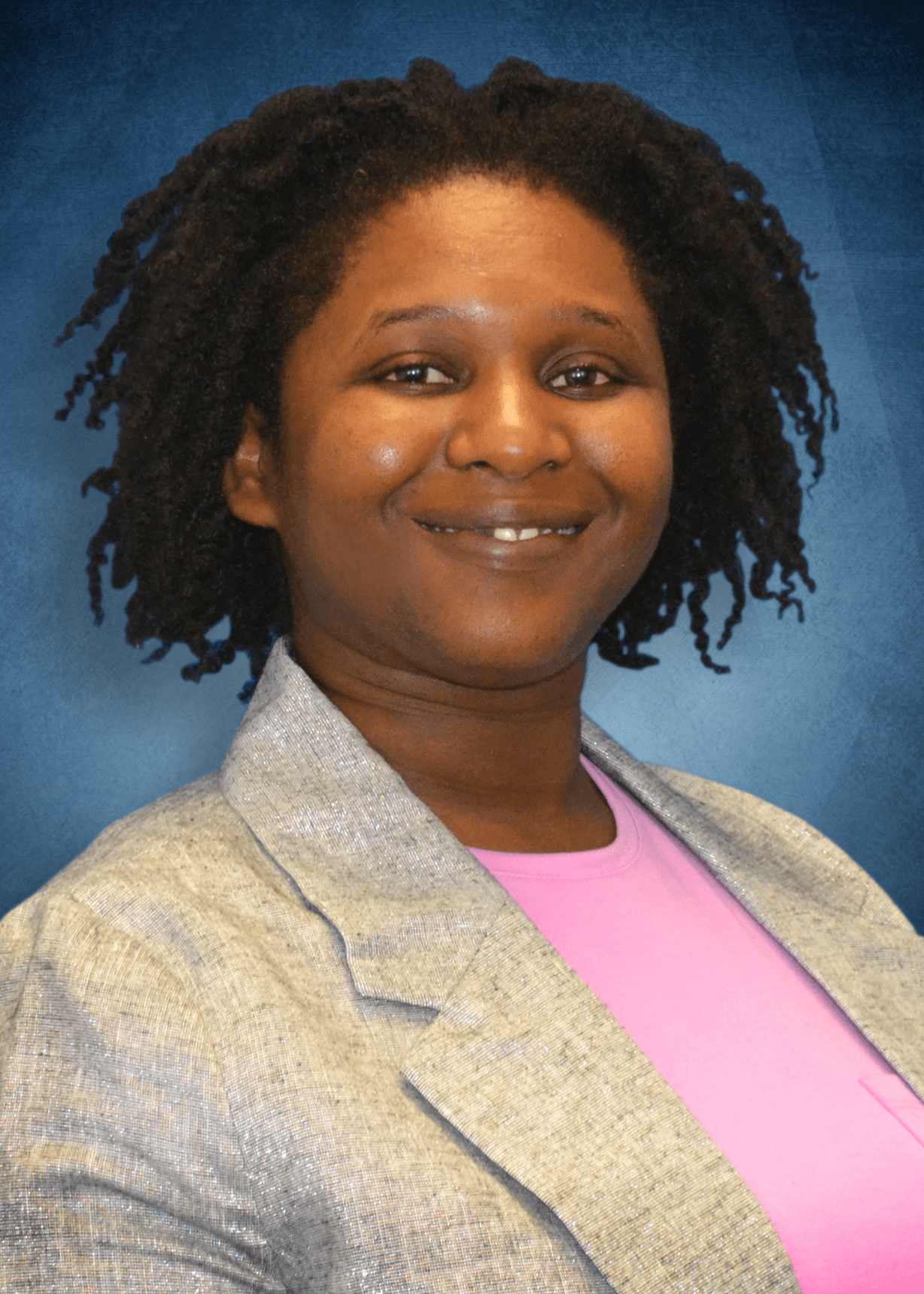 Candace Caldwell
TGS Insurance Agency Senior Agent
Direct: (713) 983-2200 ext: 61961
Toll Free: 1-800-846-1882
Email: candace.caldwell@tgsinsurance.com

About Candace Caldwell:
I'm from Cedar Rapids, IA.
I've been in the insurance industry since 2002.
I graduated from Drake University with a degree in International Business.
I have one son.
My favorite movie and book are The Godfather.
I enjoy reading and rough-housing with my son and my dog.
I'm learning German and French to keep up with my son in school.
My favorite thing about working insurance is helping and educating people at the same time. It's a great feeling when someone finally understands what they've been paying for and why they need it.
About TGS
TGS Insurance puts your needs first, ensuring you are happy and able to make informed decisions about the policies that we present to you. We provide the best quotes available at the lowest possible cost to you. Worried about your situation impacting policy prices? We can find coverage for virtually any risk!