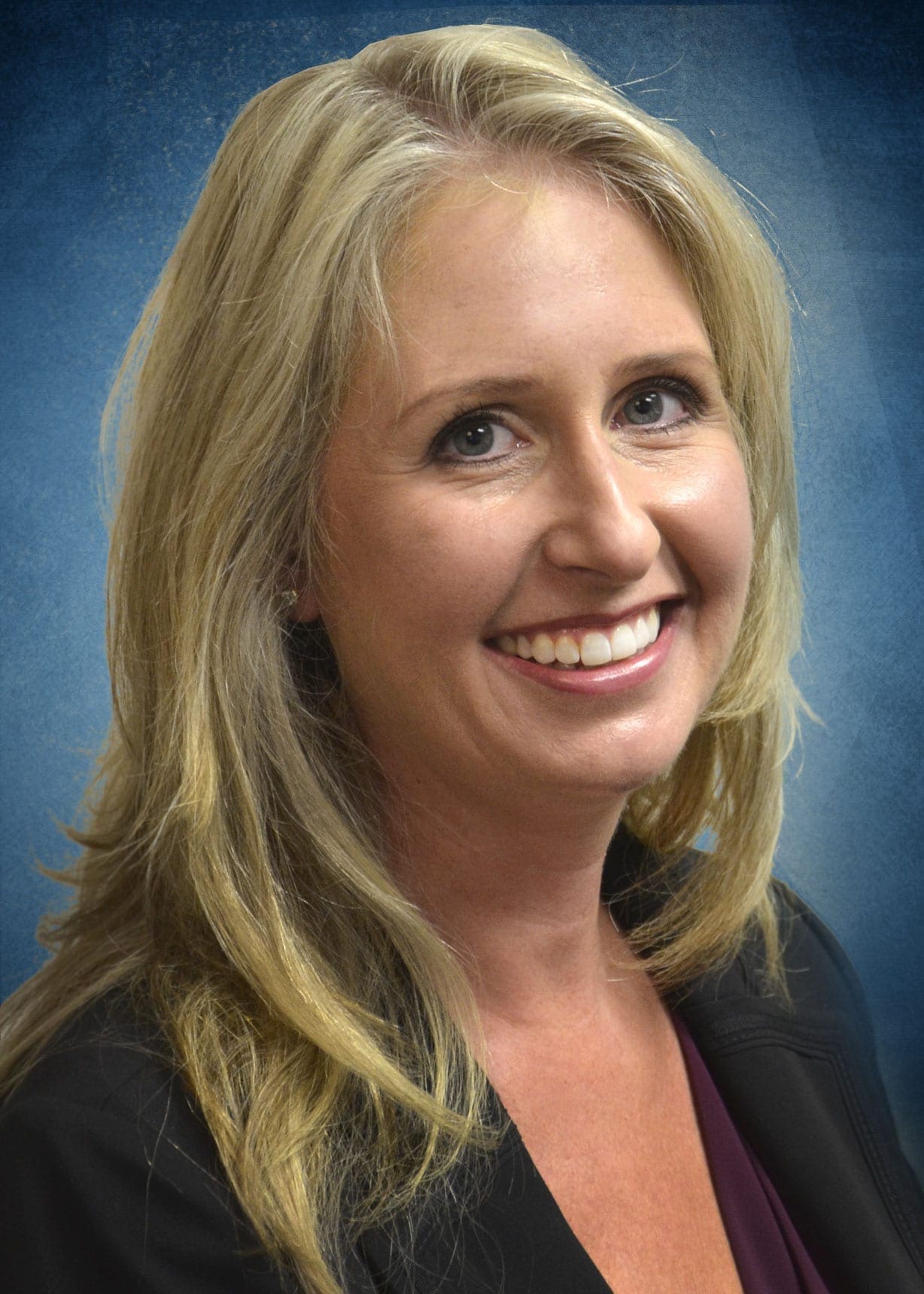 Cindy Diamantaras
Executive Consultant of TGS Insurance Agency
Direct: (713) 983-2235
Toll Free: 1-800-846-1882
Email: cdiamantaras@tgsinsurance.com

About Cindy Diamantaras:
I grew up in Arkansas and moved to Texas in 1984.
I've been licensed to work in the property & casualty insurance industry since 2014.
I graduated from Texas A&M with an Accounting degree in 1992.
I've been married for 22 years and have 2 sons. We also have a yellow lab named Chase.
My favorite sports team is the Aggies!
I like traveling and spending time with my family.
Here's a fun fact: I spent 18 years at home raising my boys, volunteering at school and church. When my sons were in high school, they didn't need me as much, and I needed a challenge, so I got my insurance license and started TGS Insurance Agency with my husband!
What I love about working in the insurance industry is working with good carriers to find great deals for our customers! Everyone needs insurance, but we shouldn't have to pay top dollar for great coverage.
About TGS
TGS Insurance puts your needs first, ensuring you are happy and able to make informed decisions about the policies that we present to you. We provide the best quotes available at the lowest possible cost to you. Worried about your situation impacting policy prices? We can find coverage for virtually any risk!