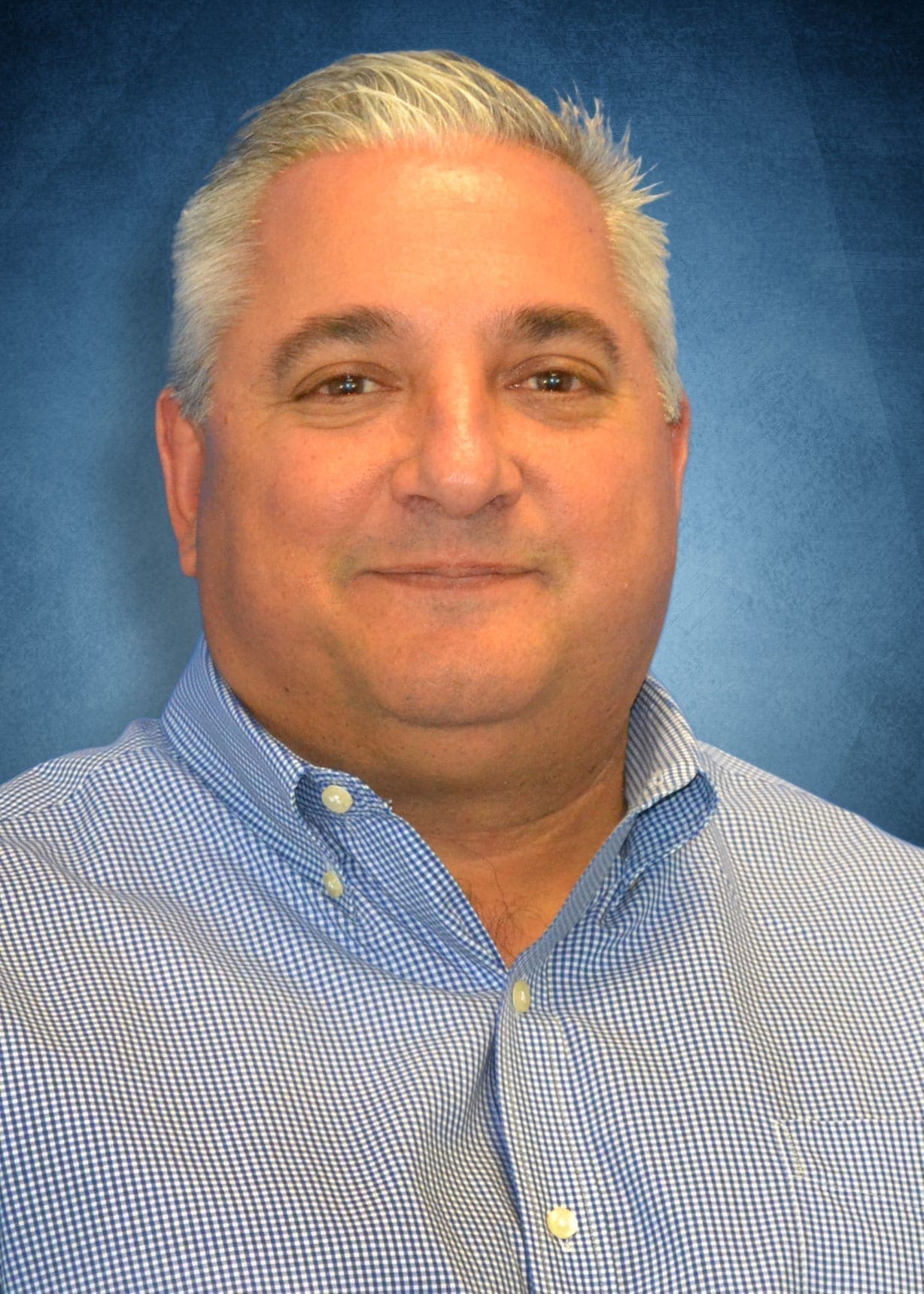 Frank Dragna
TGS Insurance Agent
Direct: (713) 983-2200 ext: 60228
Toll Free: 1-800-846-1882
Email: frank.dragna@tgsinsurance.com

About Frank Dragna:
I am from Houston, TX.
I've been an insurance agent for over 20 years.
I graduated from the University of Houston with a degree in Marketing.
I have been married to my wonderful wife for 25 years, and we have one adopted son.
My favorite food is Italian food, and my favorite sports teams are The Texans, The Astros and the U of H Cougars. I love the movie The Godfather and listening to the Beatles.
For fun I like to cook, hunt, fish, and watch my son play sports.
I run a charitable foundation that benefits cancer patients/survivors (www.jacksride.org).
I love working in the insurance industry because I get to make sure people are protected.
About TGS
TGS Insurance puts your needs first, ensuring you are happy and able to make informed decisions about the policies that we present to you. We provide the best quotes available at the lowest possible cost to you. Worried about your situation impacting policy prices? We can find coverage for virtually any risk!