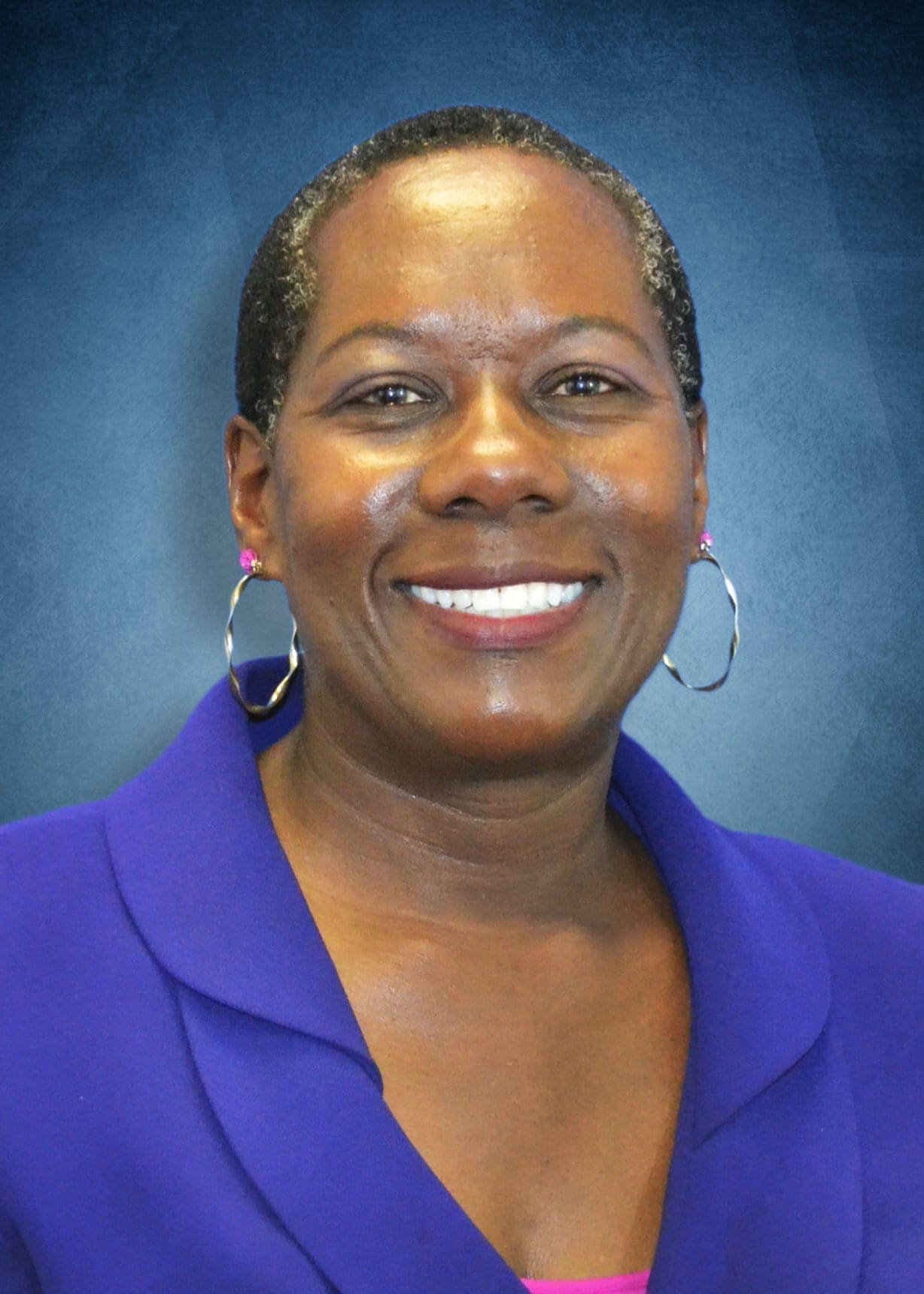 Linda Gaines
TGS Insurance Agent
Direct: (713) 983-2200 ext: 61841
Toll Free: 1-800-846-1882
Email: lgaines@tgsinsurance.com

About Linda Gaines:
I am from Peoria, IL. I moved to Texas in 2007.
I've worked in the insurance industry since 2014.
I started my education at Illinois Central College and completed my BA in Business Administration in 2011 at University of Phoenix in Houston.
I am a mother of five children and have two grand-children.
My favorite food is probably a dinner of fried chicken, sweet potatoes, greens, and corn bread.
I sing a little, for fun. I love gospel music and old school R&B. I write, too; published my first small book of poetry in 2011 called Whispers from the Heart. I'm also working on a second book now. It's not poetry, though.
A fun fact about me is that I am a twin. (Lost my twin to breast cancer in 2006). On a side note I survived an aneurysm rupturing in my brain in December 2012, #I'mstillhere!
My favorite thing about working in the insurance industry is helping people.
About TGS
TGS Insurance puts your needs first, ensuring you are happy and able to make informed decisions about the policies that we present to you. We provide the best quotes available at the lowest possible cost to you. Worried about your situation impacting policy prices? We can find coverage for virtually any risk!