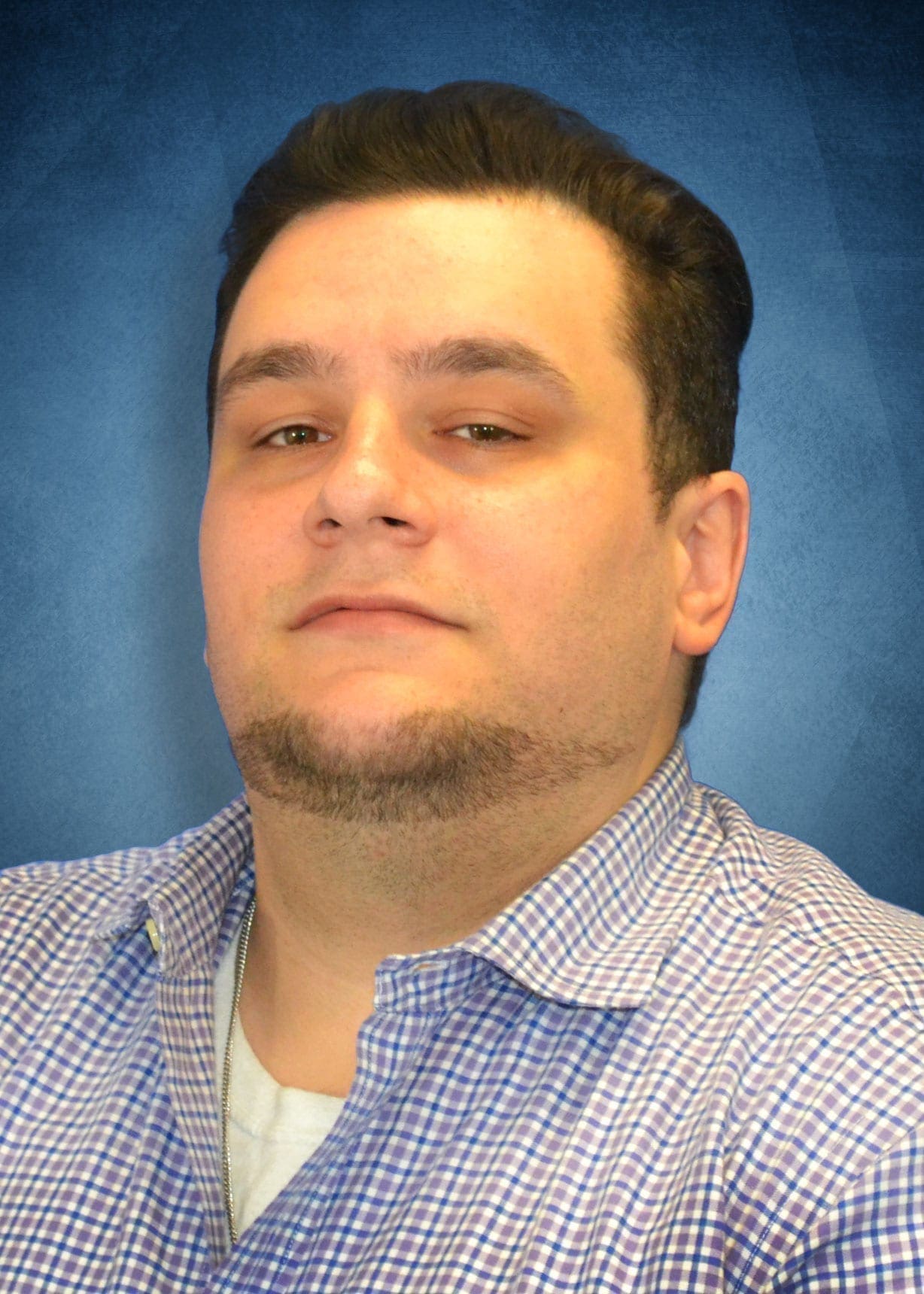 Richard Johnson
TGS Insurance Agent
Direct: (713) 983-2200 ext: 60212
Toll Free: 1-800-846-1882
Email: richard.johnson@tgsinsurance.com

About Richard Johnson:
I am from Houston, TX.
I've been an insurance agent for over five years.
My favorite food is Tex-Mex, and my favorite football teams are the Texans and the Saints. Also, I love watching the Bourne Trilogy.
For fun I love to strum on my acoustic guitar and play Call of Duty.
I like working in the insurance industry because I get to help people prepare for inevitable. Insurance helps protect people against catastrophic losses that could take away everything they've worked so hard for throughout the years.
About TGS
TGS Insurance puts your needs first, ensuring you are happy and able to make informed decisions about the policies that we present to you. We provide the best quotes available at the lowest possible cost to you. Worried about your situation impacting policy prices? We can find coverage for virtually any risk!