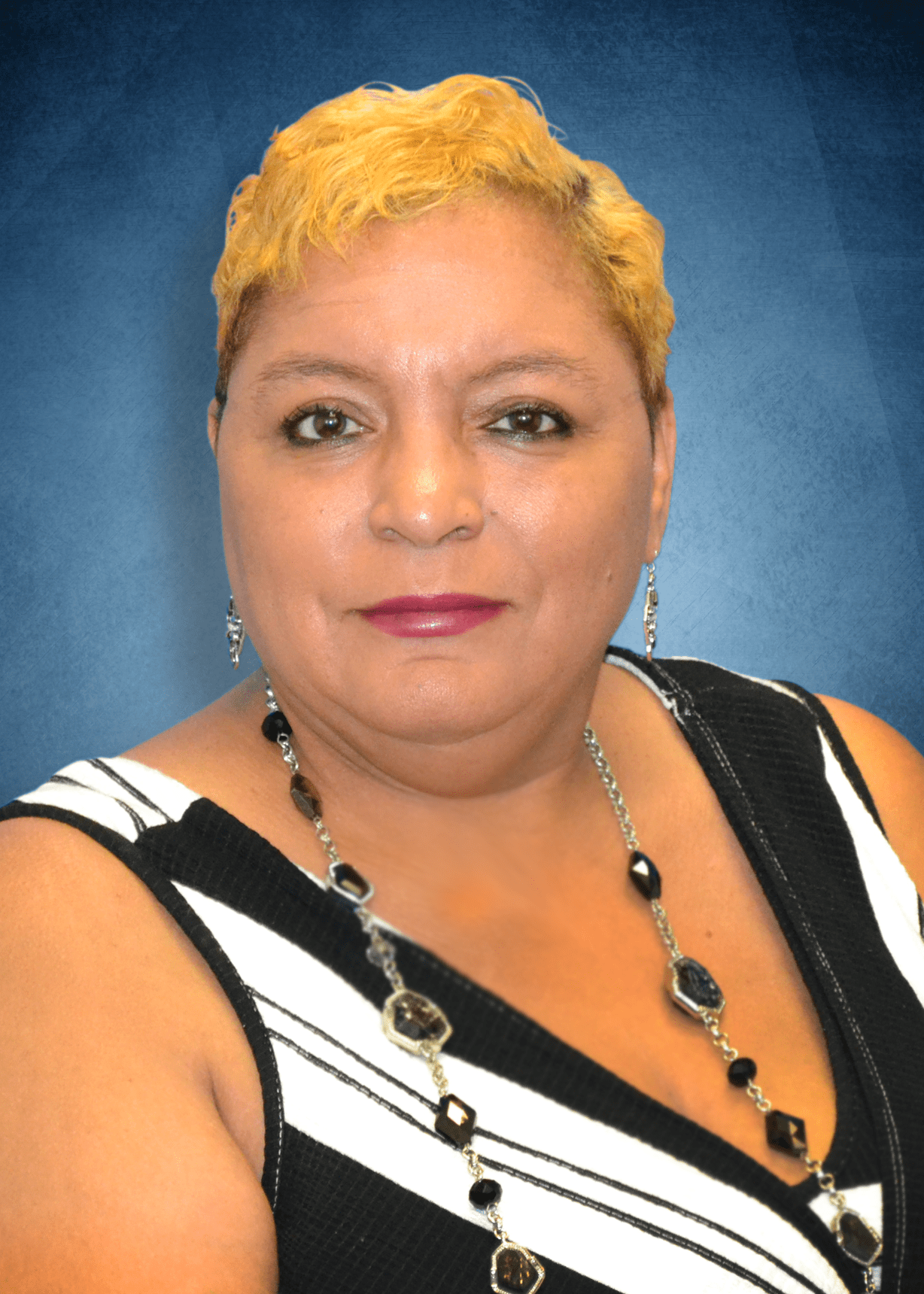 Lisa Cahn
TGS Insurance Agency Account Manager
Direct: (713) 983-2200 ext: 61941
Toll Free: 1-800-846-1882
Email: lisa.cahn@tgsinsurance.com

About Lisa Cahn:
I'm from New Orleans, Louisiana.
I've been in the insurance field since 1986!
I'm a mother and have 4 sons!
My favorite food is Chinese, I love the Saints team and all The Godfather movies, and Donnie McClurkin is my favorite singer.
For entertainment, I enjoy having movie nights with my sons.
You'd probably never think it, but I conference all 4 of my sons on the phone one at a time and yell "WHAZZZZ UP" at least 2-3 times a week.
My favorite thing about working in the insurance industry is knowing that I'm providing a valuable service to my customers.
About TGS
TGS Insurance puts your needs first, ensuring you are happy and able to make informed decisions about the policies that we present to you. We provide the best quotes available at the lowest possible cost to you. Worried about your situation impacting policy prices? We can find coverage for virtually any risk!