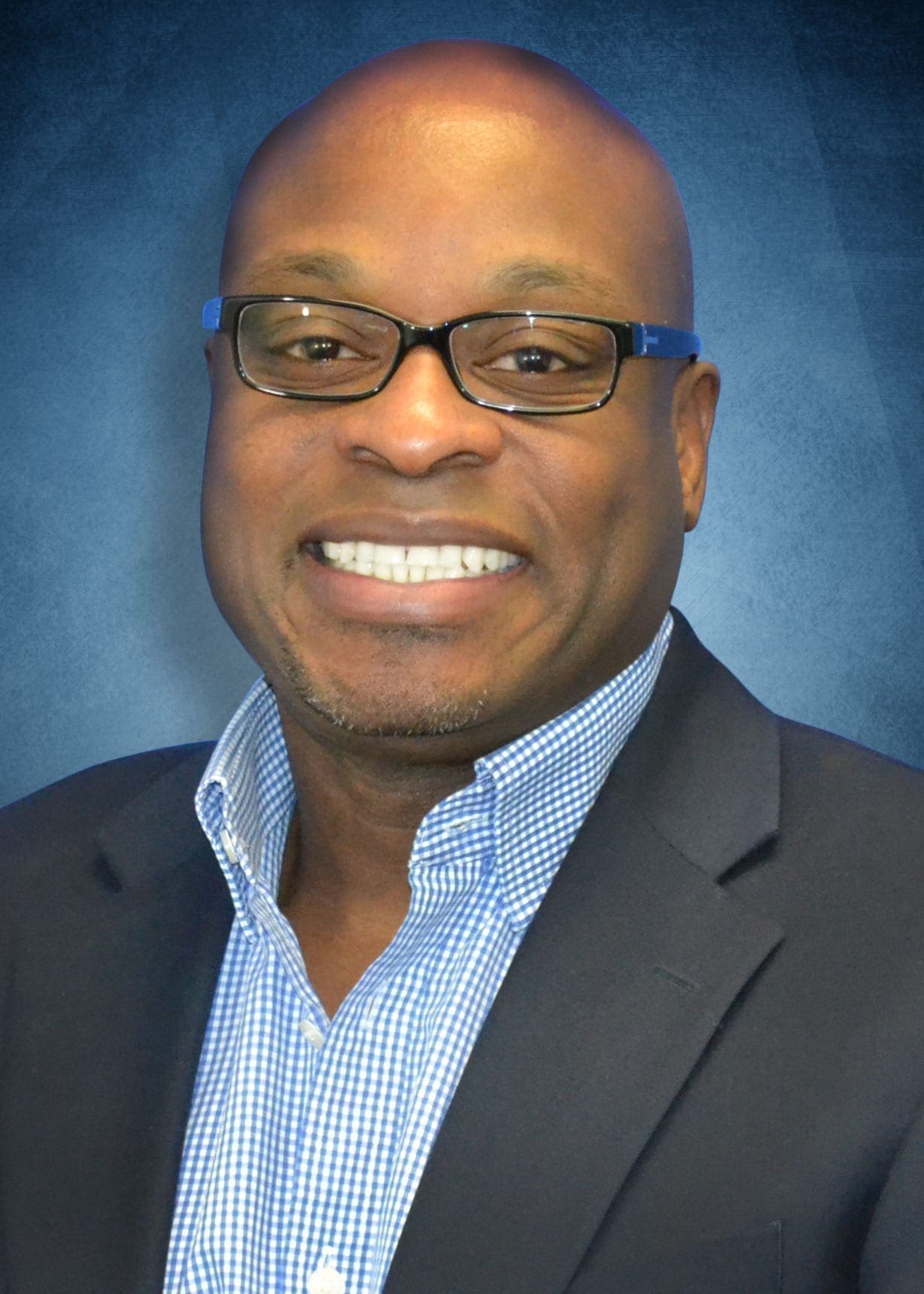 Oluwafunbi Magnus-Lawson
TGS Insurance Agent
Direct: (713) 983-2200 ext: 60230
Toll Free: 1-800-846-1882
Email: oluwafunbi.magnuslawson@tgsinsurance.com

About Oluwafunbi Magnus-Lawson:
I'm originally from Lagos, Nigeria, and I moved to Texas when I was about 7-years-old.
I have been working in the insurance industry for over 12 years now.
I graduated from the University of the Incarnate Word in San Antonio, Texas with a degree in Business.
I love to eat sushi and my favorite sports teams are all of the Houston teams. My favorite movie is Pulp Fiction, and I love listening to Bob Marley and the Wailers.
For fun I like exercising and exploring Houston's great food scene. I also love to travel.
I have traveled to London and Mexico in the same month.
I like working in the insurance industry because I love to give my clients peace of mind. Because, no one needs insurance until something bad happens.
About TGS
TGS Insurance puts your needs first, ensuring you are happy and able to make informed decisions about the policies that we present to you. We provide the best quotes available at the lowest possible cost to you. Worried about your situation impacting policy prices? We can find coverage for virtually any risk!