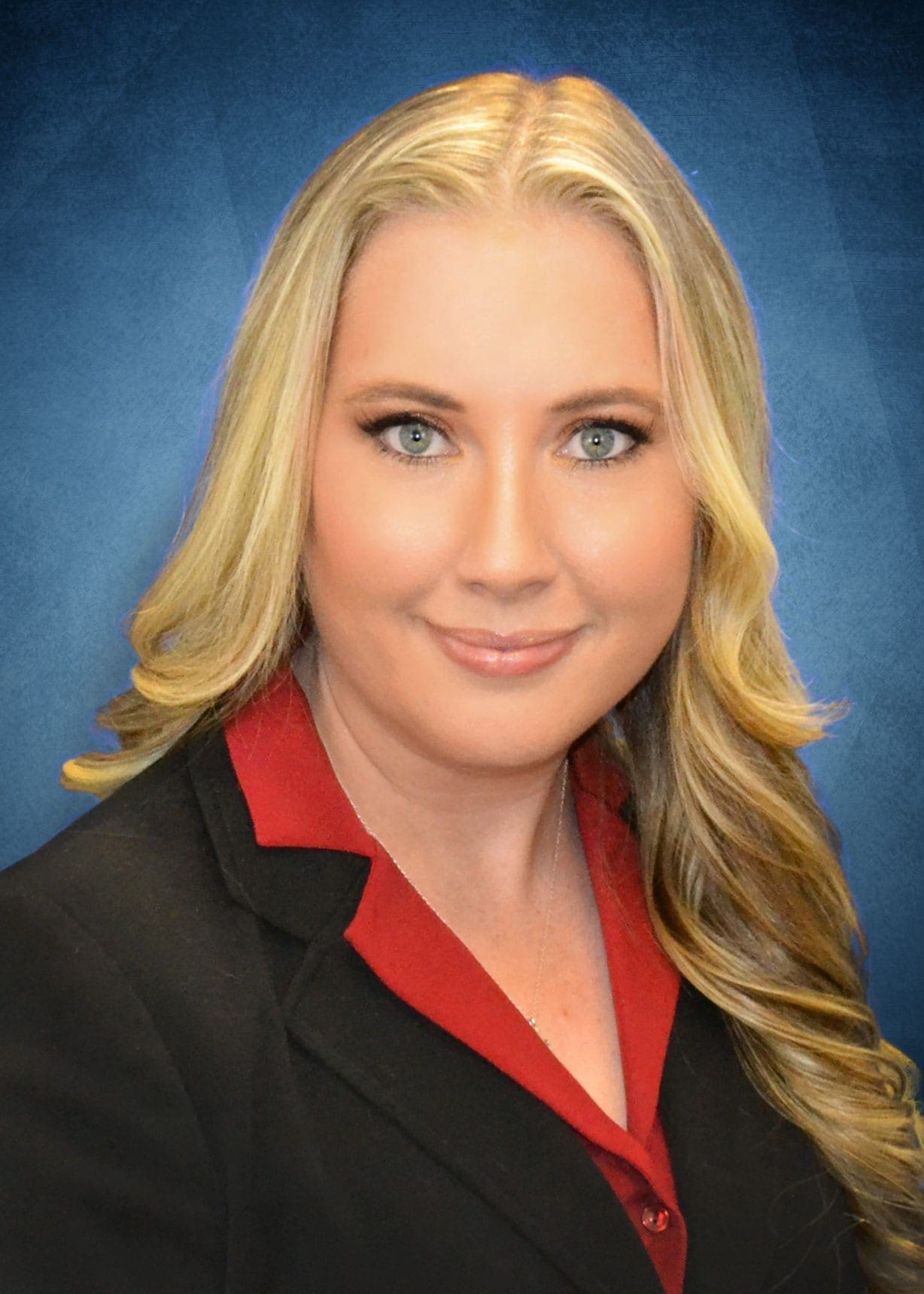 Teresa Casillas
TGS Insurance Agency Insurance Support Manager
Direct: (713) 983-2200 ext: 61643
Toll Free: 1-800-846-1882
Email: teresa.casillas@tgsinsurance.com

About Teresa Casillas:
I grew up in Angleton, TX and moved to Houston in 2000.
I started with TGS in 2016. With a background in real estate, sales, and management, this was a perfect fit for me.
I have attended ITT Tech for Information Technology to study Computer Networking Systems and the Art Institute of Houston and the New York Institute of Photography to learn Photography. Also, I received my Real Estate License from San Jacinto College. I love to learn, and I am constantly pushing myself to learn something new on a consistent basis.
I married in 2011 to my wonderful husband Sal. We have 4 amazing kids between the two of us.
My husband and I have date night every Tuesday and will either go to dinner but more often then not we go to the movies. This has been a tradition of ours for years.
Also, I love to travel with my husband Sal. We typically travel 2-3 times a year, around the world.
What I love about working in the insurance industry is meeting new people and being able to help them get more affordable options with the same or better coverage.
About TGS
TGS Insurance puts your needs first, ensuring you are happy and able to make informed decisions about the policies that we present to you. We provide the best quotes available at the lowest possible cost to you. Worried about your situation impacting policy prices? We can find coverage for virtually any risk!