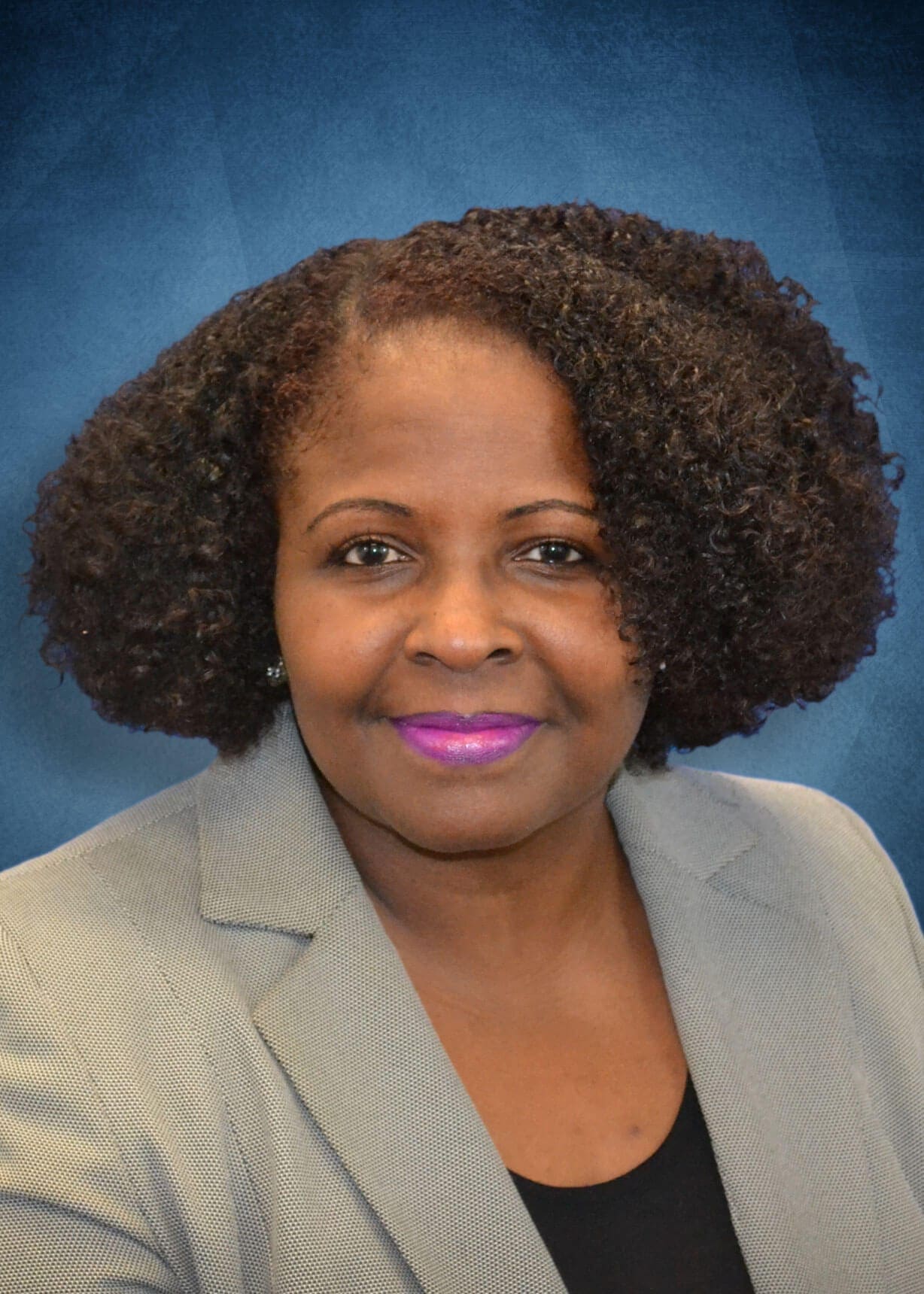 Marlo Trahan
TGS Insurance Agent
Direct: (713) 983-2200 ext: 61857
Toll Free: 1-800-846-1882
Email: mtrahan@tgsinsurance.com

About Marlo Trahan:
I was born & raised here in Houston, Texas.
I attended Houston Community College and Georgia State, majoring in Finance.
I have 2 boys and a Shih Tzu named Bandit.
As far as things I love, some of my top favorites are spicy crabs, Dallas Cowboys, The Matrix, and Mary J. Blige.
I love traveling to other countries for fun!
What's fun about me? I'm high-energy and a positive thinker!
My favorite thing about working in insurance is helping people secure their finances!
About TGS
TGS Insurance puts your needs first, ensuring you are happy and able to make informed decisions about the policies that we present to you. We provide the best quotes available at the lowest possible cost to you. Worried about your situation impacting policy prices? We can find coverage for virtually any risk!