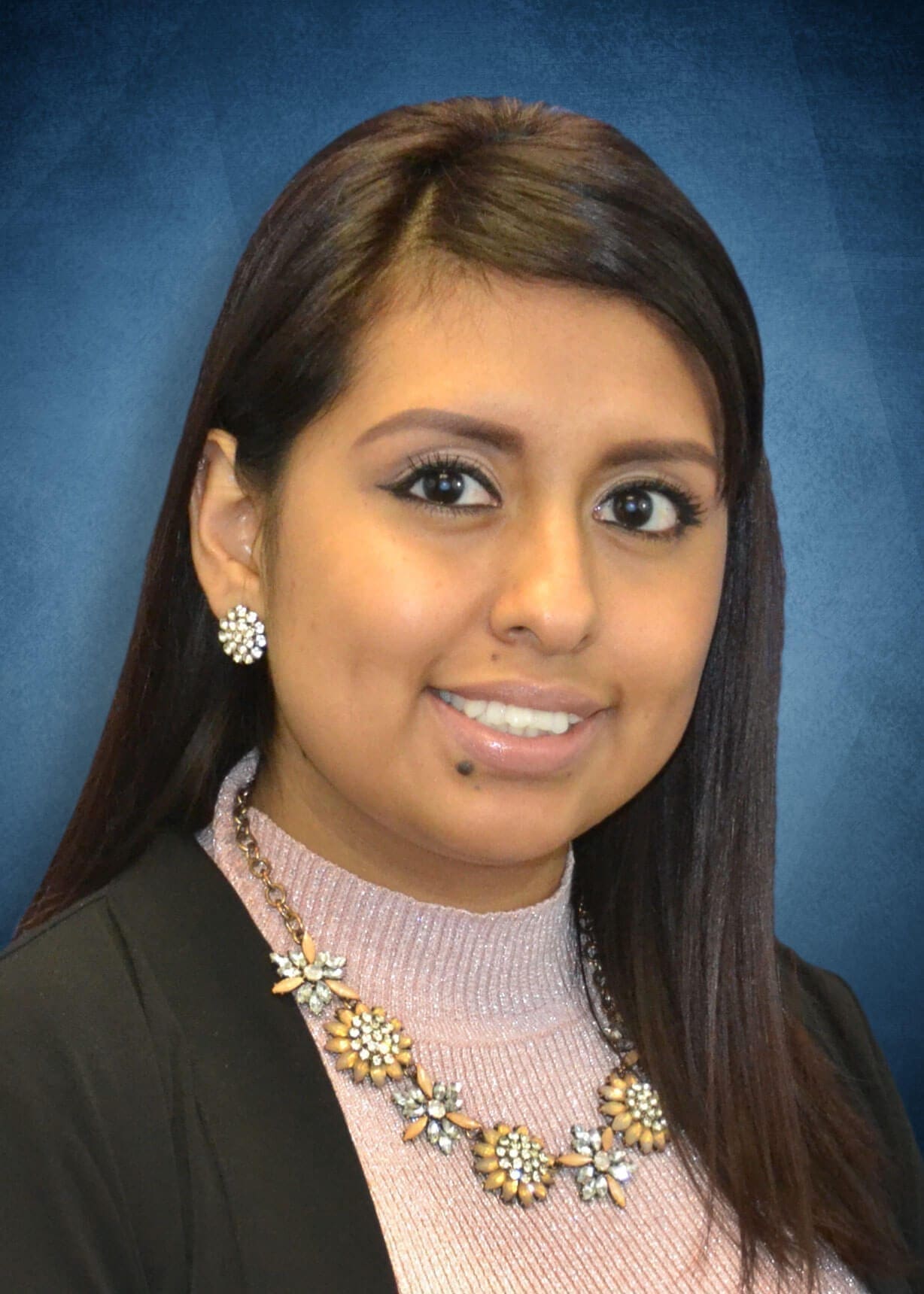 Vianey Avina
TGS Insurance Agent
Direct: (713) 983-2200 ext: 62117
Toll Free: 1-800-846-1882
Email: vavina@tgsinsurance.com

About Vianey Avina:
I'm from Mexico City (Distrito Federal), Mexico.
I have 1 child, 2 birds, 2 dogs, and some fish!
I love seafood and Mexican food, and I'm also crazy about all Houston teams – like the Rockets, Texans, Astros, and Dynamos! My favorite movie is "Matilda," and I like any music genre that has a beat!
For fun, I like exercise, karaoke, puzzles, word searches, and painting.
A fun fact about me is that I have a very unique name that rhymes with DNA...
My favorite thing about working in insurance is preparing people for real-life situations!
About TGS
TGS Insurance puts your needs first, ensuring you are happy and able to make informed decisions about the policies that we present to you. We provide the best quotes available at the lowest possible cost to you. Worried about your situation impacting policy prices? We can find coverage for virtually any risk!