As the weather cools down, an increase in theft activity goes up- around 25% for both home & auto in the later part of the year. Be smart and stay alert! We've compiled some simple tips to keep your home and car safe.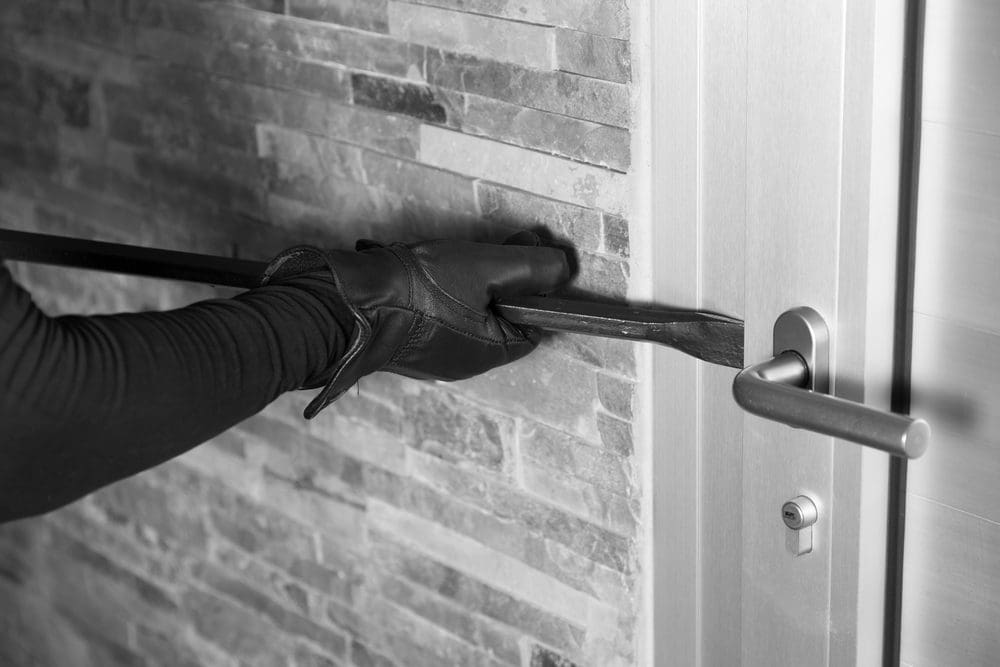 For Your Car:
Don't leave packages, bags or electronics visible in your car.

If you have anything of high value in your car, take photos of both the item and the receipt to prove ownership.

If you feel unsafe in your surroundings, don't be afraid to ask security to walk with you to your car.

Lock your doors and close your windows immediately upon exiting and entering your car.
For Your Home:
Keep your inside lights on a timer and use motion detectors for outside lights.

If you're going out of town, ask a trusted neighbor to collect your mail so there's no buildup, and peering thieves will think you're still home. Also have them take in and put out your trash, or collect any newspapers and packages. It creates a 'lived in' look that looks like you're home, when you're not!

Got a big, fancy new electronic? Break up the packaging and store in the recycling bin so curious eyes don't take inventory of what you've got.

Consider installing a security system. Something simple like Nest or SimpliSafe will not only add value to your home, but also keep you safe.

Do not leave 'spare keys' under the mat, or in another secret space. Give your house keys to a trusted neighbor.

Secure any valuables in a lockbox, and if possible have bolted to the floor. Thieves can simply just take a safe if they're able to carry it.
Do you have any other steps you take before you leave the house or your car? Leave them in the comments below for other readers!