The long days of summer are coming to an end, and colder weather is creeping around the corner.
So, before you start breaking out the winter quilts and space heaters, take some time to prepare your home with a few of our fall home maintenance tips
.
Tip #1: Remove and Store Garden Hoses
Go ahead and store all the garden hoses you have from outdoor faucets.
When you leave the hose attached, it can cause water to backup into the plumbing inside your exterior walls
. If some sudden cold snap hits, the water could freeze, expand and crack or break the plumbing. Don't let an easy fix cause any damage!
Tip #2: Have Your Heating System Inspected and Cleaned
Before the busy season hits, be proactive and schedule for a qualified technician to come out and looking at your heating system
. You can usually catch smaller problems in the late summer, before they add up to be a bigger issue.
Tip #3: Improve Your Insulation
If you're able to improve your home's insulation, go for it!
When a cold draft comes into your home, it forces your heating system to work harder if your home isn't insulated well enough
. Which can add up to higher energy bills. Invest in good insulation to help you save.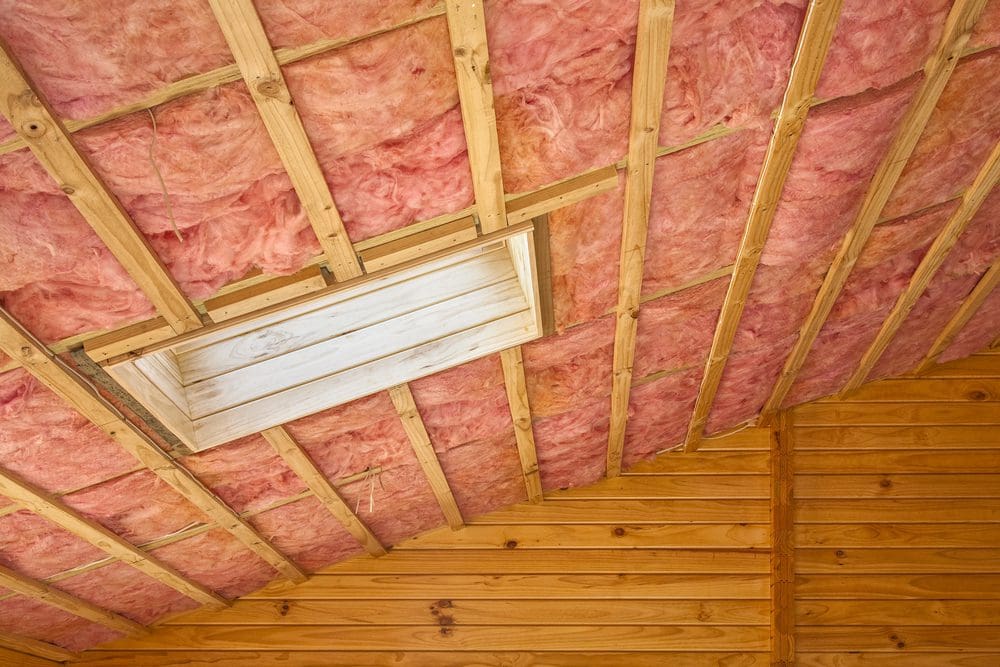 Tip #4: Check Your Home Safety
Make sure all your smoke detectors and carbon monoxide detectors have new batteries.
Plus, you should check all your fire extinguishers because 'tis the season for more cooking and accidental kitchen fires
!
Tip #5: Check for Cracks in Your Foundation
Take some time outside to check that your home's foundation
is sealed
to prevent any cold drafts from getting inside
.
Tip #6: Seal Any Air Leaks
If you can see light beneath a door, or feel a slight breeze, you may want to buy some new weather strips.
You can find self-adhesive rubber foam weather strips and seal any doors that lead to the outdoors
. Don't forget about the windows!
Grab some color-matching exterior caulk and make a round or two around your home sealing up any cracks along the windows and door frames
.
All of
this is
fairly
easy, and by doing this, you'll save on your energy bills because you're keeping the heat in, and the cold out
.
Sure, the trees look beautiful when they're full of foliage but how great does that tree branch look on top of your car, or on your roof
? We'd guess not as good! Take some time to trim those sketchy branches so your home and vehicles aren't at risk of an accident.
Tip #7: Clean Those Gutters
Clogged gutters can cause ice dams or cause a lot of blockage in general that may lead to expensive repairs.
After the leaves have fallen, clean all the gunk from those gutters, and inspect for any sagging pieces
. Replace any worn or broken gutters and downspouts.
Tip #8: Inspect Your Roof
Look for any shingles that may
be cracked
, buckled or missing. Any of these must
be dealt
with immediately to prevent further damage and costly repairs. Don't forget to check the skylights, pipes and chimney as well!
Tip #9: Protect Those Pipes
To prevent your pipes form bursting, insulate pipes located in unheated space (ex: basement, attic, garages, etc.). Also apply pipe sleeves or heat tape to the most vulnerable pipes. If the weather
is predicted
to go below freezing, turn off the valves to the exterior hose bibs. Run the water until the pipes are empty and make sure all the water has
been drained
.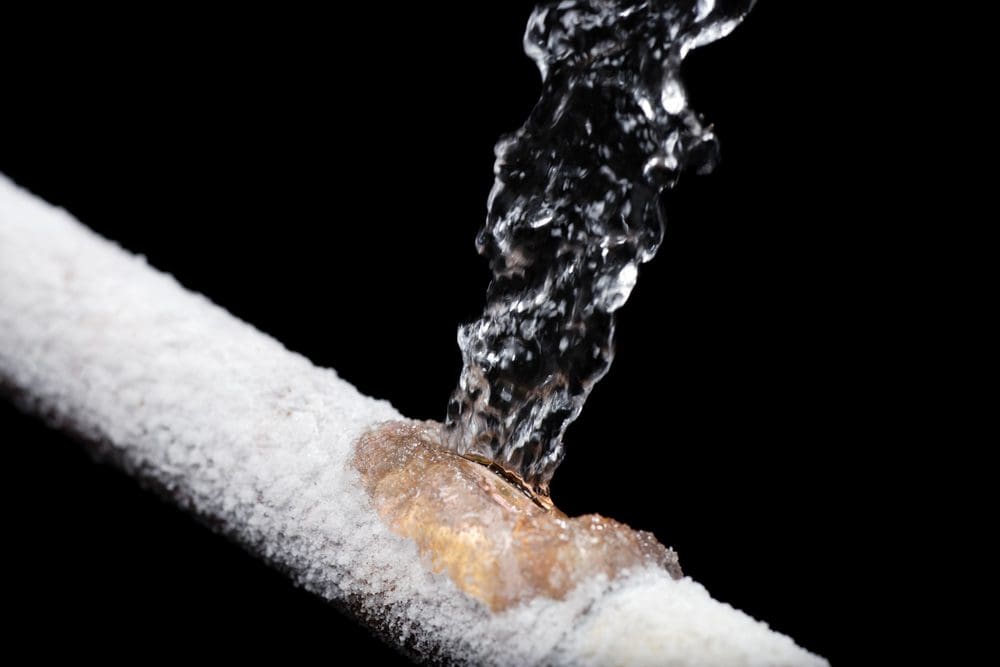 Tip #10: Check Your Fireplace
If you're one who loves the sound of a crackling fire in the chillier months, go ahead and give your fireplace an inspection
. Look to see that the fireplace damper opens and closes
properly
. Be sure to open the damper and inspect for any obstructions like birds' nests or leaves. The goal is to see light at the top of the chimney. If not, call a professional for an inspection.
Preventative maintenance is key to keep your home in tip-top-shape and ready for anything
.
Save yourself the headache and money by taking action against what could be costly repairs and damage
. Have any questions? Give us a call at 1-800-846-1882 or visit our website.