There's nothing like the sound of a rainstorm outside your window to ease you into a world of comfort and relaxation. But there's also nothing more jolting than the harsh sound of hail hitting your roof and car either! Before the rain and tornado season hits, take the proper precautions to prepare and protect your home and car from hail damage.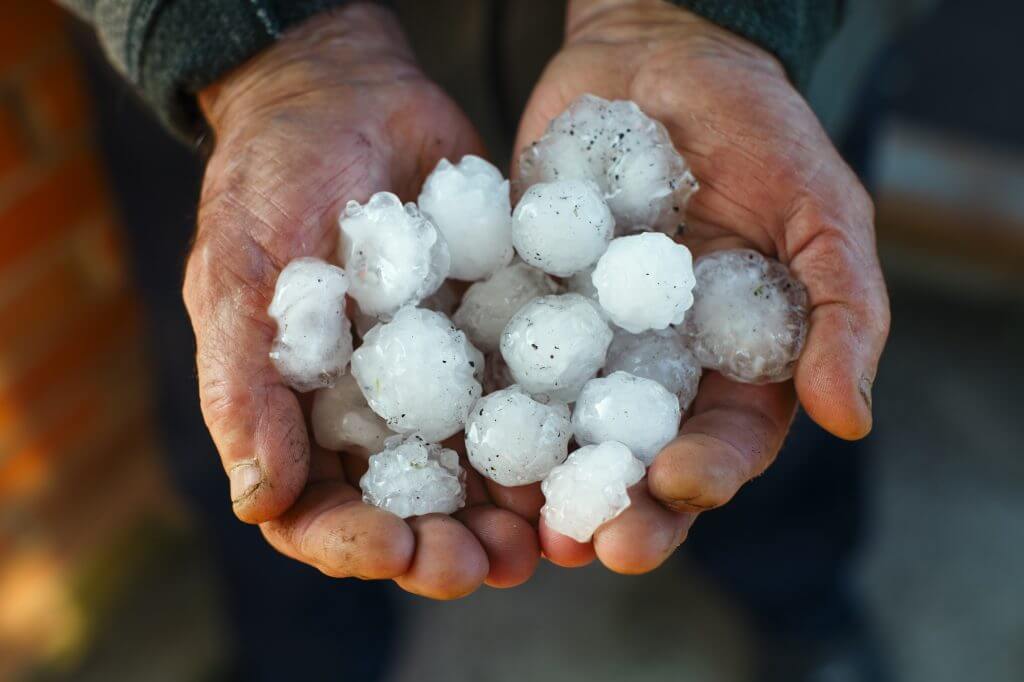 Invest in Hail-Resistant Roofing
Your home's roof takes a significant beating during a hailstorm, and it's a costly thing to fix – especially if you don't have the right homeowners insurance coverage. (Hint, give us a call at 1-800-846-1882!) Take a walk around on your roof (safely, of course) or call a professional to come take a look to see if your roof is looking a little rough. Invest in good roofing materials that protect your home during the harshest weather, because it will pay off in the long run!
Cover Your Outdoor Furniture
Your homeowners insurance will likely cover any damage to outdoor furniture, but it's better to try and avoid the damage to begin with. If a large storm is expected to hit, take the time to move vulnerable pieces indoors or in a covered area.
Check Your Homeowners Insurance Policy
While we're on the subject of insurance, make sure your homeowners policy is inclusive of hail damage and that you have enough coverage! If you need help reviewing, changing, or purchasing a policy with better protection against hail and storms, let us know!
Purchase Storm Shutters
If you're in an area where high-speed winds, rain and hail are common occurrences, consider installing storm shutters on your windows. You can close them before a storm hits, to help protect and keep the integrity of your windows, and also keep glass and debris from entering your home.
Trim Trees Regularly
Talk a walk around outside regularly and inspect any tree limbs that may be hanging a bit too close to your home and give them a trim. Hail can crack and break vulnerable tree branches and cause them to fall onto your home during a storm.
Protect Your Car
If you see that there is a potential for hail in an incoming storm, bring your car in the garage or under covered parking. If you're unable to do so, use blankets or a hail cover to shelter your car. If you are out and about and have neither, your floor mats will do the trick! While the blankets or mats might not prevent all damage, it will help minimize any damage that may occur. Make sure you have comprehensive coverage to ensure you're covered if something does happen.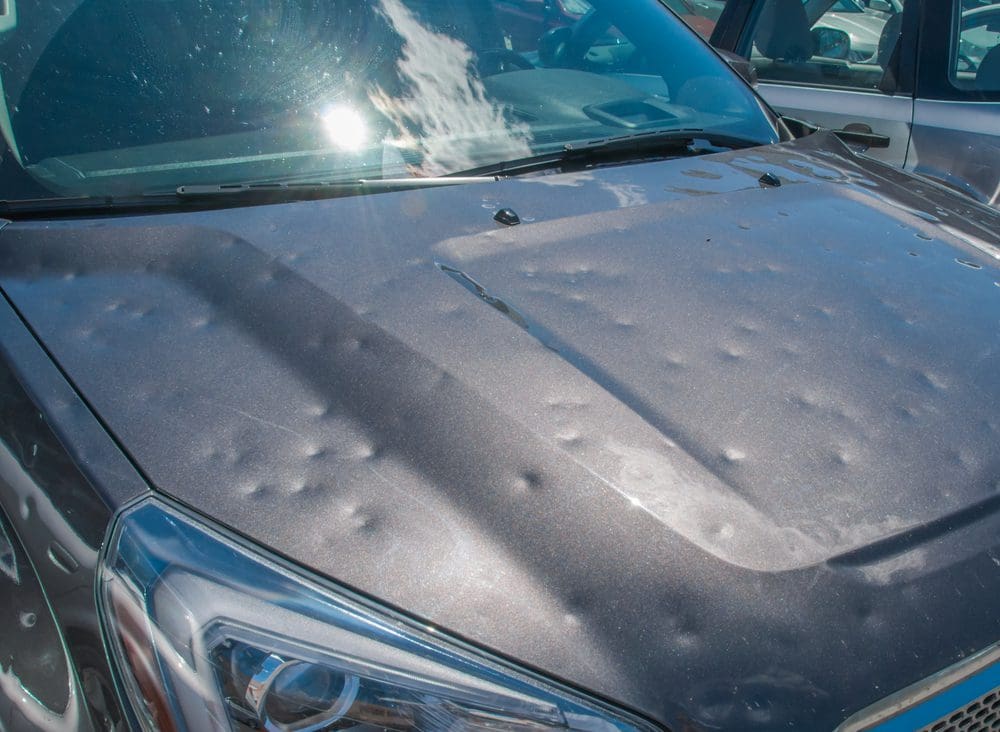 If you do find yourself in a situation where your home or car has been damaged by high winds and hail, there are few things that you must do. First, document all the damage as soon as possible, with photos and videos. Contact your TGS Insurance agent and we'll help get the claims process started immediately. Keep records and receipts for any costs for a simpler claims experience. Have questions? Give us a ring at 1-713-395-4440 or visit our website!