Save on Home Insurance in
Ingleside, TX
Instant Home Insurance Quote
All We Need is Your Address
Home Insurance Carriers in
Ingleside, TX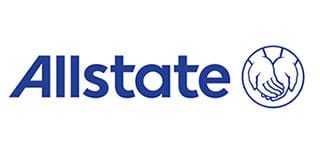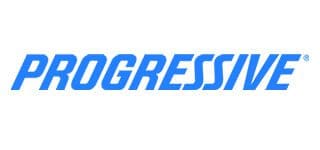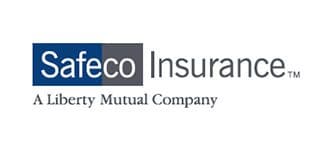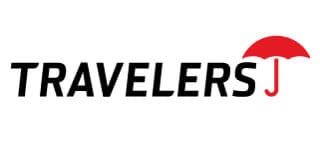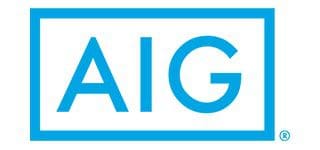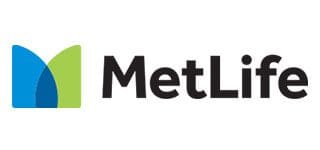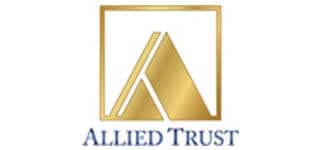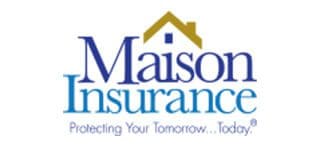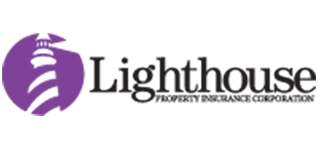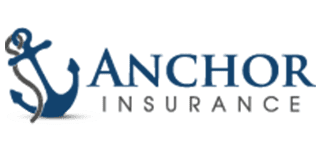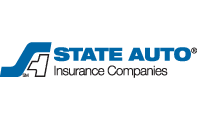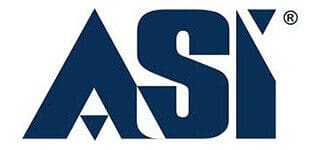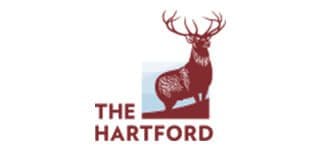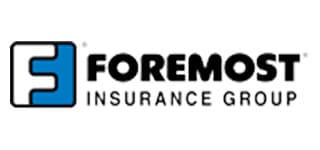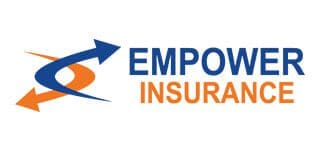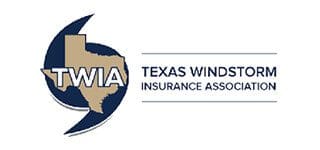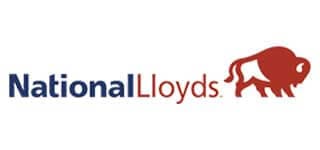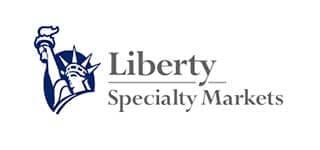 TGS Insurance is Ingleside's
Premier Home Insurance Provider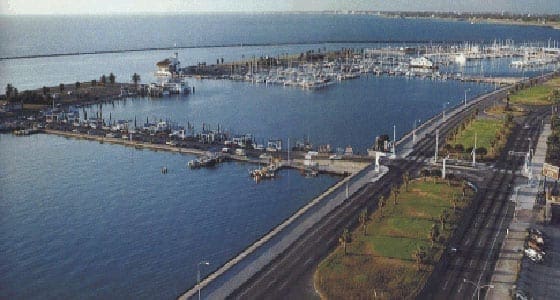 Ingleside, Texas is a coastal city found on the northside of Corpus Christi Bay and just over 18 miles northeast of Corpus Christi, Texas. When residents aren't enjoying one of the local eateries, they are likely enjoying one of the many parks or bodies of water such as Ingleside Cove for tons of unique recreational activities. TGS Insurance is there for homeowners in Ingleside, Texas. We are a leading provider of homeowners insurance for homes around the city, and can find you protection for your home that won't break the bank!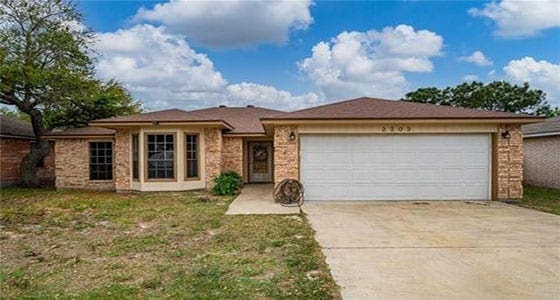 TGS Insurance helps homeowners in Ingleside, Texas find the right home insurance for their needs that is built to protect while saving you money. Homeowners in Ingleside, Texas are all searching for one thing- the best home insurance policy for the lowest cost. TGS Insurance works with homeowners throughout Texas as an independent insurance provider. We continue to win business in Ingleside, Texas every day thanks to our commitment to excellent customer service and strong relationships with over 35 top-rated insurance brands.
Key Home Statistics in Ingleside
10,192
Total Population in Ingleside, TX
$145,100
Average Home Value in Ingleside, TX
$64,877
Median Household Income in Ingleside, TX
33
Median Age in Ingleside, TX
Trust TGS Insurance in Ingleside
Data as of May 06, 2021
$4.27B
Total Assets Covered Projected
13,700
Total Homes Insured
5,200
Total Vehicles Insured
Major Neighborhoods in
Ingleside, TX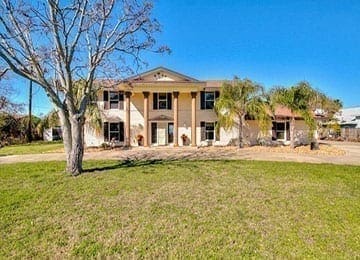 Ingleside on the Bay
Ingleside on the Bay is a coastal neighborhood in Ingleside, Texas boasting local flavors, fishing excursions, a park, and much more. Whether you are enjoying Ingleside Cove or hanging out at the Ingleside Beach Club, the water plays a huge role in the lives of everyone here!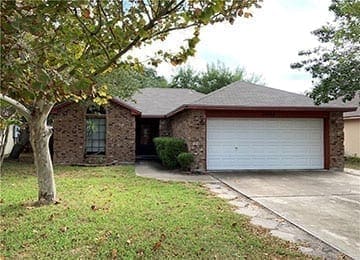 Old Ingleside Colonia
Old Ingleside Colonia is a classic neighborhood in Ingleside, Texas near Ingleside Cove. This neighborhood gives a nice balance of small-town living with seaside vibes. It is situated between downtown amenities and the best coastal opportunities available in the city.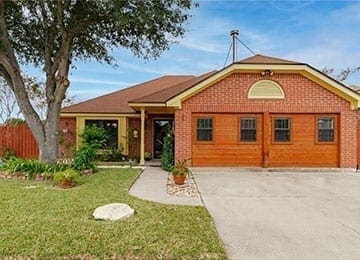 Wendy Acres Colonia
Wendy Acres Colonia is a vibrant neighborhood near the heart of Ingleside, Texas. Residents have close access to fun activities such as the Ingleside Skate Park, Oak Terrace Park, and a variety of local shops and eateries nearby.
Local Home Resources in
Ingleside, TX
Police Departments
Ingleside Police Dept
Po Box 910
Ingleside, TX 78362
3617762531