Save on Home Insurance in

Melissa, TX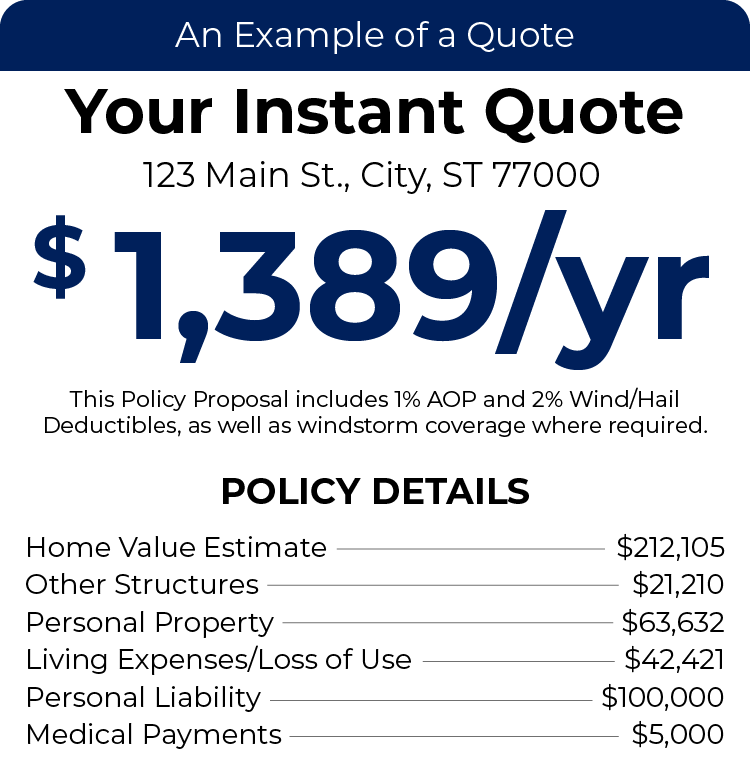 Home Insurance Carriers in
Melissa, TX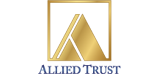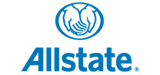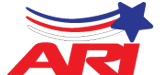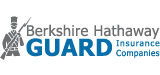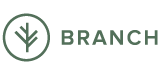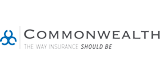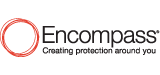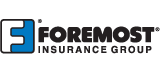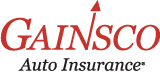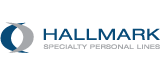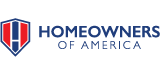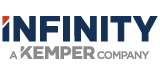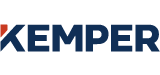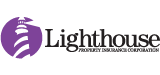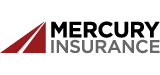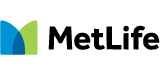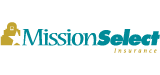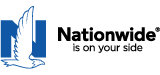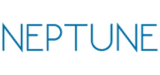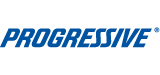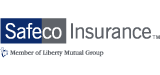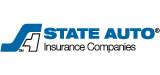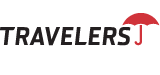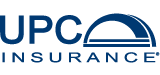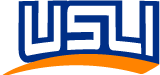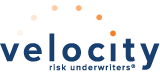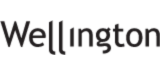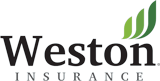 TGS Insurance is Melissa's
Premier Home Insurance Provider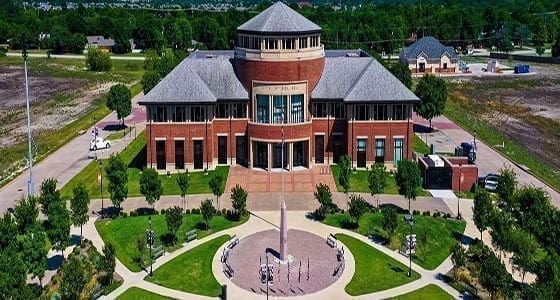 Melissa, Texas is a wonderful city located north of McKinney, just 40 miles north of downtown Dallas. The city boasts the perfect mix of small-town charm and modern amenities with lots of recreational parks, local eateries, and shops for residents and visitors alike to enjoy! TGS Insurance works hard for homeowners in Melissa, Texas and continues to be a leading provider of homeowners insurance for the city.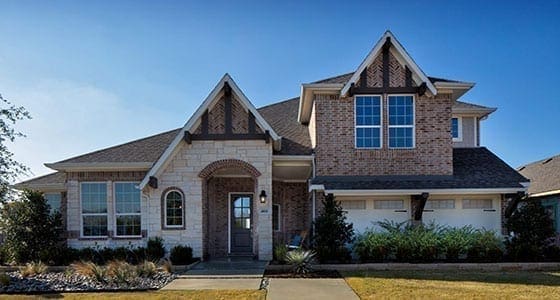 TGS Insurance helps homeowners in Melissa, Texas save on home insurance by providing policies that are carefully crafted for each homeowners specific protection needs and budget! We do this by shopping each client's home insurance policy through our suite of 35+ A-rated (or better) carriers to find homeowners a policy that's perfectly balanced in coverage and value. Through our extensive industry knowledge, exceptional customer experience, and great policies, we win business from Melissa, Texas homeowners every day!
Key Home Statistics in Melissa
12,117
Total Population in Melissa, TX
$307,700
Average Home Value in Melissa, TX
$118,348
Median Household Income in Melissa, TX
33
Median Age in Melissa, TX
Trust TGS Insurance in Melissa
Data as of October 04, 2022
$7.0 B
Total Assets Covered Projected
18,500
Total Homes Insured
6,800
Total Vehicles Insured
Major Neighborhoods in
Melissa, TX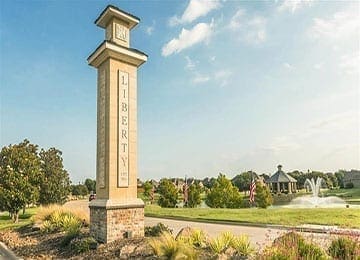 Liberty
Liberty is a tight-knit community that provides its residents a refuge from big-city living with its peaceful and tranquil atmosphere. Residents can gather with friends and family at the neighborhood pavilion, take a stroll around the park, or just simply enjoy the countryside!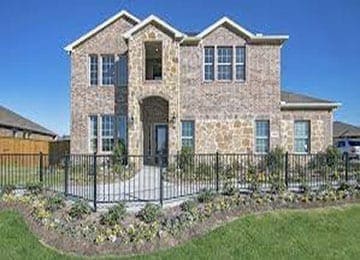 The Villages Of Melissa
The Villages of Melissa is one of the most sought-after neighborhoods in Melissa and it's easy to see why. The community has several family-friendly amenities including a pool, splash pad, and is close to several local shopping and eating hotspots.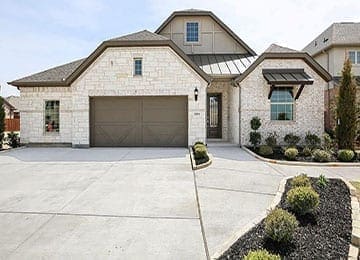 North Creek
North Creek is located in north Melissa, Texas. This wonderful, family-friendly community provides its residents with easy access to local schools, shops, restaurants, and a clear route to both downtown Dallas and McKinney.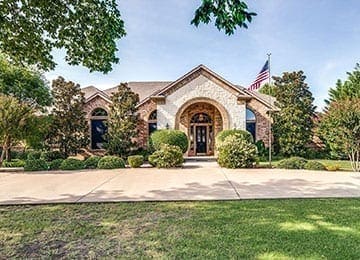 Country Ridge
Country Ridge provides its residents easy access to the Dallas-Ft. Worth area, but with the combination of rolling hills on wooded lots all within a private, gated community, staying home is always a welcomed option. Homeowners can reconnect with nature in this tranquil community.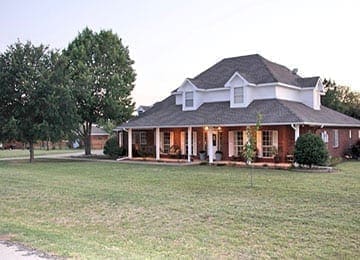 Berry Farms
Berry Farms offers its residents a country-style atmosphere all while remaining close to local shops and restaurants. The Sam Rayburn Highway is easily accessible making travel a breeze.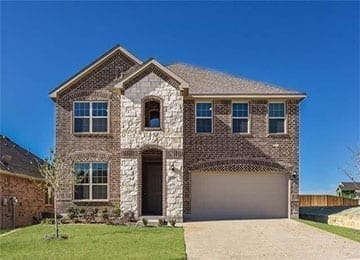 Auburndale
Auburndale is a beautiful community that offers its residents more than just a great place to call home. From its pavilion to a family-friendly tot lot and splash pad, Auburndale is a great place for anyone to call home.
Local Home Resources in
Melissa, TX
Fire Departments
Fire Dept
901 Sam Rayburn Hwy
Melissa, TX 75454
(972) 837-4524

Police Departments
Melissa Police Dept
901 Sam Rayburn Hwy # F
Melissa, TX 75454
9728382033