Most people almost never look at their insurance renewal documents…
It's much more common to let your policy auto-renew, rather than sift through boring industry jargon and hunt for better quotes.
Why is that a mistake?
Your rates are almost certain to increase year-over-year (even without any changes in coverage).
It doesn't make sense to leave money on the table by paying more than what's necessary. It's also way too risky to neglect protecting major milestones you've experienced over the last year.
Here's how to crack the code and see if your renewal documents are truly offering you the best insurance for your budget and needs.
Standard vs. Non-Standard Renewal Documents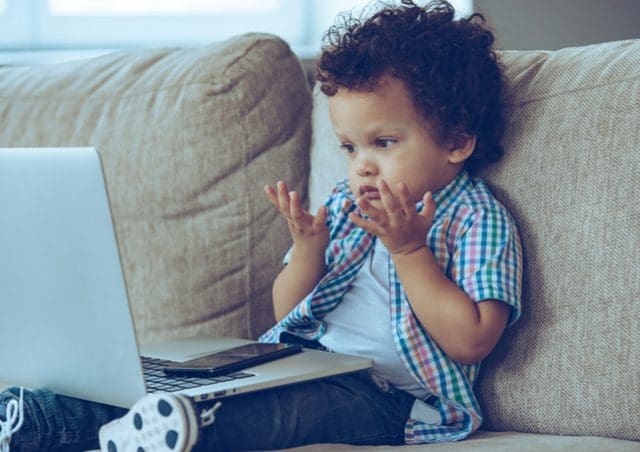 Insurance renewal documents can vary somewhat by the insurance company that handles your coverage.
Standard carriers

will notify you of insurance renewals by way of declaration (or,

dec

) pages. This usually includes one to two pages of information on your premium rate and any increases, current coverage and associated limits, discounts that are in effect, plus, the property and structures you've insured. For auto insurance,

dec pages

 also include the named insured drivers covered under the policy.

Non-standard carrier renewals are typically sent as offer letters and don't necessarily restart automatically. You could have a lapse in coverage if you don't renew and pay non-standard policies by the indicated date. Hint: if you see extra taxes and fees, you most likely have a non-standard carrier.
Certain carriers may offer additional pages of details too—like definitions of your coverage, replacement costs, or endorsements that aren't currently enabled.
Why is that important? Because they could mean discounts on your premium.
In either case, helpful explanations are often left out of renewal documents in favor of confusing rates and terms. Who really wants to decipher that on their own?
Simplify Your Insurance Renewal with a Downloadable Checklist
Instead of suffering through a long outline of your policy renewal document, download this handy checklist. It will help you determine whether you should seek a new option, or stick with your current carrier.
Hint: If you answer YES to any of the following questions, you're overdue for a review of your policy documents. You're probably missing out saving money, too. Download it to help out with your insurance renewal.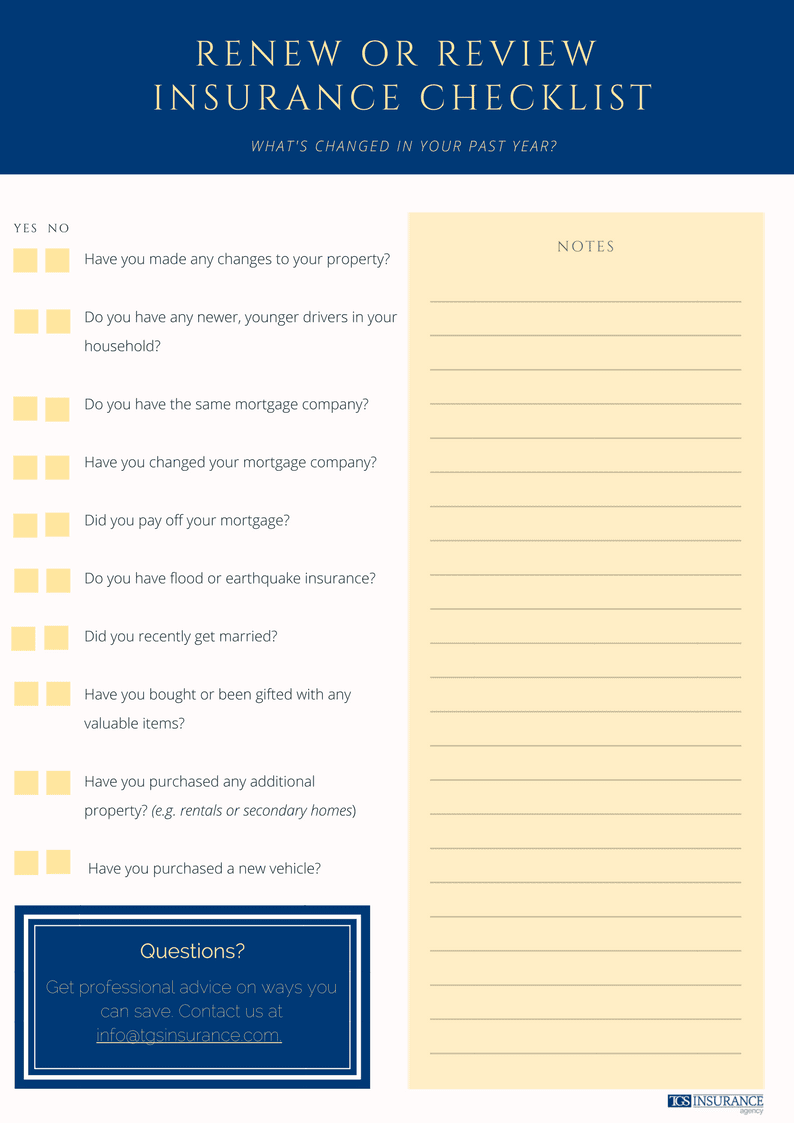 What to Check on Your Renewal Documents
For either type of renewal document, there are three main things you'll need to look at closely:
Did your premium increase?

Premiums increase due to fees, adjustments, and claims. Even if you think you never filed one,

zero-dollar claims

can apply simply for asking about a potential hazard. The good news is that you usually get a lower premium elsewhere.

Are there any claims listed?

Even if there are no claims indicated on your offer letter or dec page, external factors can cause premiums to rise. Local occurrences like catastrophic losses from natural disasters or an increase in crime are out of your control but can still affect your premiums.

Is your coverage the same?

Coverage often stays the same, but changes in property value or pricey additions to or within your home (e.g., home office equipment or an expanded kitchen) usually need more protection.
Does your insurance renewal look long and intimidating?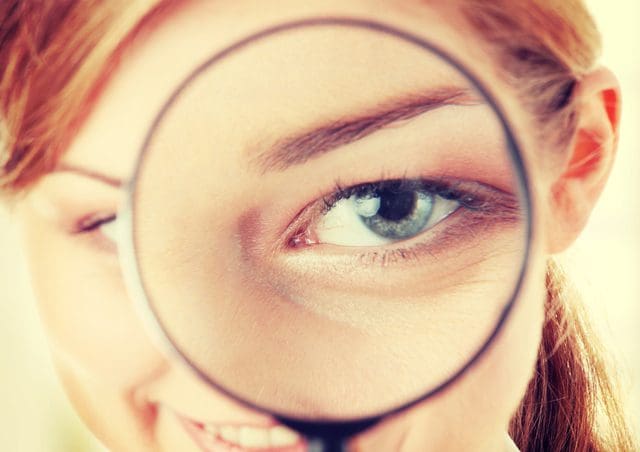 Don't worry. You don't have to get caught up in all the details.

That's what we're here for. Like TGS Insurance agents, independent insurance pros are great resources because we have access to multiple choices of carriers. As a result, you have more options for getting a better rate without doing the work yourself.

How Will You Handle Your Renewal Process?

Just prior to renewal time, you're not getting your money's worth if an agent doesn't contact you to say they're reviewing your documentation. This is a very basic way to show they're concerned for the well-being of your property (and your wallet).

Since this is the final post of our Annual Insurance Check-up series, we certainly hope you learned a thing or two about analyzing your insurance the right way.

Have questions about reviewing your policy? Feel free to contact us at info@tgsinsurance.com.