The beginning of every new year brings a fresh start for everyone. Whether that's getting back into the gym, breaking bad habits, or improving your finances- everyone has something they want to accomplish. A lot can happen over the course of a year, which is why you should use the start of a new one to re-evaluate your insurance policies.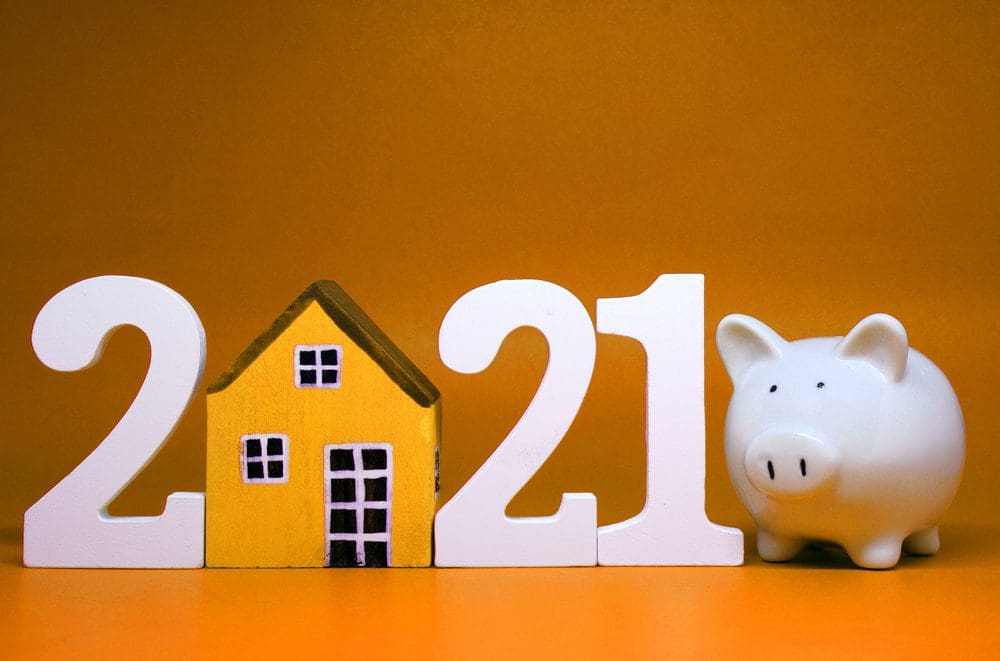 Check Your Homeowners Insurance Policy
Have you remodeled recently? Purchased a large TV or new jewelry? Usually after you make a big purchase or update your home, your first thought isn't to call your insurance agent. However, it's a good idea to check in, and have your policy updated to protect your new valuables and increase your coverage.
If you've recently remodeled, this may affect your home's value and you should have your home insurance policy reviewed by your TGS Insurance agent! Below are some common changes that require review for updated coverage:
Making additions or modifying the square footage of your home.
Building a pool or spa.
Renting out new or existing property.
Replacing a roof with more durable material.
Adding or expanding your deck.
Renovating the kitchen.
If you haven't reviewed your insurance policy in some time, the new year is always a great time to do it. Let's say 10 years ago, your home was insured for $300,000. Since building costs don't really decrease, and you get yourself in the unfortunate situation that you'd need to re-build, your coverage may not cover all of the rebuilding costs. Which means you're stuck with the remaining bill.
We highly recommend making an inventory of what's in your home and review with your TGS Insurance agent because in the event that you need to file a claim, it's so much easier! If your home has been damaged by a natural disaster or fire, the thought of having to remember everything in your home can be a bit overwhelming. This is why it's important to keep a detailed list of every important item in your home to make sure you can justify the items you're wanting to claim. So that new TV you purchased during a Black Friday sale? Make sure it's covered.
Check Your Auto Insurance Policy
Any type of life change may affect your auto insurance policy, and these changes may qualify you for additional discounts and savings! If any of the events below apply to you, contact a member of the TGS Insurance team to get your policy updated:
Purchased a New Car

Depending on what you drive, your insurance premium may be different than your previous vehicle.

Got Married

Did you recently tie the knot this year? Changes in your marital status can affect your policy, especially if you're trying to add your new spouse.

You Moved

Buying a new home can affect your auto insurance policy because this may qualify you for a homeowner's discount. You can even bundle your homeowners and auto insurance for even more savings!

Found a New Job

Getting a new job is wonderful, but this can affect your premium depending on the changes in your commute.

Sweet Sixteen Celebration

If you've got a new driver in the household, it's definitely time to update your coverage.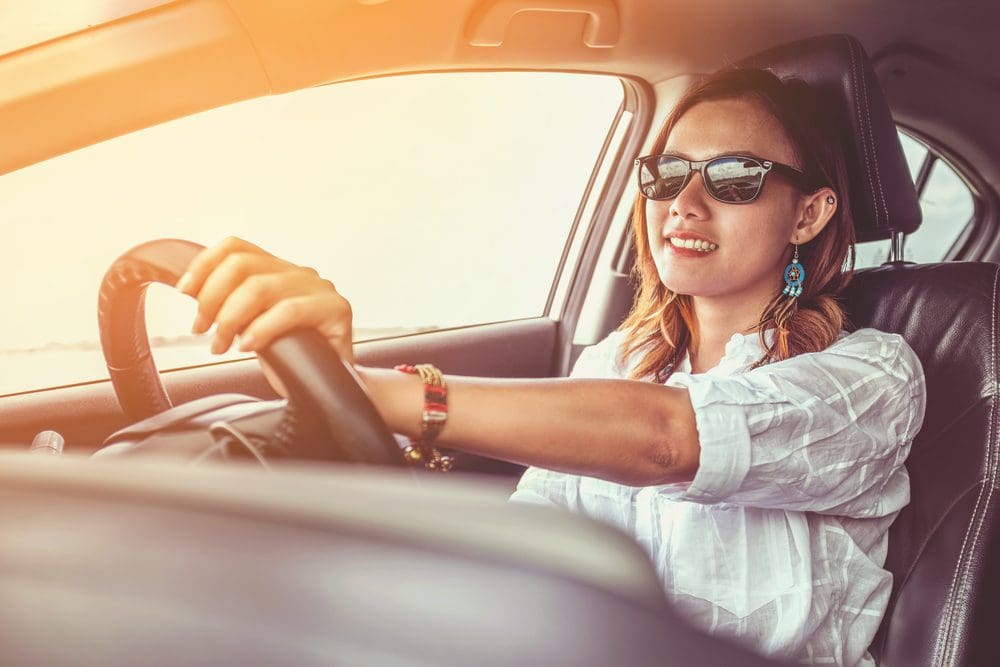 There are a few upsides to updating your insurance policies like peace-of-mind, better coverage, but the best part is the savings! You could be eligible for discounts you didn't even know about, and since we work with over 30+ A rated carriers, we could even find you better coverage with a different carrier, at an even better rate. Our average customer saves $825 a year on homeowner's insurance, and $1,237 on auto insurance. (We know, that's a lot of savings!)
So, take this new year as an opportunity to have one of our agents review your current home and auto policies. A lot can change of the course of year, and we want you to be ready for anything. To contact us, you can either visit our website here or give us a call at 1-855-821-4678.