Check-ups are great for your health; they can uncover commonly overlooked problems that can snowball into something much worse. Besides your body, your home and property insurance policies can benefit from the occasional audit as well.
Why?
Take a look at some of the most common lifestyle changes experienced by millions of Americans on a monthly, daily, even yearly basis. Did you know these new additions can impact insurance rates and coverage?
Getting Married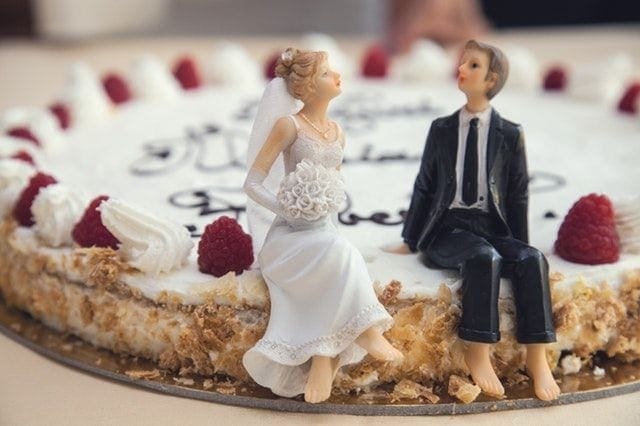 Tying the knot is a big deal for your home and property insurance, too.
According to Lisa, a TGS Insurance agent1 with more than 30 years of industry experience, "It can be hell trying to add a spouse on a home or auto policy after [their partner] has passed away."
It's the main reason why we always recommend adding a new husband or wife onto the policy of the shared home as soon as possible. While you're both gushing in newlywed bliss, this could easily be pushed on the backburner, so get it done once you've made it official.
Also, new marriages usually come with more personal property under one roof. For both of you, these possessions may need expanded coverage in the form of an umbrella or other miscellaneous policy.
Pet Adoption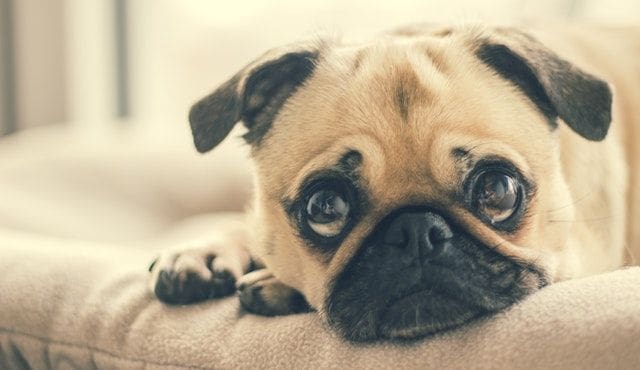 Many home (and renter) insurance policies cover injuries caused by animals up to a specified limit, but it may not be active on your current plan.
Pet owners are responsible for any claims that exceed their plan's limits2. Instead of convincing yourself that your cute new dog or cat will charm everyone, it's much safer to verify your policy is up-to-date for an animal endorsement. If your pet has a history of vicious biting, you'll likely have a more difficult time getting coverage.
Some insurers don't offer animal endorsements on home/renter insurance policies at all, which is why a TGS Insurance agent can step in and assist you.
Starting a Business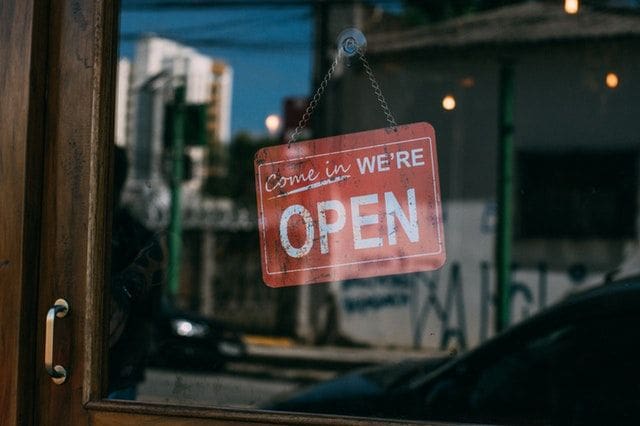 Did you get the entrepreneurial bug and finally start a home-based business? Your home or renter insurance can be highly sensitive to the new risks involved, so this is a perfect time to get a check-up.
Look into adding coverage for any liability or equipment used exclusively for your business, as well as a Business Owner's Package Policy (or, BOP) or professional liability coverage.
This will certainly vary depending on the industry, operations, nature, and/or type of your business — a sales consultant will obviously have less risk than a bath cosmetic creator — but such policies are crucial to guard your property in case of litigation or a claim.
We'll Insure All Your Lifestyle Changes
As always, TGS Insurance Agency is here to help. Contact us today to review your policy or discuss your options or if something has changed in your life.

Source(s):
Lisa. TGS Insurance Agency Account Manager. TGS Insurance Agency, a BillAdvisor company.

"Liability and safety tips for dog owners." III.org. https://www.iii.org/article/liability-and-safety-tips-for-dog-owners.