Grab your keys, it's time for a road trip! There's nothing like hitting the open road with a great playlist and an endless amount of snacks en route to a fun destination.  However, at TGS Insurance we always push for a culture of preparedness. So we've compiled some road trip essentials we recommend you keep in your car before you push down on the gas pedal.

Cash
You never know when you'll be in a situation where you'll need cash, so we always recommend you keep some bills stashed in your glove compartment.
Bluetooth Headset
Did you know most states have a hands-free law? If you're caught using your phone while driving, you'll most likely end up driving away with a ticket. Be safe and keep it hands-free so you can stay focused on the road.
Phone Charger
This is an absolute essential to have in your car, road trip or not.
Car insurance With Roadside Assistance
There are some things you don't think about getting until you absolutely need it. We recommend for customers to consider adding roadside assistance to their insurance policies if they're going to be frequently traveling or do a lot of driving. We can help you get a new car insurance policy with this add-on, or we can help you find out if your current policy has it.
Roadside Emergency Kit
This should always be in your car! Kits should include jumper cables, flashlight lights, reflective road markers, whistle, tow strap, first aid kit, electric flares, lighter or matches, rain poncho, blanket, drinking water and a multipurpose tool. You can make your own kit, or purchase one from your local auto store or large retailer. If you have a kit already, go through it and make sure it's got everything you need before you leave.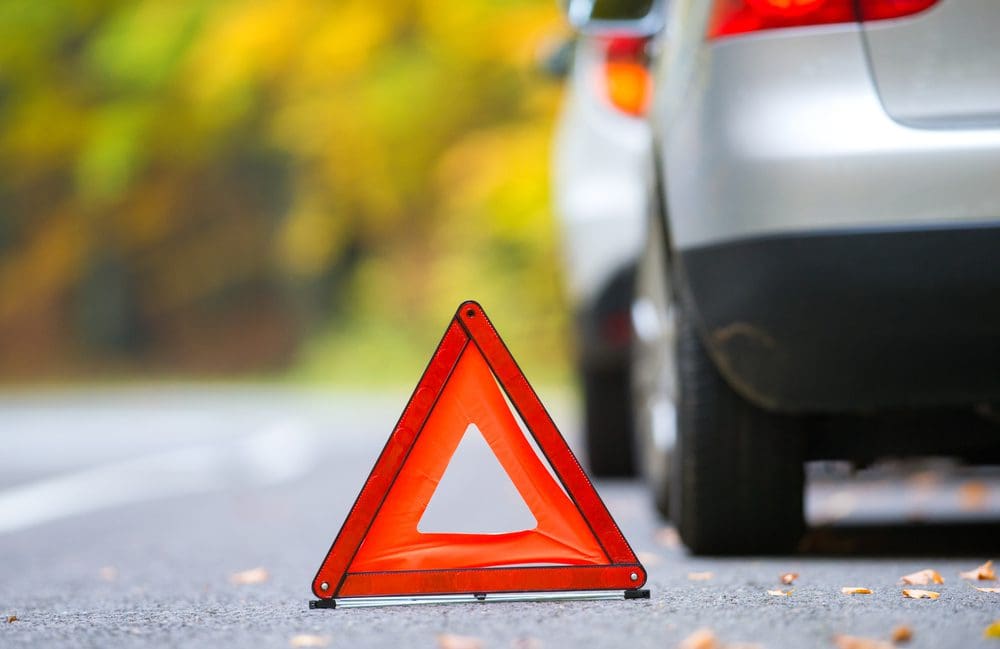 Road Trip Apps
You may want to consider downloading a few new apps to your phone before driving. We recommend:
Waze
You can check traffic conditions based on real-time information from other Waze users. Even better, you can see road hazards, accidents, speed traps and more. Waze also provides turn by turn navigation, getting you to your destination as fast as possible by taking current traffic into account.
Gas Buddy
GasBuddy finds the cheapest gas, closest to you.
Spotify
Easily download playlists or make your own! You can also listen offline, so if you don't have signal, you're not left listening to the sound of the road.
Maps.Me
This is an offline map and navigation app that helps you get to where you need to go, without Wi-Fi.
RoadTrippers
This is a useful app for road trip planning. You can find everything from food to hotels, attractions and other points of interest.
Podcasts
Just to change it up a bit, add a podcast to your rotation while on the road.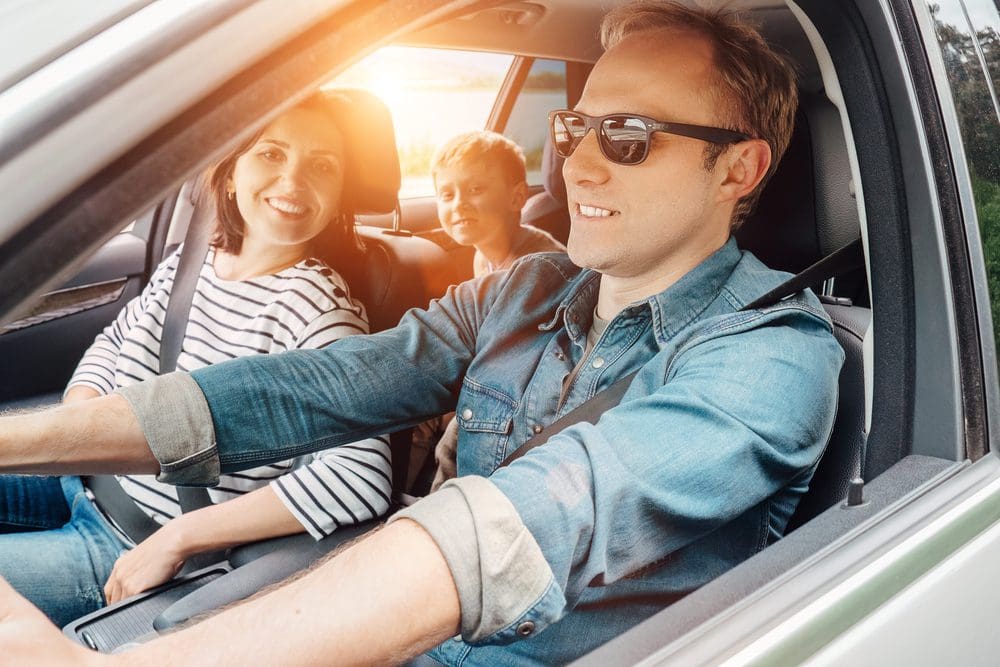 Your Auto Insurance Carrier Contact Information
Prepare for the unexpected and have your car insurance card and contact information handy. Save TGS Insurance in your phone in case you need something! Our number is 1-855-771-4510 or you can bookmark our claims page for quick access to our entire list of contact information for our carriers.
Contact Plan
It may seem silly to 'check-in' with someone while driving to your destination, but in case of an emergency you'd want someone to know if you're in trouble. Let a family member or friend know where you're going, and check-in occasionally on the road so they're aware of where you are. It's always better to be safe!
Hit the road with confidence knowing you're prepared for anything by taking the proper precautions. Stay #TGSISmart and drive safely!