You've gotten it before; a notice that your policy is up for renewal.
Auto-renewal is easy and generally painless. However, reevaluating your policies instead of renewing them can be a wise step to ensuring you're not missing out on better rates going into a new year.
Which times will you want to take a closer look at your insurance policy, and when is it best to simply renew? Find out now in the third installment of our Annual Insurance Check-up series.
Why You Should Review Your Current Insurance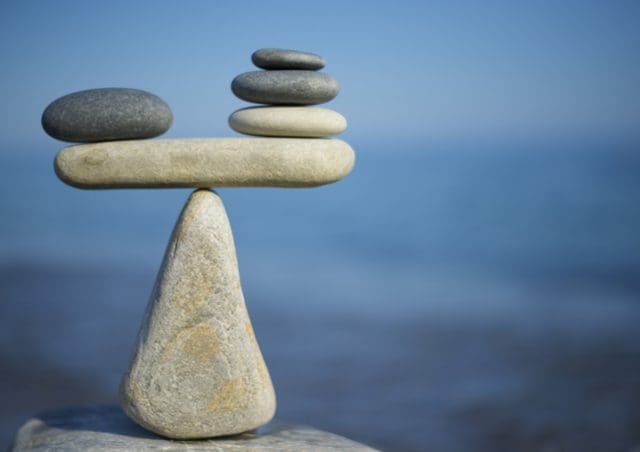 Previously, you learned about some common life changes that often call for an insurance check-up, as well as property improvements that can totally transform your rates.
Besides the personal characteristics that affect your insurance rates, external forces are at work, too. Changes to the carrier, the coverage itself, new offers, natural disasters, or even your location of residence can all affect your renewal rates.
But, when should you review your insurance and for which policy types does it make a difference?
Residential Property Policies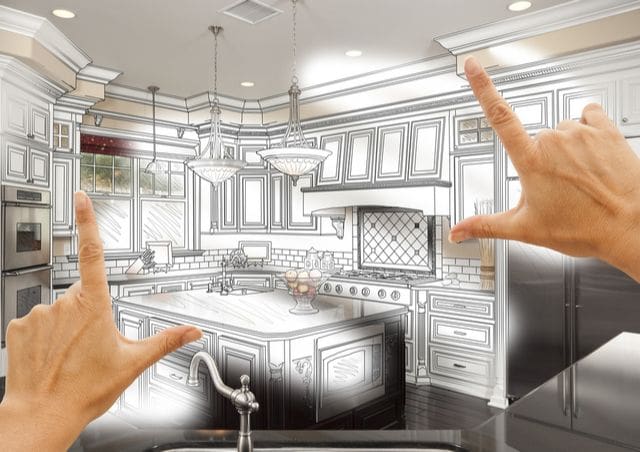 When to Review:
New changes to your household may require additional coverage. Additionally, certain events and changes — some of which you have the power to change — can dramatically affect your rates. Below are common changes among our clients who often end up finding lower rates or improved coverage after we review their policies:
Making additions or modifying the square footage in a home

Replacing (not repairing) a roof with more durable material

Renting out new or existing property (landlords only need dwelling fire coverage for homes they don't live in, while renters handle their own policies)

Their current carrier makes changes to the coverage terms
TGS Insurance agents suggest checking your homeowner's or renter's policies at least 30 days before it's set to renew.
Why Review:
Whether you own or rent a house or apartment, home (and everything inside of it) is often your biggest investment. Floater and scheduled item coverage can protect more expensive gifts or purchases that are not normally covered under standard homeowner's insurance
Even for renters, the more you add valuable items to your list of belongings, the more coverage you may need in case a claim needs to be filed.
Should You Renew?
If there aren't any significant differences in or around your residence, it may be easier to simply renew. Sticking with a carrier long-term can have its benefits as well, (provided your household and neighboring area doesn't change much over the years).
"Homeowner and renter premiums typically increase by $200 to $300 at renewal time, and this is based on things like natural disasters, inflation, local claims, et cetera. So, don't be intimidated by exploring the ways you can save, since there are quite a few."
— Abigail Cabrera, TGS Insurance Service Coordinator1
Get guidance from a trusted, knowledgeable insurance professional who will help you examine your current residential insurance policy and determine if it's worth renewing. This is exactly what we do for all of our clients at TGS Insurance Agency.
Auto Property Policies

When to Review:
We recommend looking over your auto insurance policy every 6 to 12 months.
The factors that affect auto policies are much more varied and change more often than home insurance. Premiums can increase due to tickets, accidents, claims, location, criminal activity, etc. The catch is that none of those things even have to happen to you, personally!
However, activities like moving (into a safer area), dropping a riskier driver from your coverage, buying or renting a new home, and improving your credit can all have a bonus affect on your auto policy. Even buying a new car may call for enhanced coverage or could earn you a discount based on its modernized safety features.
Why Review:
Giving your car insurance a basic once-over sounds like one of the most boring tasks ever… But, think about what you could be saving or the coverage you're potentially missing out on if you ever need it.
Did you land a job closer to home? You may be eligible for a discount.
Is your new teen driver prone to fender-benders? It's a good idea to consider rental reimbursement coverage on your existing auto policy in case of a rental accident.
Worried about a serious accident? Personal Injury Protection is a wise addition to your current insurance, and it covers loss of wages and medical bills if you miss work or are unable to accomplish your basic routine.
Should You Renew?
Exploring alternatives for car insurance is definitely worth it. There are lots of opportunities for discounts among various carriers which range from joining a professional or academic society, working for certain employers, getting an advanced degree, or simply getting older. Again, this is standard business at TGS Insurance Agency. We do this for both prospective customers who want an expert to look around for them, but perhaps even more importantly to take exceptional care of our customer base.
Analyze Your Policy for Better Insurance Rates Now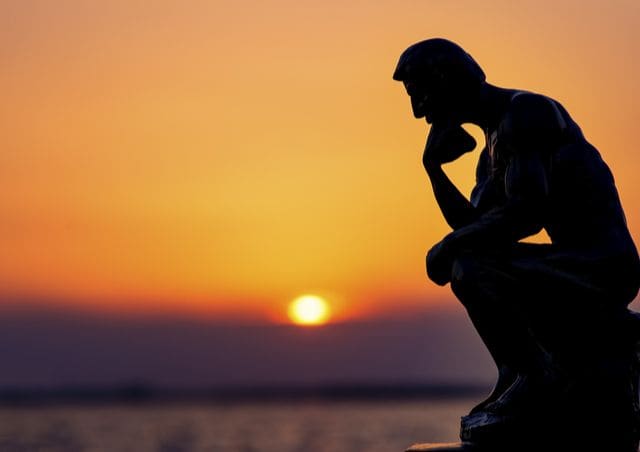 Many consumers don't realize the options available to them… And, no, you certainly do not have to automatically renew policies that are designed to protect everything you own.
Reevaluating your insurance can be an opportunity to save big or enhance your coverage based on a host of personal and external factors.
Ask yourself if you're truly taking advantage of all the discounts you're eligible for, be realistic about any updates to coverage you may need for changes in your life or property, and review (or renew) your insurance the right way.  Our customers agree that to trust an expert is the very best way, which is a standard at TGS Insurance Agency.
Source(s):
Abigail Cabrera. TGS Insurance Agency Service Coordinator. TGS Insurance Agency.