Sweet summertime is back again! The temperatures are rising and the sun is shining- it's the perfect time to get your hands dirty and get your home prepped and ready for the hot and bright summer season. Check out our list of to-dos to give your home a little extra love before it takes on the brunt of a hot Texas summer.
Check your cooling systems
Consider getting your AC system serviced before the summer heat really begins. Not only will you be catching potential problems before they become bigger, but regular AC maintenance keeps your system lasting longer and prevents AC fires from starting.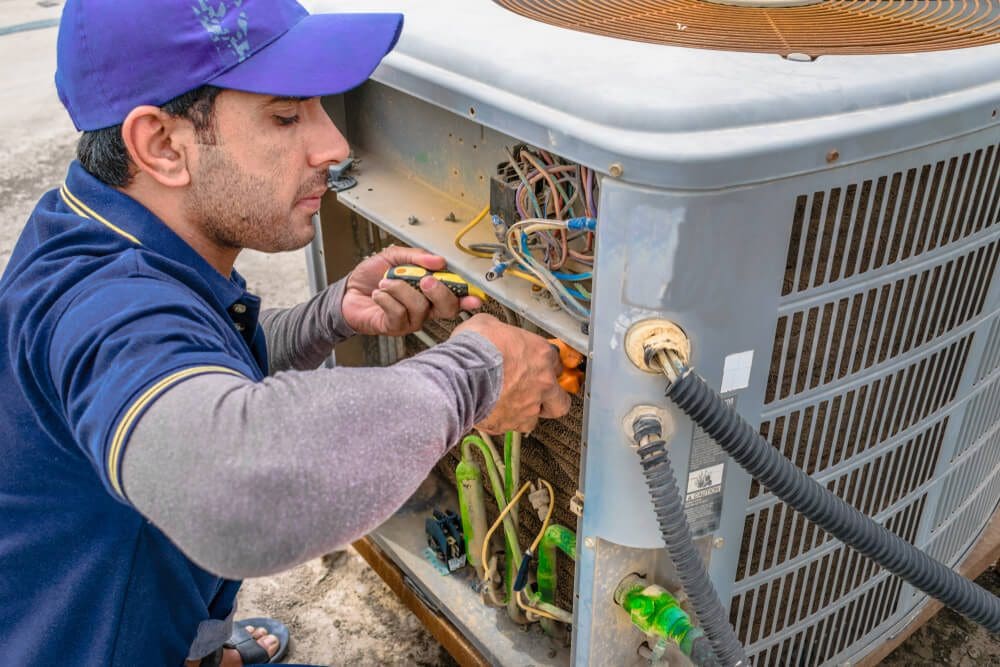 Check your attic or basement
Check these areas of your home for any pests, mildew, dampness, leaks and holes in your roof.
Clean your dryer vents
If you didn't do it in the spring, now is a great time to deep clean that dryer vent. Don't just clean out the lint tray, take it a step further by tending to the dryer vent. To clean, just disconnect the vent from the back of the dryer and use either a brush or vacuum hose to remove anything stuck in there. You'll want to make sure the vent flap cover on the outside of your home moves freely. Dryers can be a fire hazard if not taken care of.
Deep-clean that grill
For gas grills, close the lid, turn up the heat and let the grill cook for about an hour and a half. Once the grill is cool, use a brush to sweep the grill and wipe down the outside with a sponge and cleaner. Don't forget to clean out all of the drip trays! For charcoal grills, empty out the grill and wipe any residue away with hot water and dish soap. Let the grill dry completely before using again!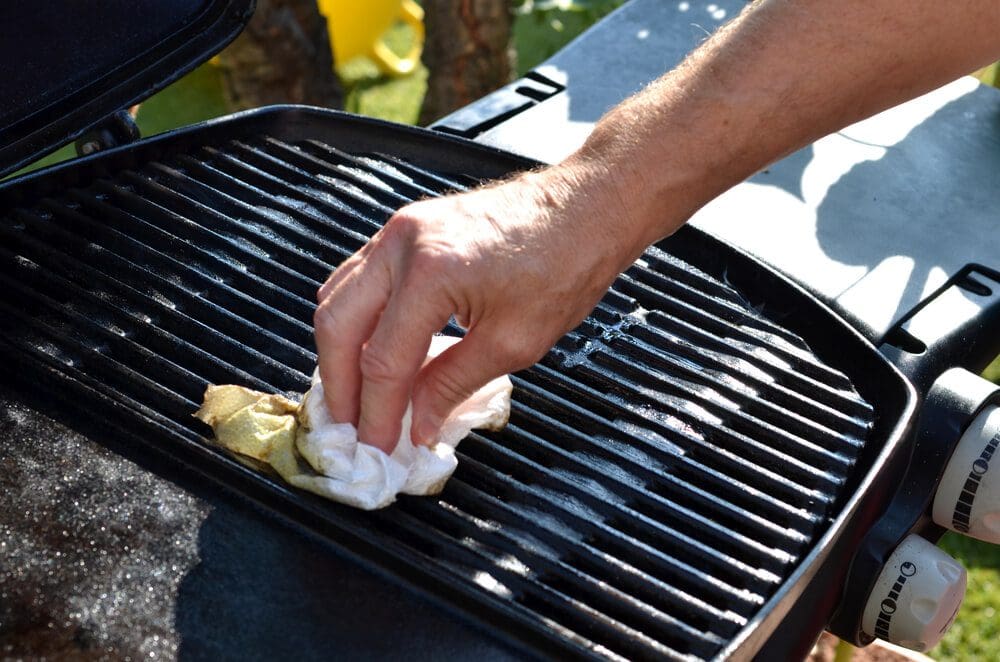 Give your deck a check
If you have a porch or deck, check for any rotting boards and replace them. Look for loose nails and either remove and replace them, or hammer them back in. Sprinkle a bit of water on your deck, if the water beads up you're good! If it soaks it right up, time to reseal your deck.
Clean out your gutters
If you didn't clean your gutters out during the fall now is a great time to do it- especially if you have a lot of trees surrounding your home.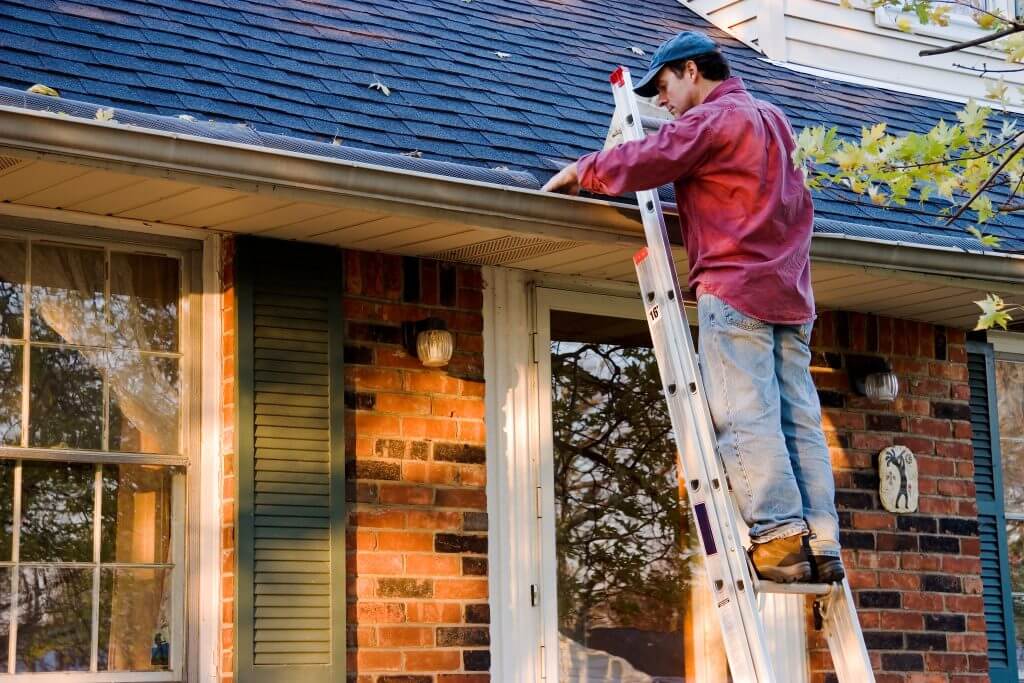 Update your insurance documents
If it's been a while since you've spoken to your insurance agent, now is a good time to do so. Give TGS Insurance Agency a call at 1-855-661-4056 to take a look at your coverage to ensure you're not only completely covered, but also getting the best rate. We'll shop 35+ carriers so you can sit poolside while we do all the work!
Inspect your outdoor playset
Before your kids or grandkids take a running start to their swing set, make sure everything is still safe and sturdy.
Protect your home from unwanted 'pets'
Take the time to prepare your home from any unwanted summer guests like snakes, squirrels and any other critters.
Cover any holes that may be large enough for something to fit, about a quarter-inch wide.
Trim any branches that are too close to your roof to prevent squirrels- about 8 feet or so.
Get rid of any sticks and other yard debris to ensure no creatures decide to make a home of it.
Keep your lawn neat by mowing frequently.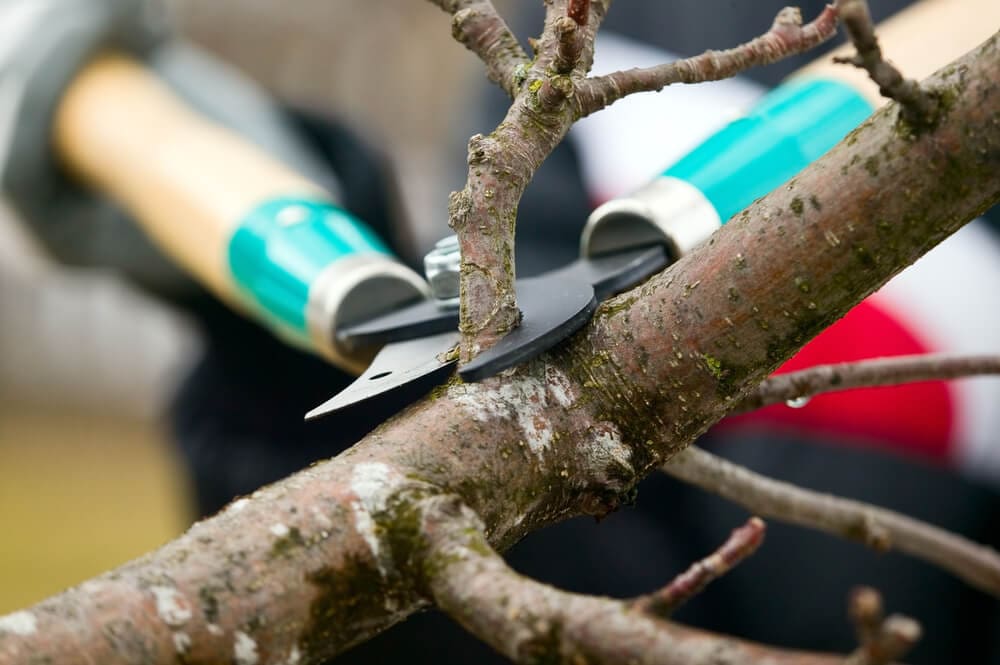 Get your roof inspected
Your roof has likely taken a significant beating during the fall, winter and spring months. Call a professional to come out and inspect your roof to just make sure it's all A-OK.
The summertime is the best time to kick back, relax and enjoy the sunshine. But by taking the proper precautions to get your home ready for that warmer weather you're doing yourself a huge favor in the long-run. Getting ahead of home maintenance and solving issues while they're still minor will not only help you in the upkeep of your home but save you money! If you do any major home projects let your TGS Insurance agent know! Or if you just want to do a yearly check-up of your current home insurance policy give us a call at 1-855-661-4056 or visit our website.