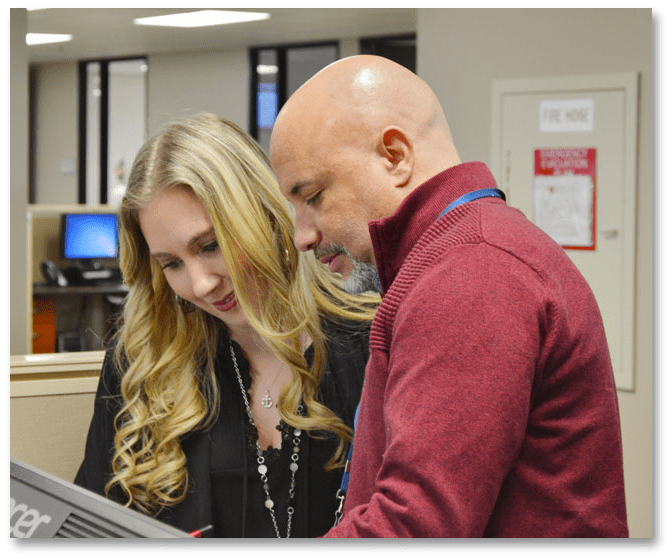 A New Type of Insurance Agency
We've been in the business of finding clients great deals for over 20 years. With this expertise, TGS Insurance agents can find a policy for practically any risk. Countless customers call TGS Insurance professionals feeling discouraged, believing their situational risks hinder the chances of becoming properly insured. And countless times we find these customers perfectly suitable policies at reasonable monthly rates, enhancing their peace-of-mind.
We Work With Over 35 Top-Rated Insurance Carriers
TGS Insurance Agency gives the best to their customers, because we only work with the best. We have relationships with 35+ A rated (or better) carriers and will only continue to add more. This exclusive network of carriers allows us to find the right policy for every customer, every time.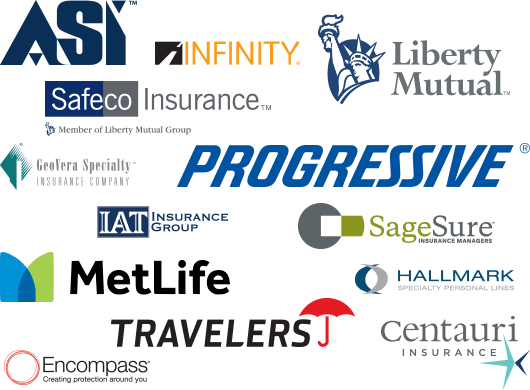 What Some of Our Employees Have to Say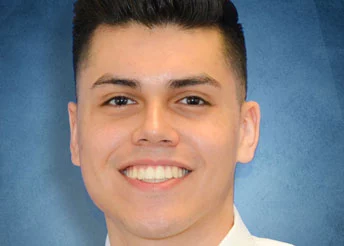 "My favorite thing about working at TGS Insurance is preparing people for real-life situations!"
– Daniel D.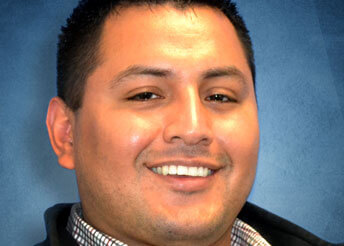 "I like educating people, it's a great feeling when someone finally understands what they've been paying for and why they need it."
– Robert H.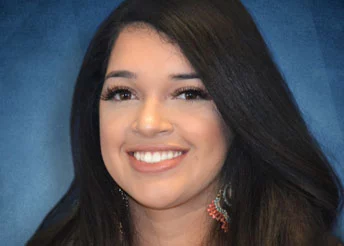 "My favorite thing about working at TGS Insurance is helping people secure their finances!"
– Sam R.