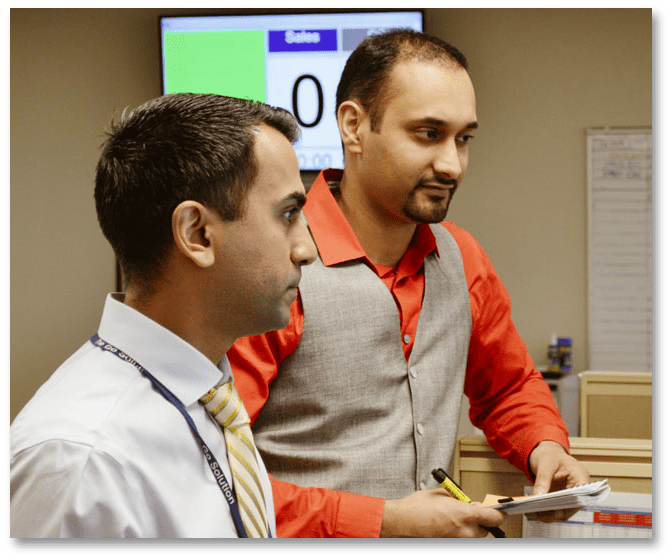 Why We're Different
TGS Insurance Agency is unlike any other agencies because we look at the insurance industry differently. Customers don't want to spend their valuable time filling out endless questionnaires or speaking with an agent on the phone answering obscure questions and waiting days for a quote. They want great coverage at an even better rate, all within a few seconds. This is what TGS Insurance Agency delivers.
---
As an agent:
You'll have access to 35+ A rated carriers, so you have an unbeatable deal, every time.
No lead generation required! Our in-house marketing team is on their A-game delivering you hot leads.
Some agencies shy away from technology, we run to it. We're always looking for innovative ways to sell more and drive a better customer experience.
You've got a career path that will lead somewhere. This isn't a burn n' churn job that leads to nowhere. You'll not only be coached and work with the best, but all of our leadership roles are filled from within.
We Are Changing the Game
Our team has developed a sophisticated bot, that delivers and crafts a real home insurance quote within seconds, with just an address. Yes, you read that right. So no cold-calling or cold leads, you work with customers right when they're ready to purchase, making selling insurance easier than ever.
Try It for Yourself Right Now Text MONEY to 232323
You will receive automated responses with instructions to generate a quote, and follow up text messages either automated or from an agent to firm up the quote. Message number and frequency varies. Message and data rates may apply. You can text HELP for help, or STOP to opt-out. If you have any questions regarding privacy or our sms terms, see our Privacy Policy and SMS Terms and Conditions.
TGS Insurance Agency is Unlike Any Other Because We Look at the Industry Differently