It's time for Part 2 in our Annual Insurance Check-up series, where you'll find out why auditing your policies is a necessity for saving money and avoiding a potential insurance nightmare.
Take a peek at an overview of the most common improvements and upgrades that can help you win reduced rates on your property & casualty insurance policies.
Home Renovations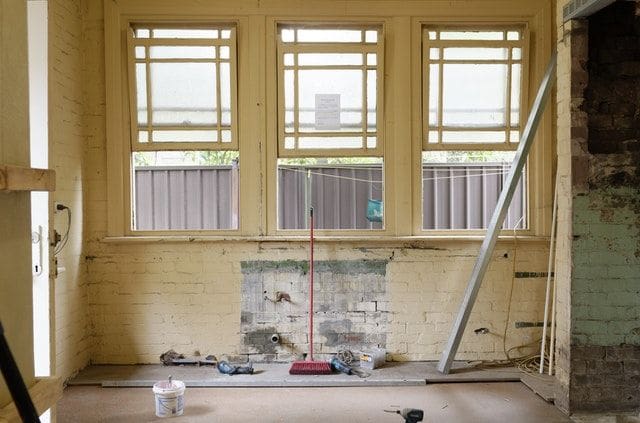 Plenty of people make personal development the main goal for their New Year's resolutions. But improvements aren't limited to gym memberships or new diets. Home renovations have become not only fun and property-enhancing projects over the past couple years, but are great ways to lower insurance premiums.
Home renovations cost an average of $27,300 for 2017  (an increase from 2016), as indicated by 2017 data from Houzz.com1, an inspirational site for aspiring and current homeowners.
With more than half of the millions of Houzz.com users reporting home improvement projects in 2017, that's a lot of renovations.
If you're planning a major home makeover — even a not-so-trendy undertaking, like removing asbestos siding from an older home, fortifying weaker structures, or getting a new roof — can almost certainly reduce your current property insurance premium.
Concerned that your project wasn't in the $20k range?  
Don't worry. It doesn't matter how much you've spent on a renovation, according to TGS Insurance Agency Manager, Bobby Patel:
"All that's required for proof [of renovation] is giving your insurance carrier photos or invoices. They may even have a third-party appraiser visit your home to inspect and verify the work." 2
Another critical reason for new renovators to check up on their homeowner's insurance policies is coverage: Forego reporting the change in square footage or significant modifications, and you risk being underinsured — or even having no coverage at all — in the event of a claim.
Report any changes to your home to your carrier as soon as possible, or contact us if you think you deserve a better rate.
Automobile Safety Features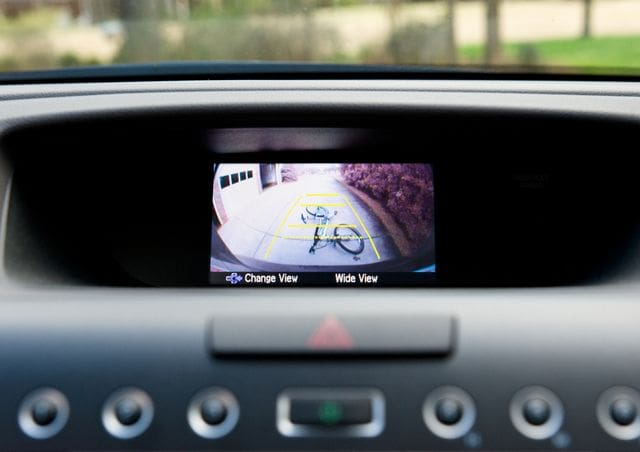 If you bought a car in the last several years which has newer safety features, you may be eligible for a reduced auto insurance rate.
Buying more advanced safety assets in more modern cars is seen as advantageous and proactive by insurance carriers. Finding an insurer who will bundle your auto insurance with your homeowner's policy is an even savvier way to stack your savings.
Higher Credit Scores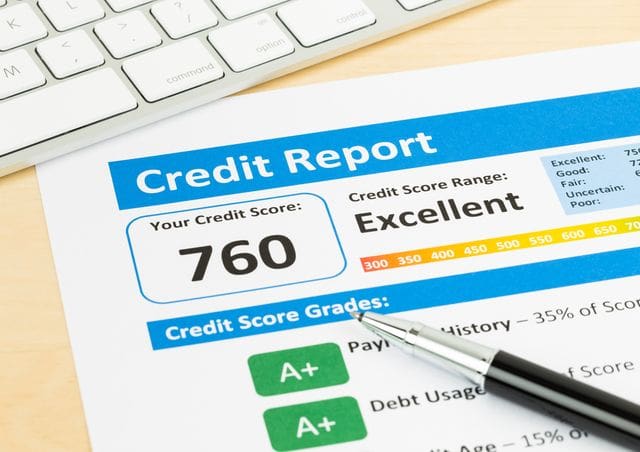 Did you finally get your credit score into that sweet spot? Are you now getting appealing credit offers in the mail?
This one is a little less well-known, but actually achieving those New Year's resolutions, like increasing your credit score, can pay off by, in turn, lowering your property insurance rates.
Your credit score is actually a significant aspect of your insurance score, a comprehensive way carrier companies evaluate your history and determine whether (and at what rates) to insure you.
Your credit score is actually a significant aspect of your insurance score, a comprehensive way carrier companies evaluate your history and determine whether (and at what rates) to insure you.
If you've made drastic changes to your credit score, debt-to-income ratio, or general track record of large purchases, you may be eligible for a better rate. Be wary of expecting a better rate if your credit score has taken a nosedive, however. That could actually end up harming your chances for lower premiums and, instead, raise them.
Cash in on Your Upgrades for Reduced Rates
Wonder if you deserve a lower premium rate or need more coverage? We'll walk you through the process! Simply answer a few questions to see if you should be saving more on your property insurance with an annual check-up.
Source(s):
"2017 U.S. Houzz & Home Study: Annual Renovation Trends." Houzz.com.

https://www.houzz.com/ideabooks/90552716/list/2017-us-houzz-and-home-study-annual-renovation-trends

.

Bobby. TGS Insurance Agency Manager. TGS Insurance Agency, a BillAdvisor company.