Save on Home Insurance in Addison, TX
Instant Home Insurance Quote
All We Need is Your Address
Home Insurance Carriers in
Addison, TX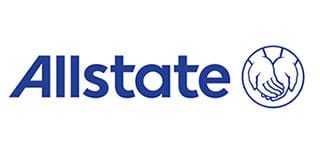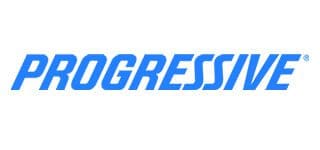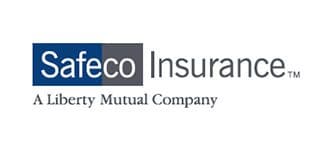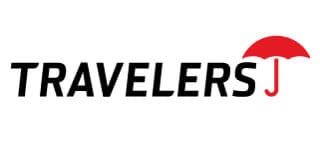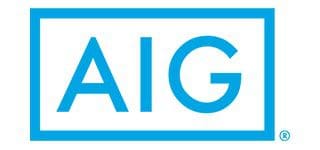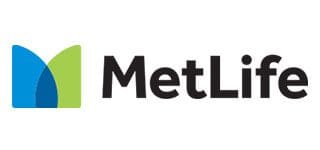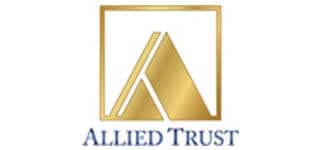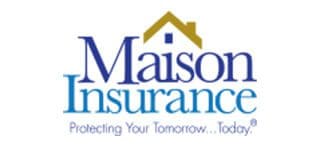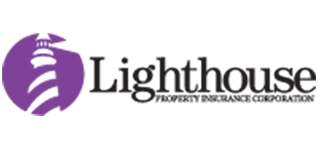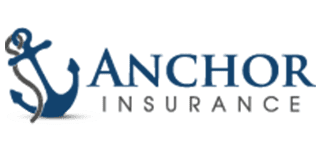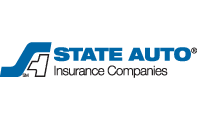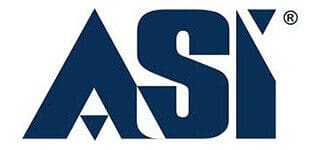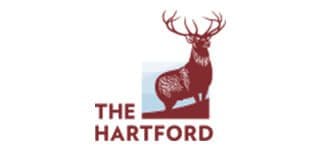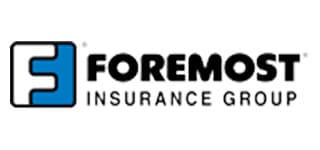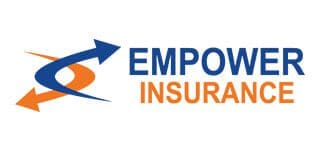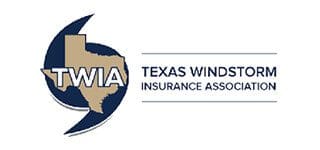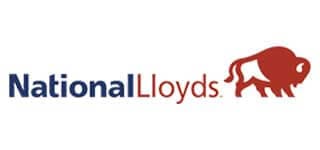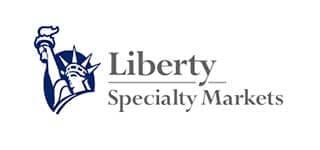 TGS Insurance is Addison's
Premier Home Insurance Provider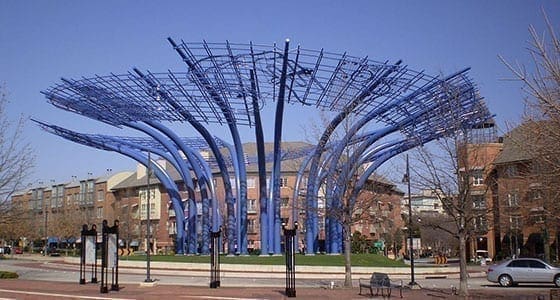 Addison, Texas is known for its one-of-a-kind amenities, established developments, nationally recognized events, and is home to more restaurants than any city in the US. Addison is located in Dallas for fast-moving business and fun! TGS Insurance Agency is one of the top home insurance providers for Addison locals.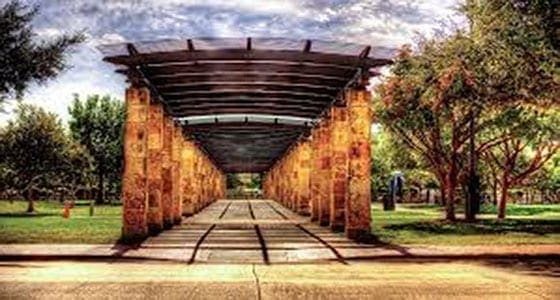 At TGS Insurance, we only work with the top insurance carriers, which is why Addison locals can always expect a great homeowners insurance policy at a low rate. As an independent agency with thousands of customers, 35+ carriers, and exceptional customer service, we win business from Addison residents every day.
Key Home Statistics in Addison
15,458
Total Population in Addison, TX
$348,155
Average Home Value in Addison, TX
$73,813
Median Household Income in Addison, TX
33
Median Age in Addison, TX
Trust TGS Insurance in Addison
Data as of September 20, 2020
$3.10B
Total Assets Covered Projected
7,084
Total Homes Insured
2,362
Total Vehicles Insured
Major Neighborhoods in
Addison, TX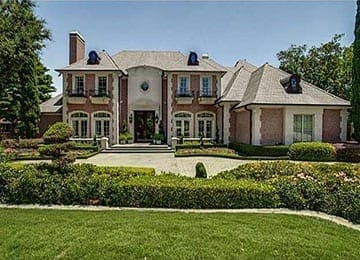 Bellbrook Estates
Bellbrook Estates is placed on the corner of Belt Line and Preston Road. Near the area is The Clubs of Prestonwood, Bert Fields Park and Wagging Tail Dog Park.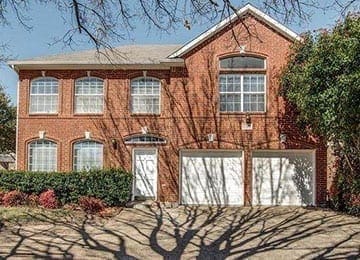 Waterford Park
Waterford Park resides on Marsh Lane. The Community is near Les Lacs Park, Alfred J. Loos Sports Complex and Brookhaven Country Club.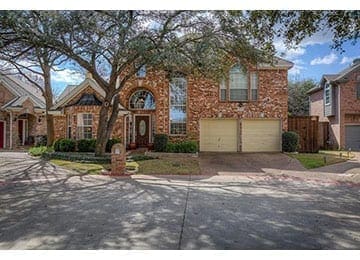 Grand Addison
Grand Addison is a charming small neighborhood nestled on Marsh Lane. Near the neighborhood is Vitruvian Park, Maridoe Golf Club and Brookhaven College.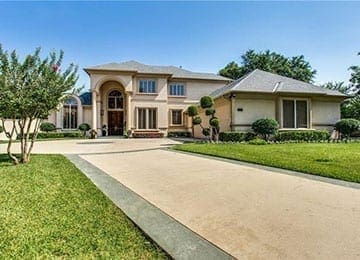 Celestial Place
Celestial Place can be found on Montfort Drive. The neighborhood features Celestial Park and is near Richardson Greenbelt, Northwood Club, and Wagging Tail Dog Park.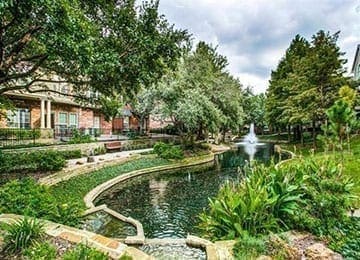 Midway Meadows
Midway Meadows is settled on the corner of Belt Line and Midway Road. Near the neighborhood is Addison Circle Park and Bent Tree Country Club.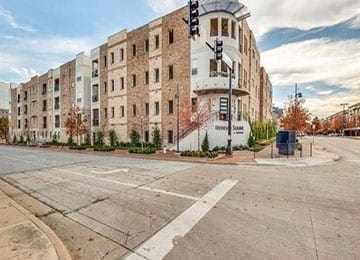 Meridian Square
Meridian Square is tucked away off of Dallas North Tollway. Near the neighborhood are the Mary Kay Museum, Bent Tree Country Club, and an abundance of parks.