TGS Insurance Agency isn't your ordinary, run-of-the-mill insurance agency, we're different from the rest. We were founded on innovation, excellence, and the unstoppable drive to provide our customers with a unique experience, unlike other agencies. We were founded in 2017 on the idea that Texans shouldn't have to choose between the insurance coverage they need just to get something that they can afford. We believe insurance is there to offer you financial protection when you need it most. What's the point of insurance if it doesn't cover you as you need it to?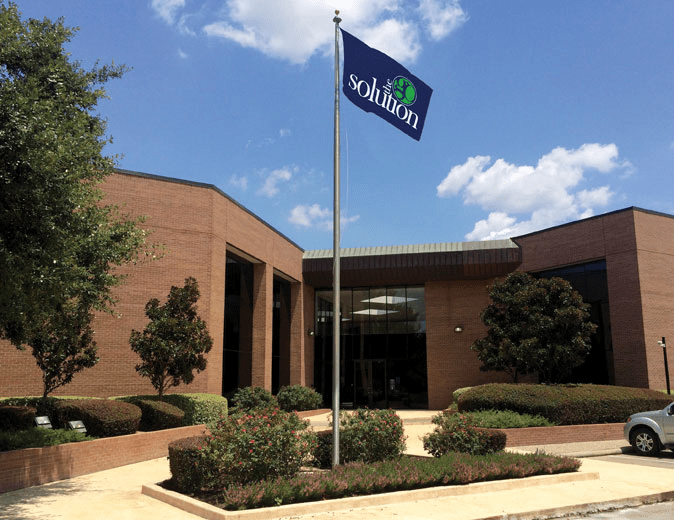 This is where TGS Insurance
changes the game.
One of the single best ways to save on insurance is to shop your policy with various carriers to get the best coverage and price. But who has the time or resources for that? We do. AT TGS Insurance, we shop every client's policy through our bank of 55+ A-rated (or better) insurance carriers to offer our clients the best policy available on the market at an unbeatable rate every single time.
We don't just stop at giving our clients a great quote either, we deliver a best-in-class experience that's second to none. From your initial quote to setting up payment, filing paperwork, canceling existing policies, and even working with your mortgage company – we do it all for a seamless, stress-free experience that no one else offers.
What's the best part about being a TGS Insurance customer? Because insurance isn't a one-and-done purchase, we will continue to monitor your policy (or policies) year after year to ensure you're still paying the lowest rate possible without ever losing coverage. If your rate increases, we're on it re-shopping your policy all over again and will offer the best solution for your needs and budget.
Our bread and butter is home insurance. We know customers don't want to spend time answering seemingly endless questionnaires, or playing phone tag with an insurance agent only to get a quote a day later. We deliver a home insurance quote in 15 seconds or less – using just an address.
How Do We Do It? Easy.
With A Lot of Data and a Bit of Magic.
We deliver a quick, accurate quote faster than any other agency or carrier in the market. How? Data. We've poured through multiple carrier books to build a powerful database that allows us to shop our client's homeowners policy almost instantaneously. We then have an actual, live agent review the policy, fine-tune it even further for maximum savings and coverage details, and then pass that final policy back to our clients.
Our tried and true method allows us to cut through the minutia and deliver what customers want: a home insurance quote with the coverage they want, at a rate that doesn't break the bank.
We're not just data-driven machines
(though we like data).
We're real, licensed insurance agents with years of industry experience with an unstoppable drive to help our customers. From our sales staff to our customer care team, everyone is the best at what they can do. You can put your trust in TGS Insurance to know you'll always get the guidance you need, and the confidence you want in an insurance company. Since 2017, we've helped over 15,000 Texans save money on their insurance needs. We don't just talk the talk, we walk the walk too.
$7.0 B
in Total Insured Assets
18,500
Homeowners Insured
6,800
Texas Motorists Insured
35 A-Rated
(or better) Insurance Carriers
Every member of our sales and customer care team have their Texas Property & Casualty license, so you can have peace of mind knowing your insurance is handled by licensed professionals!
Let TGS Insurance Agency handle your policy
needs today.