TGS Insurance Agency isn't your ordinary, run-of-the-mill insurance agency, we're different from the rest. We were founded on innovation, excellence, and the unstoppable drive to provide our clients with a unique experience that's unlike other agencies. We were founded in 2017 on the idea that people overpay for insurance because the shopping experience is far too challenging. Through innovation, wide-ranging partnerships, and the expertise of the best agents…we're solving that problem each and every day.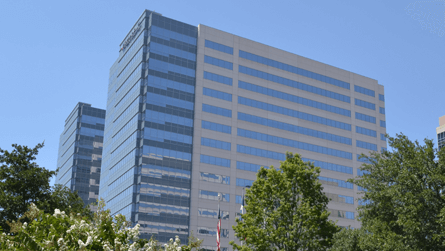 TGS Insurance Agency changes the game.
One of the single best ways to save on insurance is to shop your policy with various carriers to get the best coverage and price. But who has the time or resources for that? We do. At TGS Insurance, we shop every client's policy through our bank of 55+ A-Rated (or better) insurance carriers to match real coverage needs with the best rates available. The last two years have seen insurance rates increase dramatically; and the value that TGS provides is never more obvious and necessary.
We don't just stop at giving our clients a great quote either, we deliver a best-in-class experience that's second to none. From your initial quote to setting up payment, filing paperwork, canceling existing policies, and even working with your mortgage company – we do it all for a seamless, stress-free experience that no one else offers.
What's the best part about being a TGS Insurance client? Because insurance isn't a one-and-done purchase, we will continue to monitor your policy (or policies) year after year to ensure you're still paying appropriately without losing coverage. We begin client communication two months before policy renewal, often before your carrier, and set the stage for our client experience. We want you to be a TGS Insurance Agency client for life.

We're not just data-driven machines
(though we like data).
We're real, licensed insurance agents with centuries of combined industry experience. We have an unstoppable drive to help deliver an exceptional experience to our clients. From our Producers, Client Services, and Account Management teams, we aim to be the best at what we do. You can put your trust in TGS Insurance to know you'll always get the guidance you need, and the confidence you want in a modern insurance agency. Since 2017, we've helped over 70,000 clients save money on their insurance needs.
$10.1 B
in Total Insured Assets
24,000
Homeowners Insured
9,000
Texas Motorists Insured
55 A-Rated
(or better) Insurance Carriers
Let TGS Insurance Agency handle your policy
needs today.