Instant Home Insurance Quote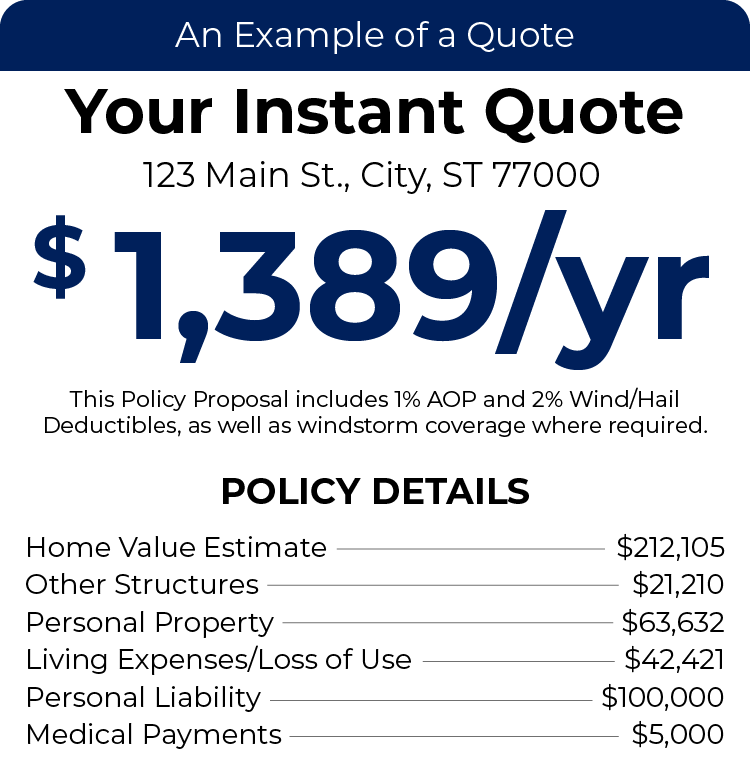 TGS Insurance Agency is Proud to Be Your Local Safeco
Insurance

Agent
About Safeco
Insurance
Some things in life are just better together. Cupcakes and frosting. Ice cream and sprinkles. Coverage and care that comes from Safeco. Safeco has been protecting individuals and families since 1923 and has always kept with the tradition of putting their customers first. They are backed by the financial strength of Liberty Mutual Insurance, ranked on the Fortune 100 list of the largest U.S. corporations, and rated A (Excellent) from A.M. Best Company. From a fender-bender to a storm-damaged home, Safeco has stood ready for the most trying moments for the past 90 years. Safeco will take care of you, it's that simple.
What To Expect With Safeco Insurance
The Coverage You Need For The Life You Want
Get coverage for everything from your auto and home to your boat, motorcycle and RV. Right from the beginning you save with a wide variety of discounts. Then, as your life changes, Safeco can protect what matters most to you with customizable coverage options.
Local Agents, Expert Advice
Safeco has partnered with local TGS Insurance agents who live and work in your community. So you get personal recommendations tailored to your needs, and the fast and comprehensive service you deserve.
Insurance Made Easy
Easily manage your policy online! Report and track a claim 24/7 so you can get more out of life and not be tied down with hunting for your insurance questions.
Safeco RightTrack®
Safeco RightTrack® Get rewarded for being a safe driver. If you choose the RightTrack program, Safeco will provide you with a free, easy-to-install RightTrack device that plugs into your vehicle (no tools required). Then, all you have to do is drive as you normally would throughout the program's 90-day review period. Once it's over, Safeco will determine your final RightTrack discount of up to 30% and apply it to your vehicle's premium for the life of your policy.
What Insurance Does Safeco Offer?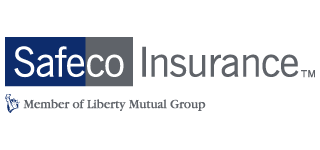 ---
Get in Touch With
Safeco
www.safeco.com
Customer Service
Claims
Billing