Instant Home Insurance Quote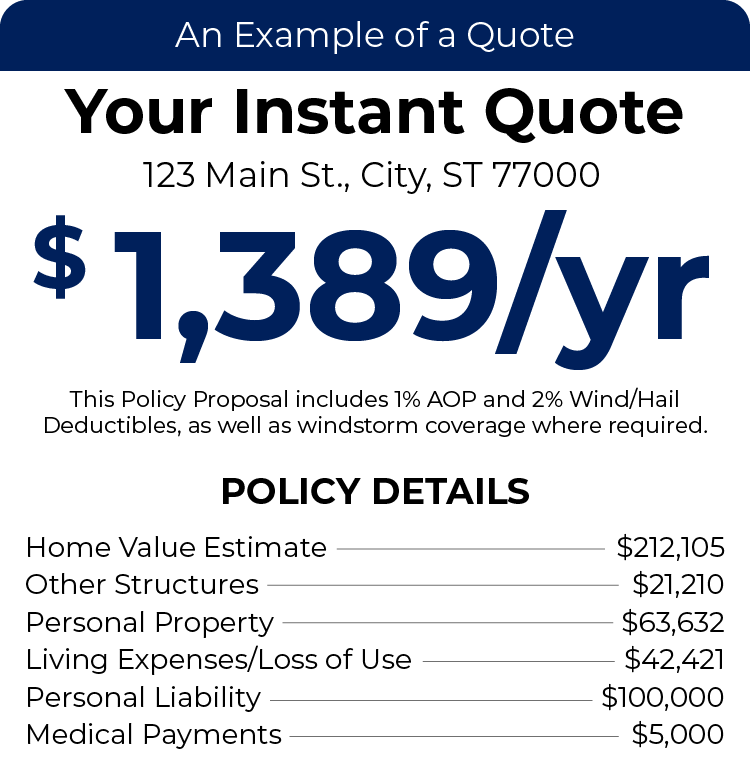 TGS Insurance Agency is Proud to Be Your Local SageSure
Insurance

Agent
About SageSure
Insurance
SageSure was founded in 2005 to deliver the best solutions to their customer's challenges. They're experts in solving problems created by the complex insurance needs of homeowners in challenging markets. SageSure is dedicated to providing high quality, cost-competitive insurance when and where it's needed most. SageSure promises stability, peace of mind, and commitment for the long haul.
What To Expect With SageSure Insurance
Industry Expertise
SageSure doesn't just accept business in challenged markets, they're built for it. They plan for it. They specialize in it.
Exceptional Products
There is no one-size-fits all in the insurance business. SageSure offers multiple product options, a fast quoting platform, and a commitment to excellent customer service. Which means getting what you need easier and faster- saving you time and effort.
Unwavering Commitment
SageSure's unique multi-carrier platform ensures continuous capacity and long-term financial stability, so you can always be sure, with SageSure.
Exceptional Claims Process
The claims process can be tedious and drawn out, but not with SageSure's claims team. Your dedicated team member will work hard to help you navigate the claims process and quickly get your life back on track.
What Insurance Does SageSure Offer?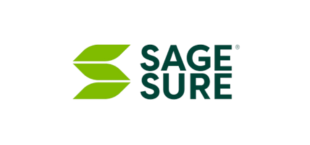 ---
Get in Touch With
SageSure
101 Hudson St, Suite 2700
Jersey City, NJ 07302
www.sagesure.com
Customer Service
General: 1-877-304-4785
Claims
Website: Claims
Phone: 1-866-311-7243
Billing
Website: Pay Your Bill
Phone: 1-800-481-0661