Instant Home Insurance Quote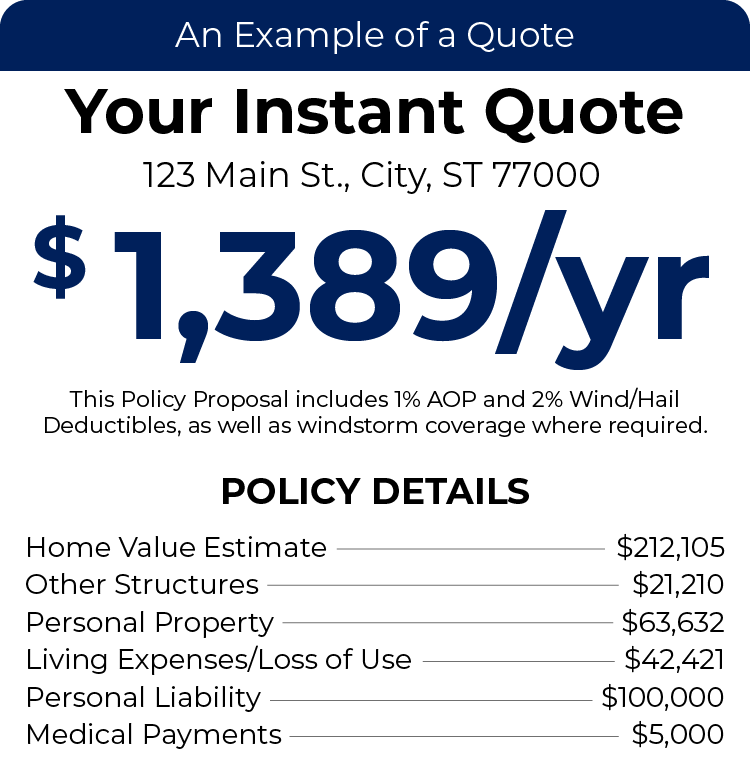 TGS Insurance Agency is Proud to Be Your Local Allstate
Insurance

Agent
About Allstate
Insurance
Allstate Insurance is the name you know, because it's insurance you can trust. From their dedication to helping rebuild after catastrophes to their passionate customer service, Allstate is committed to making a difference to their customers. Allstate has worked to keep people in good hands since 1931 and shows no signs of slowing down. From developing industry leading policies to creating cutting-edge catastrophe response teams, doing good work is in their DNA.
What To Expect With Allstate Insurance
Strength in Experience
Allstate is made up of 70,000 professionals nationwide, from employees, to agency owners, customer service and financial representatives. No matter where you are in life, there's always someone there to guide you and protect what you have and achieve what you want.
Strength in the Name
When planning for your family's future, you want a company that will be there with you when you need them. Allstate has more than 85 years of experience and has remained strong through all types of economic conditions.
Strength in the Ratings
Allstate is rated A+ (Superior) with A.M. Best, AA- with S&P Global Ratings and Aa3 with Moody's. It's financial strength you can depend on that will never falter.
Strength in Customer Service
Allstate continuously puts their customers first and you're more than a policy number. Their dedicated customer service team goes up and beyond to help you from a disastrous event to a simple question- it's top-notch service whenever you need it.
What Insurance Does Allstate Offer?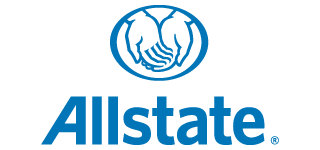 ---
Get in Touch With
Allstate
2775 Sanders Rd
Northbrook, IL 60062
www.allstate.com
Customer Service
General: 1-800-ALLSTATE
Claims
Website: Claims
Phone: 1-800-669-2214
Billing
Website: Pay Your Bill
Phone: 1-800-669-0653