Save on Home Insurance in Aledo, TX
Instant Home Insurance Quote
All We Need is Your Address
Home Insurance Carriers in
Aledo, TX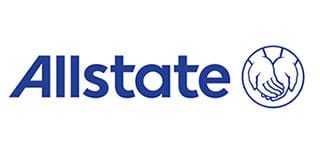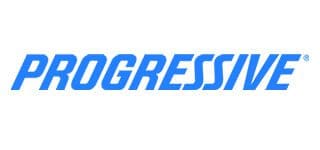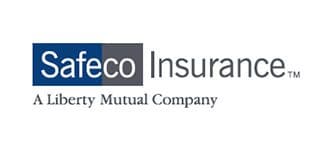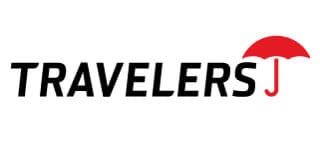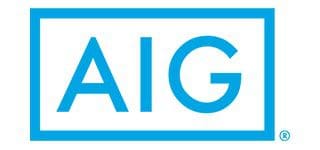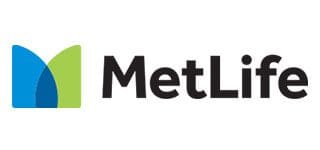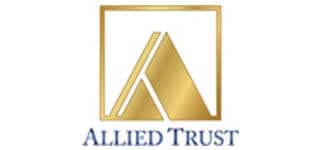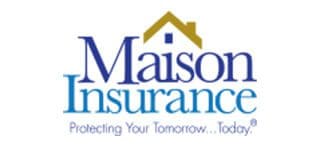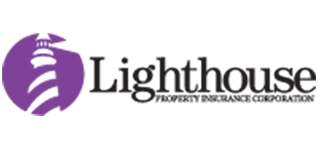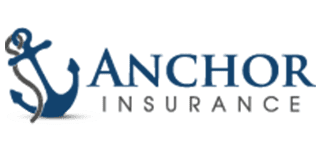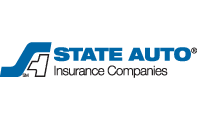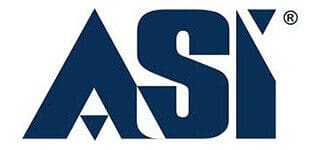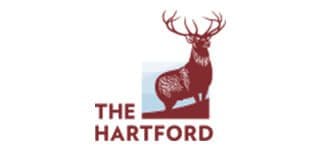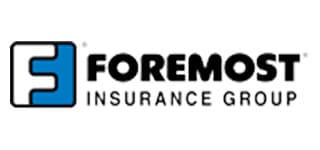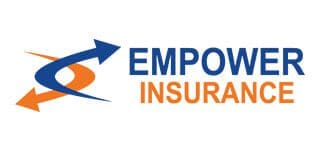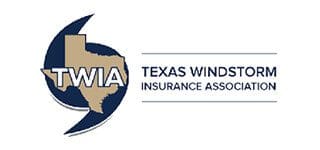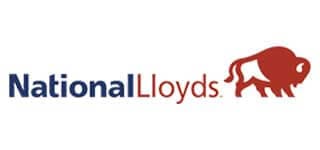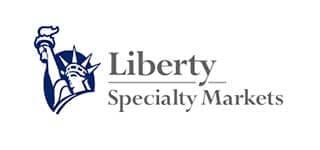 TGS Insurance is Aledo's
Premier Home Insurance Provider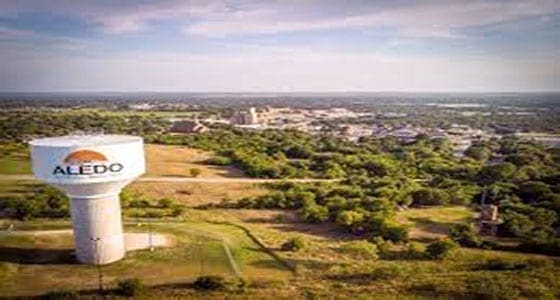 Aledo, Texas is nestled between Fort Worth and Weatherford. The city combines its historic past with recent accomplishments in water, sewer, and highway development. Aledo takes pride in its family-friendly community, phenomenal school districts, and yearly community events. TGS Insurance is one of Aledo's most popular agencies for home insurance.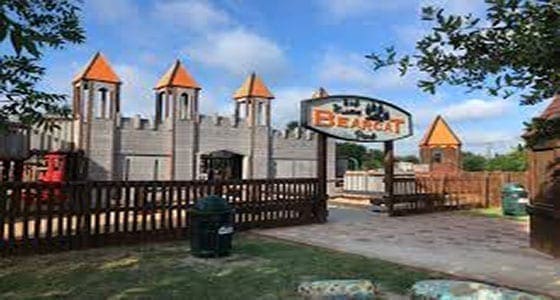 At TGS Insurance, it's our main priority to provide Aledo homeowners with the best home insurance policy at a great rate from one of our 35 A-rated or better carriers. We win business from Aledo residents every day because we're a five-star rated agency with thousands of customers and provide an exceptional customer service experience!
Key Home Statistics in Aledo
4,232
Total Population in Aledo, TX
$321,404
Average Home Value in Aledo, TX
$102,917
Median Household Income in Aledo, TX
34
Median Age in Aledo, TX
Trust TGS Insurance in Aledo
Data as of September 27, 2020
$3.10B
Total Assets Covered Projected
7,084
Total Homes Insured
2,362
Total Vehicles Insured
Major Neighborhoods in
Aledo, TX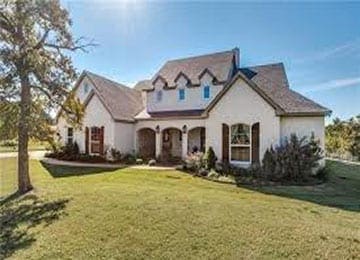 McDavid Springs
McDavid Springs is zoned to the highly-rated Aledo School District located west of Fort Worth. Near the neighborhood are La Madera Lake and Bearcat park.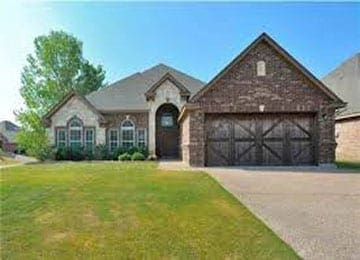 Willow Park Village
Willow Park Village is located right off of I-20. Near the neighborhood is Parks of Aledo Trail, Squaw Creek Golf Course, as well as a variety of local businesses.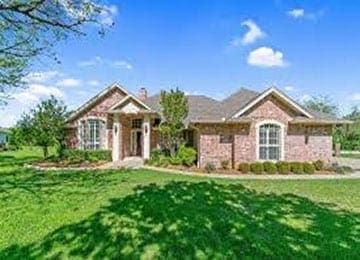 Deer Creek Estates
Deer Creek Estates can be found next to Meeker Lake. Near the community is Split Rail Links & Golf Club, Bearcat Park, and Parks of Aledo Trail.
Local Home Resources in
Aledo, TX
Fire Departments
Aledo City Fire Dept
215 Mesquite St
Aledo, TX 76008
(817) 441-7284