Save on Home Insurance in Alvin, TX
Instant Home Insurance Quote
All We Need is Your Address
Home Insurance Carriers in
Alvin, TX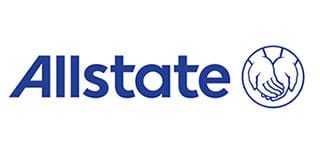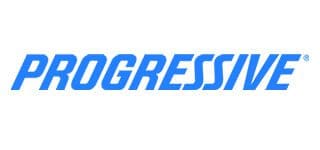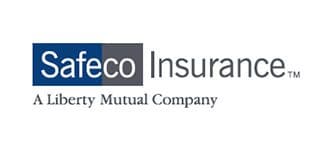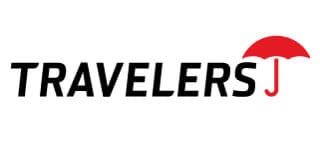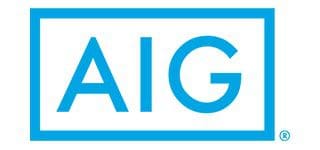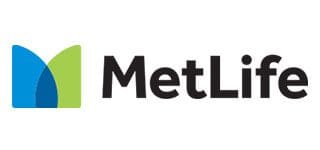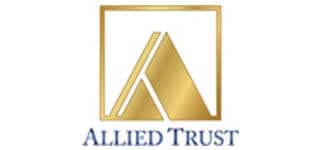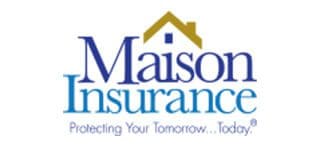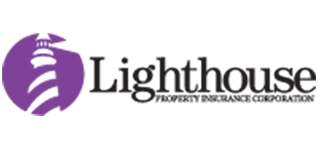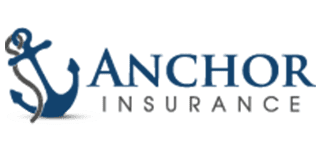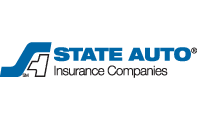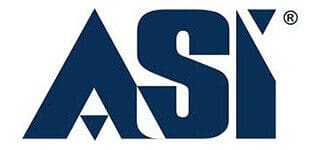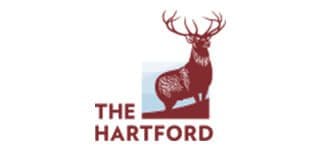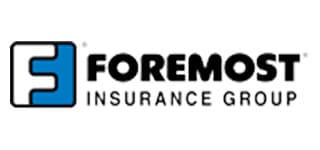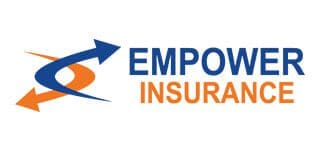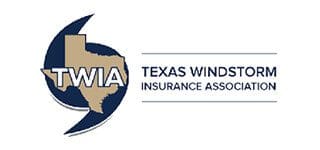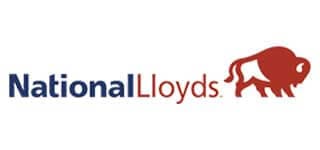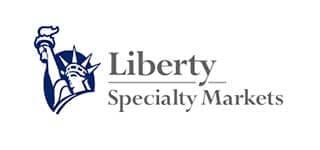 TGS Insurance is Alvin's
Premier Home Insurance Provider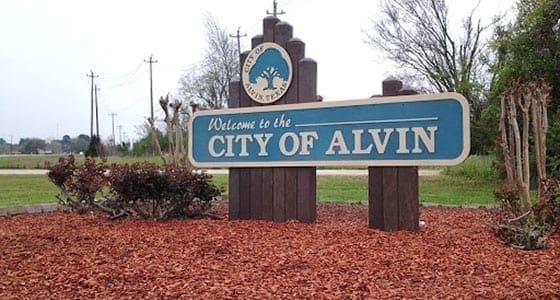 Alvin was established in 1893 and is located 25 miles southeast of Houston. The community was the first organized city in Brazoria County. It offers a hint of the past, but also a twist of modern touch. TGS Insurance is one of the leading home insurance agencies for Alvin residents.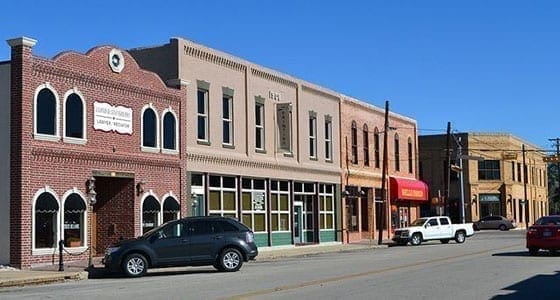 At TGS Insurance, it's our goal to provide Alvin homeowners with the best home insurance policy at a great rate from one of our 35 A-rated or better carriers. We win business from Alvin residents every day because we're a five-star rated agency with thousands of customers and provide an exceptional customer service experience!
Key Home Statistics in Alvin
26,474
Total Population in Alvin, TX
$180,529
Average Home Value in Alvin, TX
$49,284
Median Household Income in Alvin, TX
33
Median Age in Alvin, TX
Trust TGS Insurance in Alvin
Data as of September 30, 2020
$3.10B
Total Assets Covered Projected
7,084
Total Homes Insured
2,362
Total Vehicles Insured
Major Neighborhoods in
Alvin, TX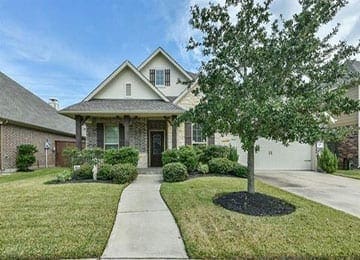 Bayou Bend
Bayou Bend is situated along Mustang Bayou and Highway 35. Near the area is Bob S. Owen Pool, Planet Fitness, Wellborne Cinema Four, and HEB.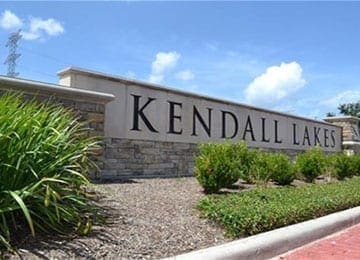 Kendall Lakes
Kendall Lakes is located on Highway 35. Near the neighborhood is South Shore Sport Horses, Resoft County Park, HTX Gym, and Championship Golf Center.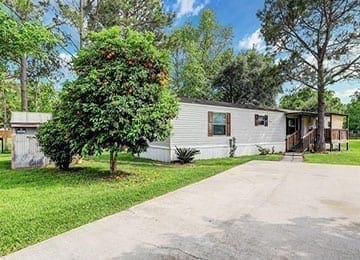 Evergreen Terrace
Evergreen Terrace is located off of Fairview Rd. The neighborhood is secluded in a rural part of Alvin that provides a rural atmosphere while not being too far from the inner-city attractions.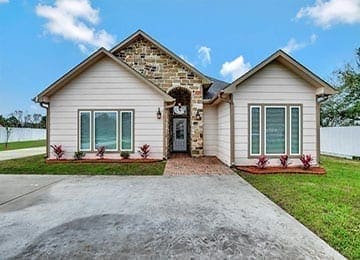 Emerald Manor
Emerald Manor is situated on Heights Road. Near the neighborhood is Grand Oaks Equestrian Center, Newman Park, Alvin Skate-N-Party and a variety of restaurants.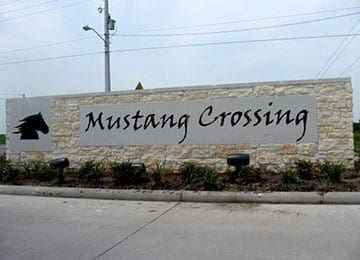 Mustang Crossing
Mustang Crossing is a family-friendly neighborhood surrounded by many local attractions including Bob Briscoe Park and Thelma Ley Anderson YMCA.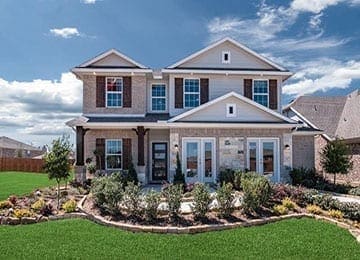 Forest Heights
Forest Heights is a charming neighborhood just south of downtown Houston that offers the benefits of big city living in a rural community.
Local Home Resources in
Alvin, TX
Fire Departments
Alvin Fire Dept
302 W House St
Alvin, TX 77511
(281) 331-7688

Alvin Fire Dept
110 Medic Ln
Alvin, TX 77511
(281) 585-8536

Police Departments
Alvin Citizens Police A...
1500 S Gordon St
Alvin, TX 77511-3451
281-388-4370