Save on Home Insurance in Angleton, TX
Instant Home Insurance Quote
All We Need is Your Address
Home Insurance Carriers in
Angleton, TX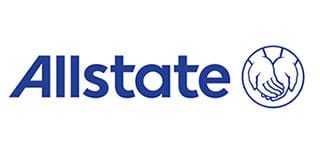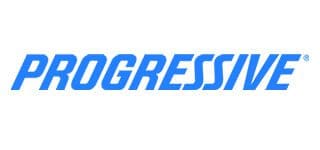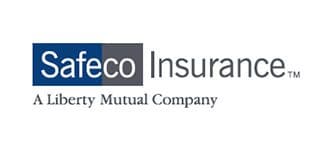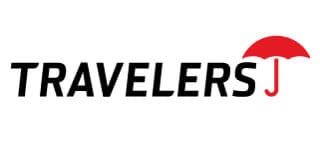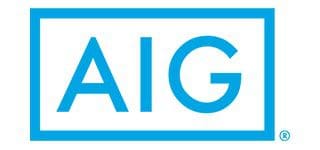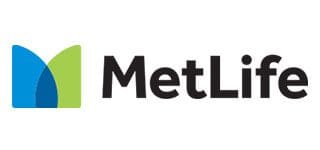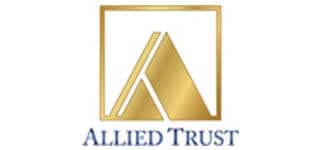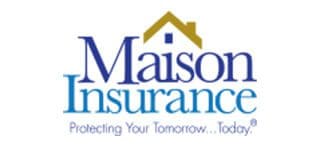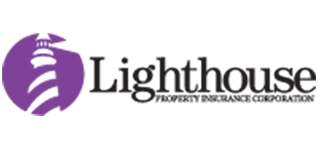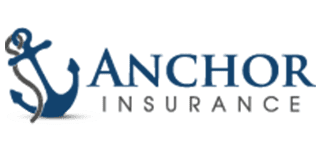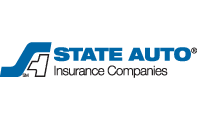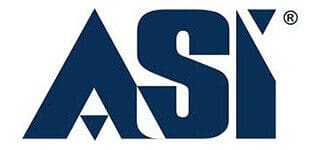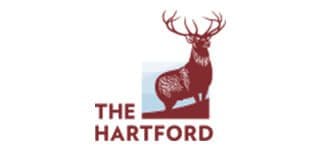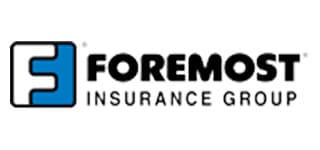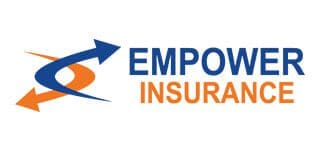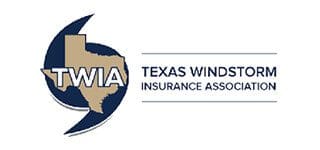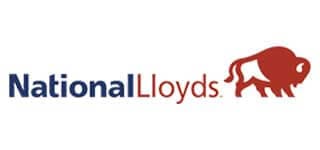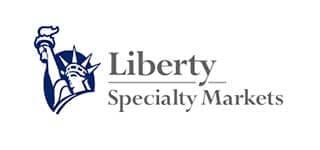 TGS Insurance is Angleton's
Premier Home Insurance Provider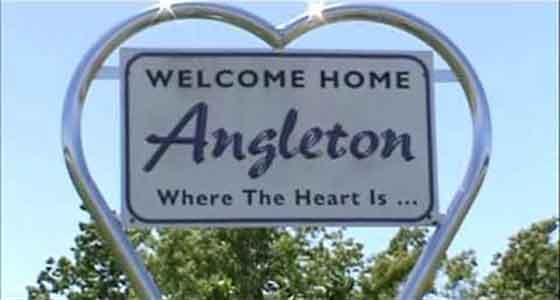 Angleton was established in 1890 and is located in the center of Brazoria County. It exists at the junction of Hwy 288 and Hwy 35. Angleton blends small town attractions, home to about 20,000 residents, and has a smooth commute to the downtown area. TGS Insurance is one of Angleton's largest home insurance agencies.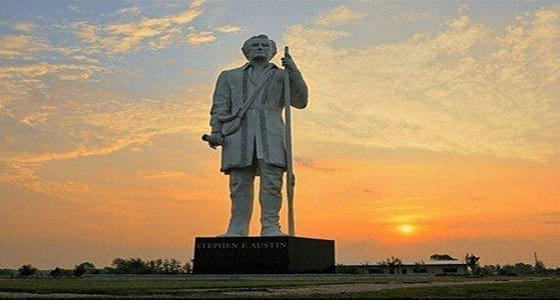 TGS Insurance works with top-rated carriers and only offers the best home insurance policy at a great rate to Angleton residents. As an independent agency with thousands of customers, 35+ carriers and exceptional customer service team- we win business from Angleton residents every day.
Key Home Statistics in Angleton
19,544
Total Population in Angleton, TX
$167,073
Average Home Value in Angleton, TX
$57,068
Median Household Income in Angleton, TX
36
Median Age in Angleton, TX
Trust TGS Insurance in Angleton
Data as of September 30, 2020
$3.10B
Total Assets Covered Projected
7,084
Total Homes Insured
2,362
Total Vehicles Insured
Major Neighborhoods in
Angleton, TX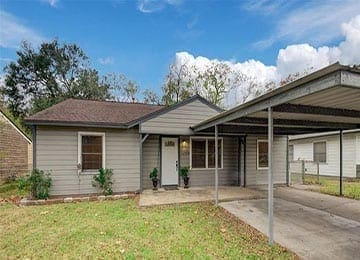 Bayou Homesites
Bayou Homesites is nestled on a private county road and is surrounded by a variety of parks, trails, and the famous Buc-ee's gas station.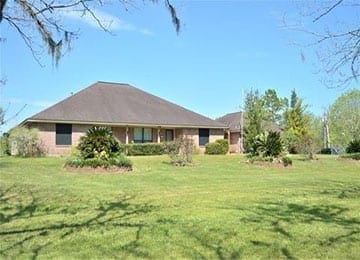 Brazos Bend
Brazos Bend is a secluded neighborhood off River Road. It is surrounded by many bodies of water like the Brazos River, Oyster Creek, and Harris Reservoir.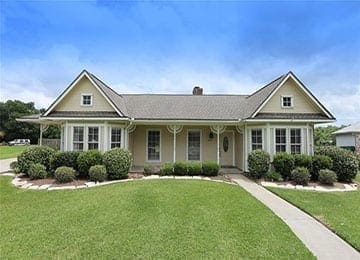 Colony Square
Colony Square is a cul-de-sac tucked away on Buchta Road. Near this neighborhood is Brushy Bayou Park, restaurants, and UTMB Health Urgent Care.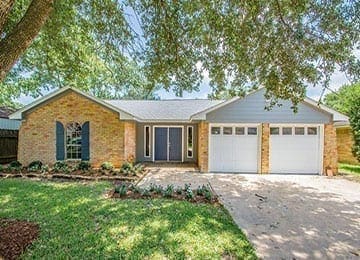 Greenridge North
Greenridge North subdivision is off Hwy 288. It is surrounded by grocery stores, restaurants, Angleton Rec Center, and a variety of fellowship churches.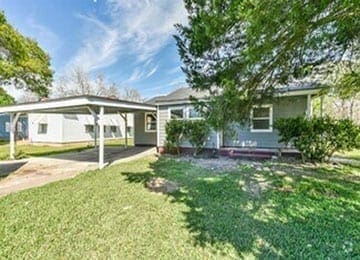 Cannan Heights
Cannan Heights is in a convenient location where it is surrounded by iconic restaurants, grocery stores, bakeries, schools and Angleton's Rec Center.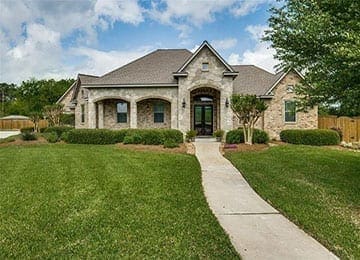 Harvest Glen
Harvest Glen is located off County Rd 48. It is encompassed by local shops and restaurants, Freedom Park, Rancho Isabella Park, and Angleton's local schools.
Local Home Resources in
Angleton, TX
Fire Departments
Angleton Fire Dept
221 N Chenango St
Angleton, TX 77515
(979) 849-1265

Angleton Fire Dept
2743 N Velasco St
Angleton, TX 77515
(979) 549-0599

Police Departments
Angleton Police Departm...
104 Cannan Dr
Angleton, TX 77515-3149
979-849-2383

ANGLETON POLICE DEPT
104 CANNAN DR
ANGLETON, TX 77516
9798492383

BRAZORIA COUNTY SHERIFF
3602 COUNTY ROAD 45
ANGLETON, TX 77516
9798492441

Brazoria County Sheriff
3602 County Road 45
Angleton, TX 77515
9798492441