Save on Home Insurance in Balch Springs, TX
Instant Home Insurance Quote
All We Need is Your Address
Home Insurance Carriers in
Balch Springs, TX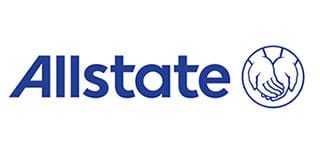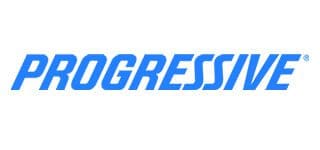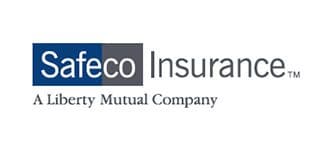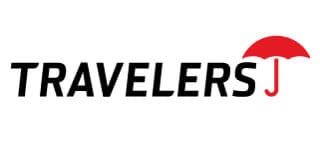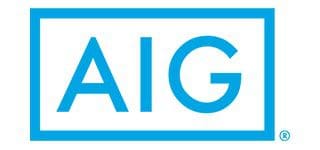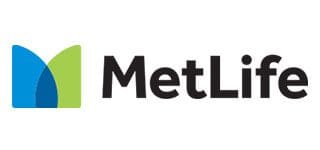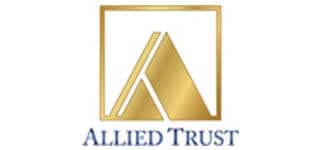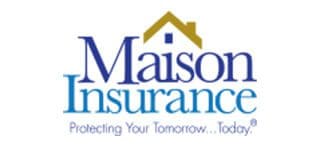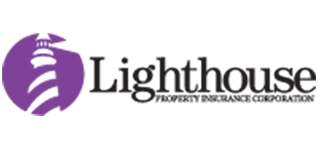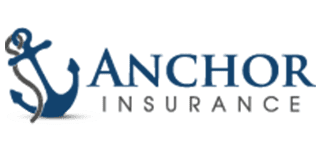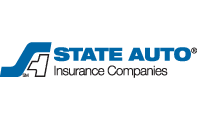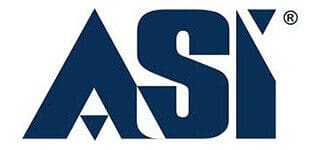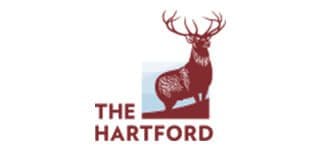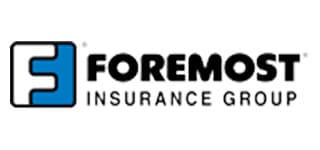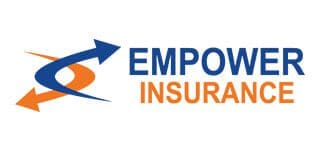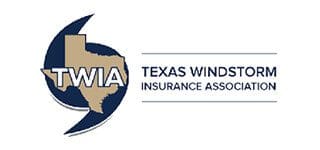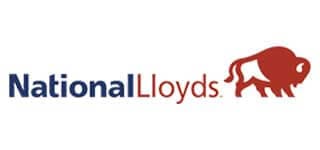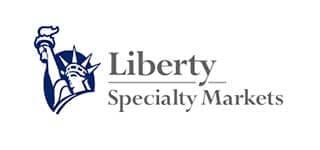 TGS Insurance is Balch Springs'
Premier Home Insurance Provider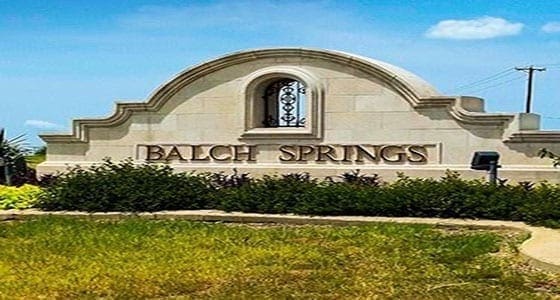 Balch Springs is about 15 minutes southeast of downtown Dallas. The city was founded in 1870 and is a part of Dallas County. The community creates an energetic atmosphere and that makes it a desirable place to live, work, play, and grow. TGS Insurance Agency is one of the leading home insurance providers for Balch Springs.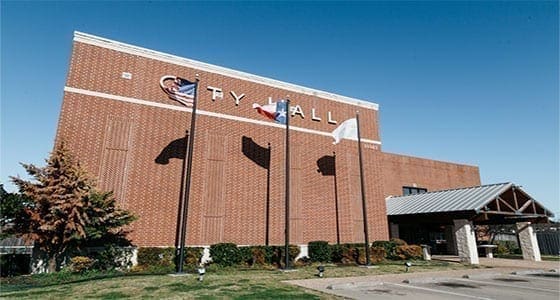 TGS Insurance works with top-rated carriers and only offers the best home insurance policy at a great rate to Balch Spring residents. As an independent agency with thousands of customers, 35+ carriers, and exceptional customer service- we win business from Balch Springs locals every day.
Key Home Statistics in Balch Springs
25,357
Total Population in Balch Springs, TX
$160,277
Average Home Value in Balch Springs, TX
$45,308
Median Household Income in Balch Springs, TX
26
Median Age in Balch Springs, TX
Trust TGS Insurance in Balch Springs
Data as of September 20, 2020
$3.10B
Total Assets Covered Projected
7,084
Total Homes Insured
2,362
Total Vehicles Insured
Major Neighborhoods in
Balch Springs, TX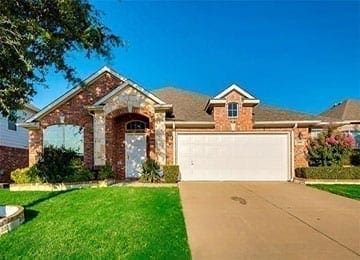 Pioneer Bluffs
Pioneer Bluffs is tucked away off of Lyndon B. Johnson Freeway. Near the area is the Balch Springs Recreation Department, as well as a variety of parks and churches.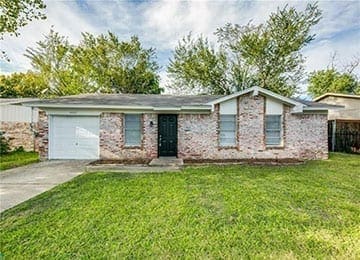 Oaks
Oaks is adjacent to I-20 and Lyndon B. Johnson Freeway. Near the neighborhood is Oak Ridge Park, Willow Lake Pond, and Baseball Nation South Ballpark.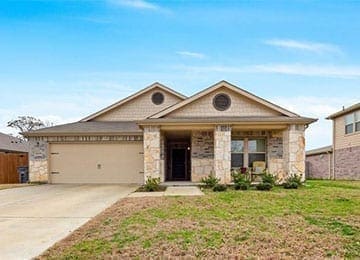 Spring Oaks
Spring Oaks is located along Pioneer Road. Near the community is Woodland Park, Kleberg-Rylie Recreation Center, as well as various churches.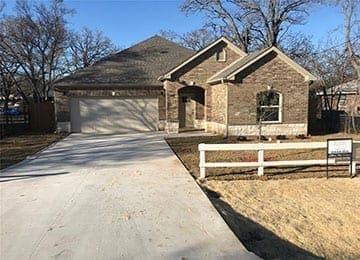 Kissells Elam Park
Kissells Elam Park is on the corner of Elam and South Peachtree Road. Near the area is Walter E. Luedeke Park and The Cove Aquatic Center at Crawford.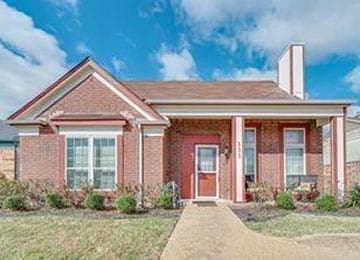 Buford Jett
Buford Jett is near major highways making it more accessible. Near the area is Crawford Memorial Park which features trails, sports fields, and picnic areas.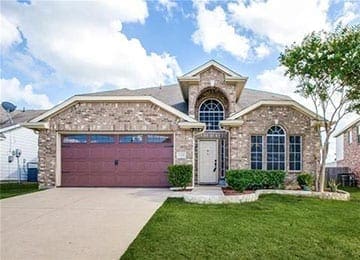 Fossil Ridge
Fossil Ridge is nestled off of Lyndon B. Johnson Freeway. The neighborhood is near Valley Creek Park, retail stores, restaurants, and churches.
Local Home Resources in
Balch Springs, TX
Police Departments
Balch Springs Police Chief
12500 Elam Rd
Balch Springs, TX 75180
9725576011