Save on Home Insurance in Bartonville, TX
Instant Home Insurance Quote
All We Need is Your Address
Home Insurance Carriers in
Bartonville, TX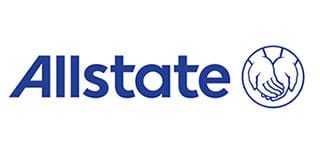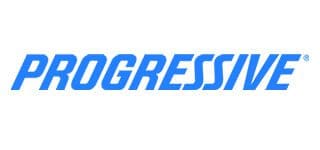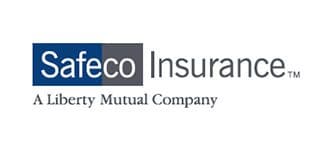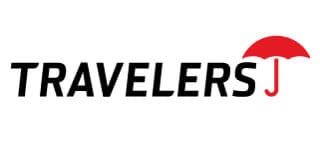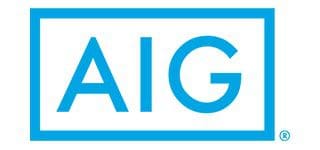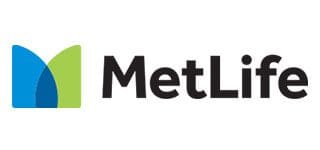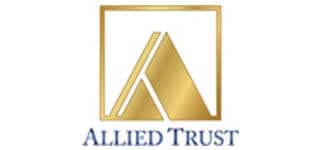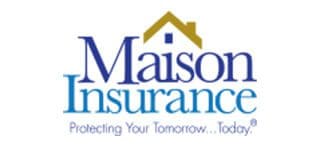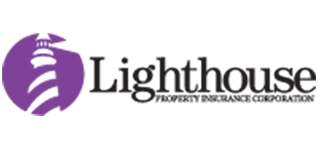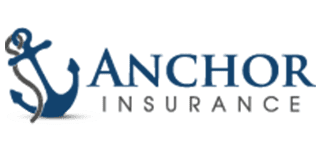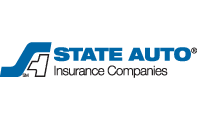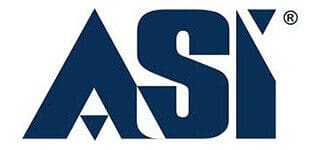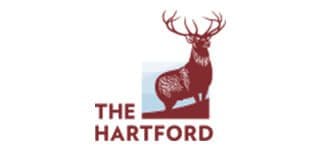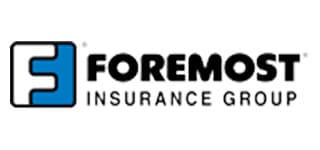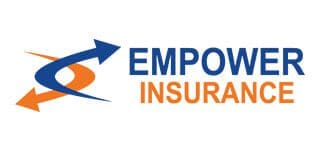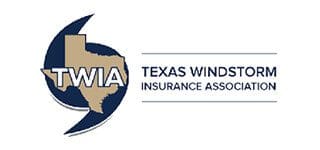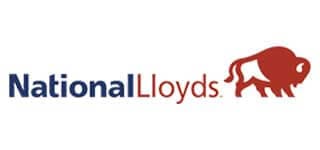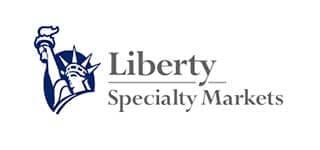 TGS Insurance is Bartonville's
Premier Home Insurance Provider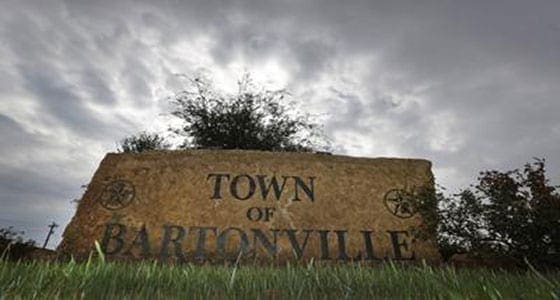 Bartonville, Texas is north of the DFW area and is a part of Denton County. The community is enriched in its history and continues to develop. Bartonville provides a rural environment but is a short drive to the urban area attractions. TGS Insurance is one of the leading home insurance agencies for Bartonville natives.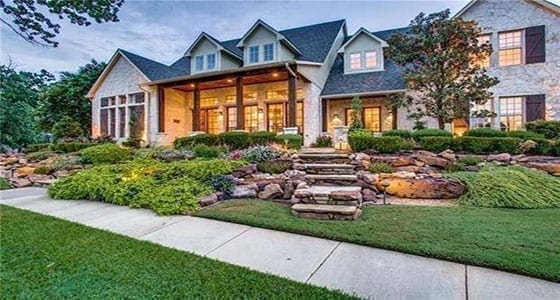 At TGS Insurance, we only work with the best insurance carriers, which is why Bartonville locals can always expect a great homeowners insurance policy at a low rate. As an independent agency with thousands of customers, 35+ carriers, and exceptional customer service, we win business from Bartonville residents every day.
Key Home Statistics in Bartonville
1,732
Total Population in Bartonville, TX
$618,623
Average Home Value in Bartonville, TX
$139,250
Median Household Income in Bartonville, TX
40
Median Age in Bartonville, TX
Trust TGS Insurance in Bartonville
Data as of September 20, 2020
$3.10B
Total Assets Covered Projected
7,084
Total Homes Insured
2,362
Total Vehicles Insured
Major Neighborhoods in
Bartonville, TX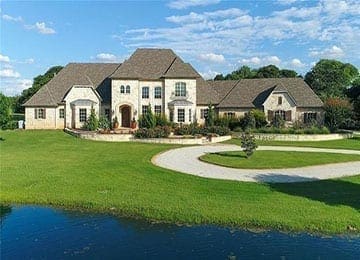 Barrington Hills
Barrington Hills is a cul-de-sac nestled on McMakin Road. Near the neighborhood is Gold Chip Stables, Hidden Valley Park and Rocky Point Trail.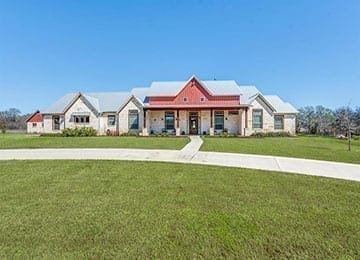 Badminton Heights
Badminton Heights is a peaceful acreage home community that is surrounded by nature. Near the area is Integrity Park, Lantana Golf Club, and Tour 18 Dallas.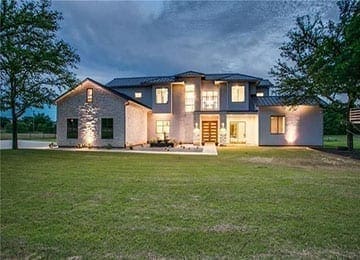 Stonewood Acres
Stonewood Acres is located off of Porter Road. The neighborhood is near Gold Chip Stables, Lake Trail, Grapevine Lake, and Hidden Valley Park.
Local Home Resources in
Bartonville, TX
Police Departments
Bartonville Police Dept
1941 E Jeter Rd
Bartonville, TX 76226
8174301913