Save on Home Insurance in Bayou Vista, TX
Instant Home Insurance Quote
All We Need is Your Address
Home Insurance Carriers in
Bayou Vista, TX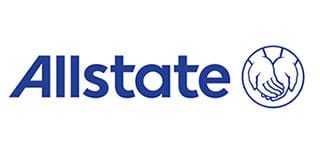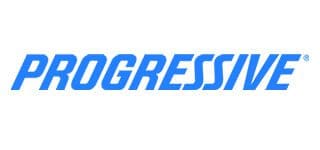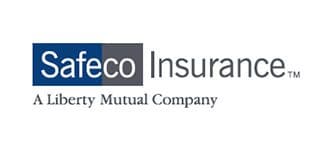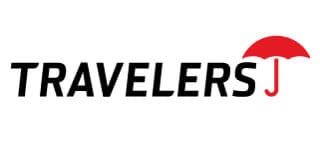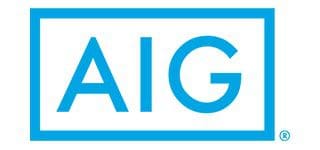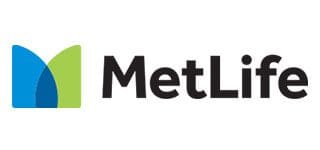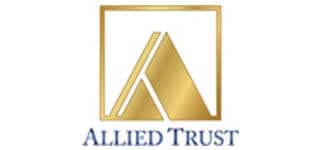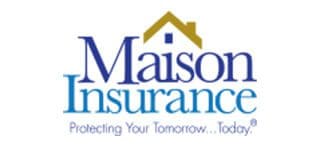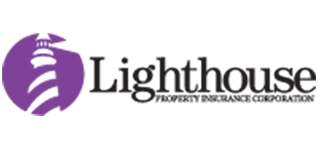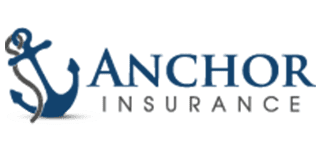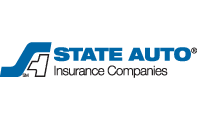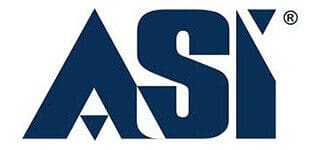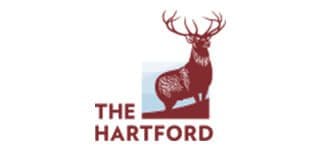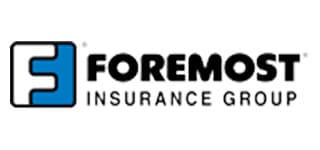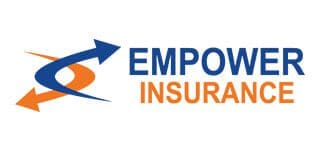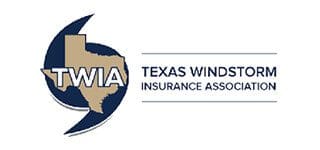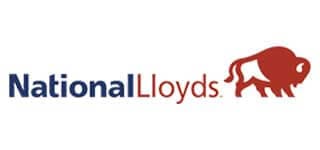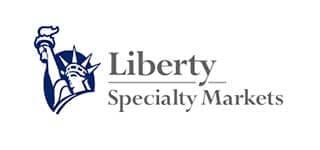 TGS Insurance is Bayou Vista's
Premier Home Insurance Provider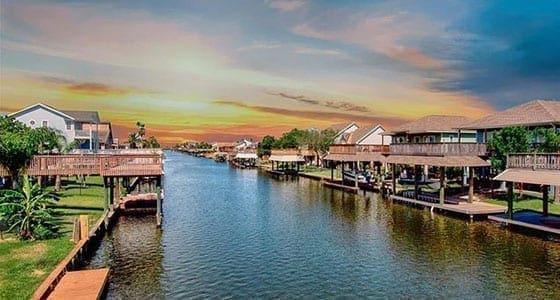 Bayou Vista is a seaside community that is uniquely built along 12 canals. Bayou Vista contains an average of 2,000 residents who have the luxury of being able to connect with the wildlife that surrounds their homes. TGS Insurance is a popular home insurance provider among Bayou Vista residents.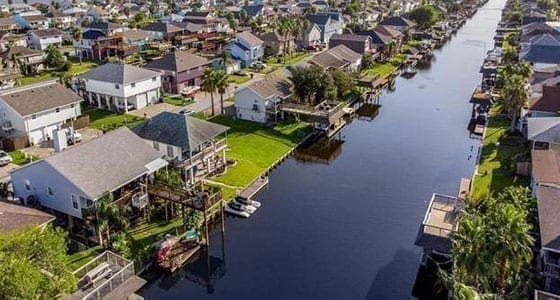 At TGS Insurance, we only work with the best insurance carriers, which is why Bayou Vista residents can always expect a great homeowners insurance policy at a low rate. As an independent agency with thousands of customers, 35+ carriers and exceptional customer service, we win business from Bayou Vista residents every day.
Key Home Statistics in Bayou Vista
1,624
Total Population in Bayou Vista, TX
$290,433
Average Home Value in Bayou Vista, TX
$91,397
Median Household Income in Bayou Vista, TX
56
Median Age in Bayou Vista, TX
Trust TGS Insurance in Bayou Vista
Data as of September 30, 2020
$3.10B
Total Assets Covered Projected
7,084
Total Homes Insured
2,362
Total Vehicles Insured
Major Neighborhoods in
Bayou Vista, TX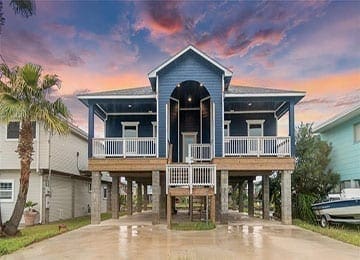 Bayou Ridge Sub
Bayou Ridge subdivision is located just outside the inner loop nestled along highway 290. Residents are a seemingly quick drive from Houston Heights, home to many of Houston's top restaurants and eateries. Residents are also close to one of Houston's top shopping spots, The Galleria.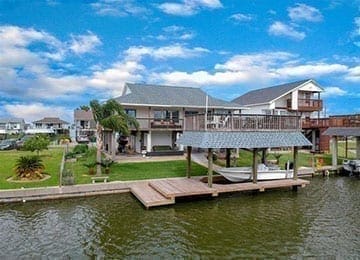 Beau Veau Sites
Beau Veau Sites is located in Galveston county right along the Texas coast. It's home to many local seafood restaurants, entertainment venues, shopping and more.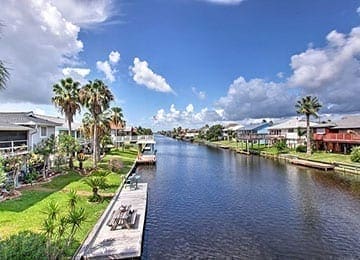 Garden Terrace
Garden Terrace is located just off Beltway 6 close to the Texas coast in Galveston. It's a cozy, well-established community home to many local eateries, wineries, and fishing attractions.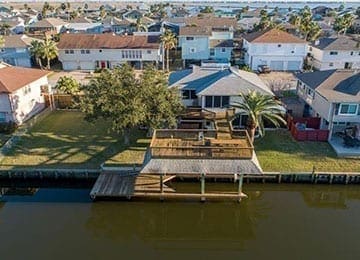 Hitchcock East
Hitchcock East is located in south Texas near Galveston. The seaside neighborhood is surrounded by beach-driven activities, seafood eateries and more.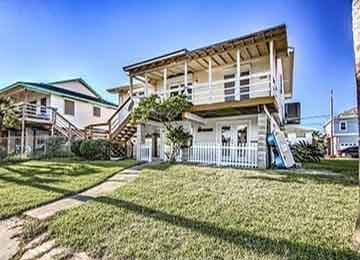 Meadowbrook
Meadowbrook is located along the I45 corridor near Pasadena in south Houston. Meadowbrook is a wonderful neighborhood located just south of downtown, and a quick drive from the Texas coast.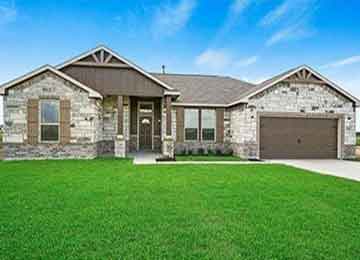 Oak Ridge
Oak Ridge neighborhood is located in between Beltway 6 and the Gulf Freeway. The seaside community is nestled just north of Bayou Vista.