Save on Home Insurance in Baytown, TX
Big Savings in 3 Steps
Home Insurance Carriers in
Baytown, TX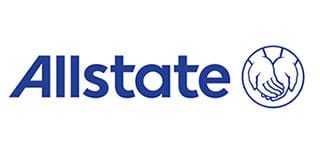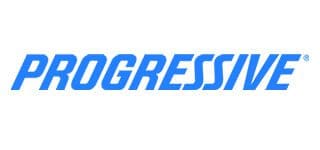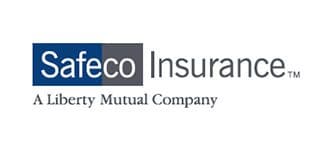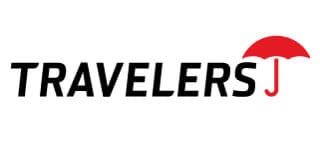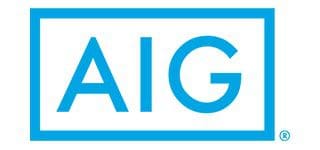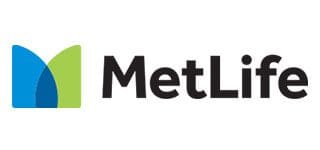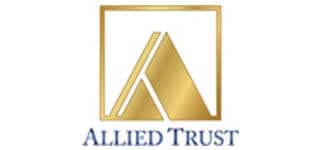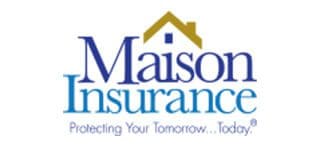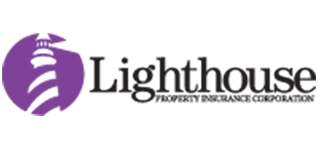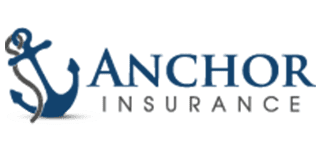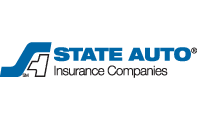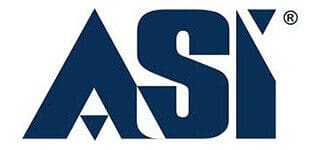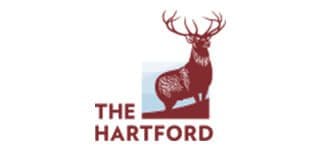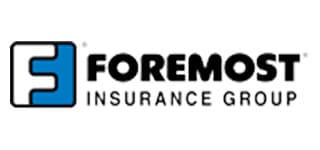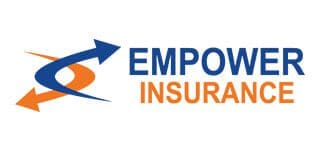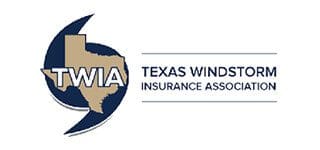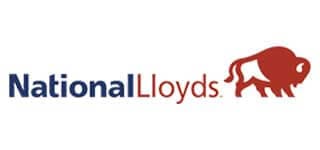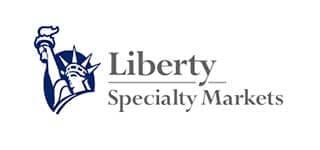 TGS Insurance is Baytown's
Premier Home Insurance Provider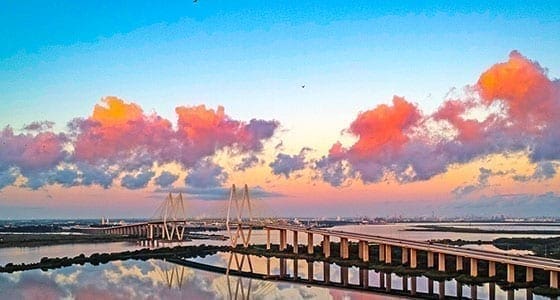 Baytown was established in 1948 and has quickly become the third-largest city in Harris County. With having a population of almost 77,000, Baytown is surrounded in a vibrant environment, along with having a powerful historical and economic culture. TGS Insurance is one the top home insurance providers for Baytown residents.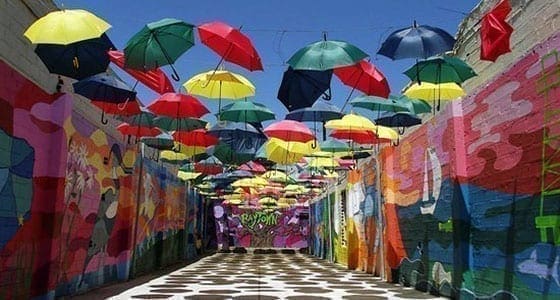 At TGS Insurance, it's our goal to provide Baytown homeowners with the best home insurance policy at a great rate from one of our 35 A-rated or better carriers. We win business from Baytown residents every day because we're a five-star rated agency with thousands of customers and provide an exceptional customer service experience!
Key Home Statistics in Baytown
76,804
Total Population in Baytown, TX
$162,407
Average Home Value in Baytown, TX
$51,874
Median Household Income in Baytown, TX
33
Median Age in Baytown, TX
Trust TGS Insurance in Baytown
Data as of July 10, 2020
$2.36B
Total Assets Covered Projected
7,084
Total Homes Insured
2,362
Total Vehicles Insured
Major Neighborhoods in
Baytown, TX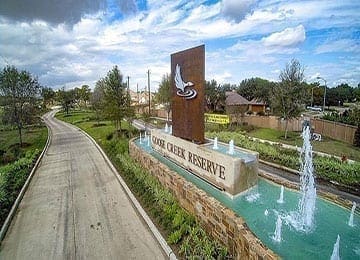 Goose Creek Reserve
Goose Creek Reserve is in the heart of Baytown. Near the area is Brunson Theater, San Jacinto Museum and a wide range of local restaurants as well as familiar fast-food chains.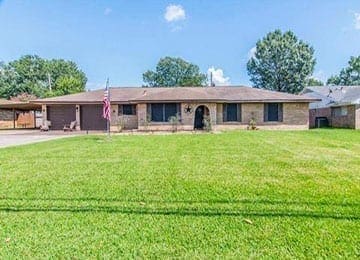 Ridgewood
Ridgewood is along the side of Garth Rd. It is nestled around three enchanting parks, a local market and grocery stores, urgent care, and delicious restaurants.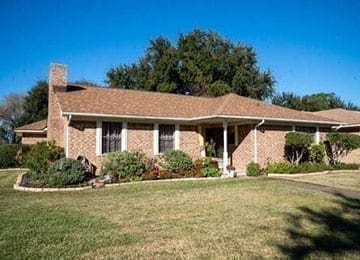 Sunrise Courts
Sunrise Courts is on the corner of North Main and West Baker. It neighbors Sterling High School, Allenbrook Park, and is right down the road from Houston Methodist Hospital.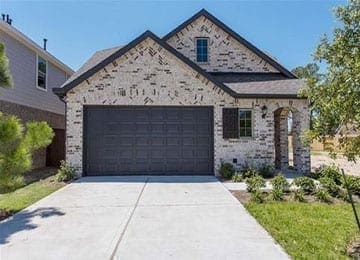 Wheatley Acres
Wheatley Acres is an established neighborhood located on Lee Drive. It is nearby Lee College, Carver Jones Park, and is not too far from Baytown Historical Museum and Brunson Theater.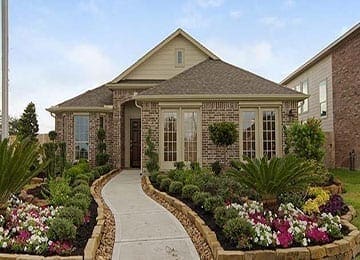 Evergreen Fairways
Evergreen Fairways is a secluded neighborhood that is near Tabbs Bay. It connects with Evergreen Disc Golf Course and is not too far from Richardson Marine.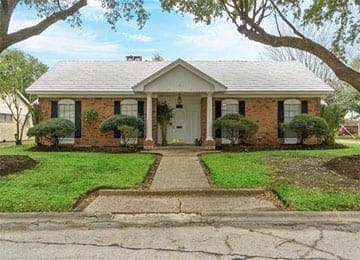 Ybarra Estates
Ybarra Estates is right off Hwy 146 and is near the coast of Trinity Bay. There is an abundance of parks, restaurants, and stores surrounding the neighborhood.
Local Home Resources in
Baytown, TX
Fire Departments
Baytown City - Fire & Rescue Services
220 W De Fee St
Baytown, TX 77520
(281) 420-5367

Baytown Fire & Rescue Service
201 E Wye Dr
Baytown, TX 77521
(281) 422-2311

Police Departments
Baytown Police Dept
3200 N Main St
Baytown, TX 77521
2814206608

Baytown Police Jail
3100 N Main St
Baytown, TX 77523
2814251104

Police Dept
3200 N Main St
Baytown, TX 77523
2814206637

Police Dept-Patrol Div
3200 N Main St
Baytown, TX 77523
2814206653