Save on Home Insurance in Beasley, TX
Instant Home Insurance Quote
All We Need is Your Address
Home Insurance Carriers in
Beasley, TX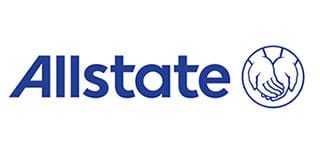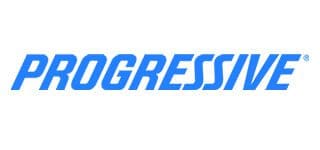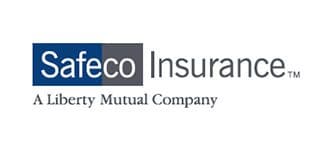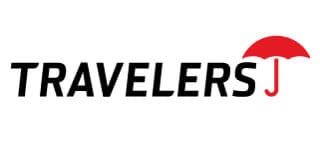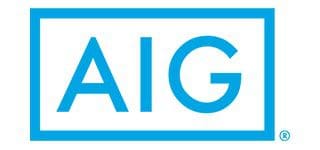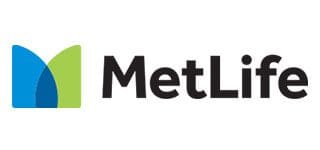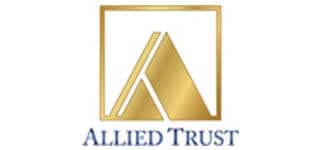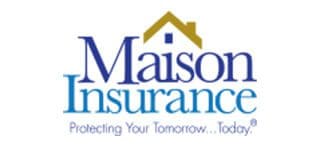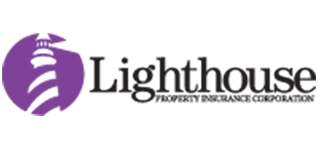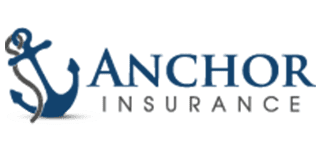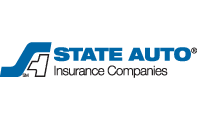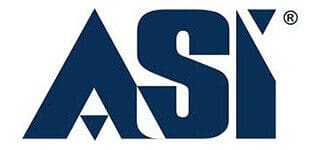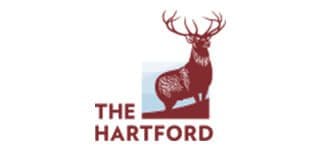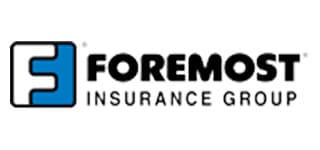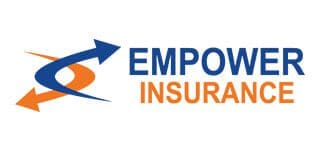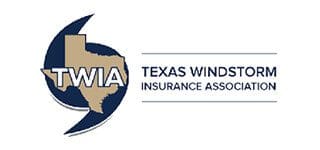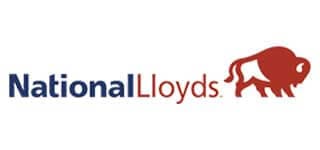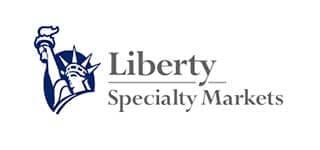 TGS Insurance is Beasley's
Premier Home Insurance Provider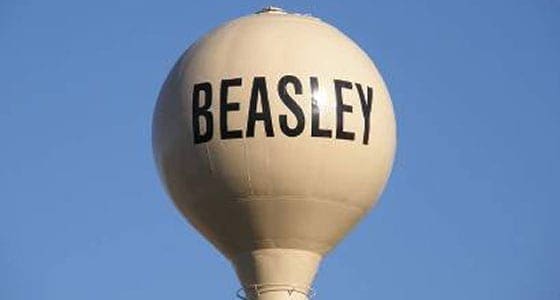 Beasley lays along Highway 59 and the Southern Pacific Railroad where it was established in 1890. It is located inside the Rosenberg-Richmond Division of Fort Bend County. TGS Insurance Agency is proud to be one of the top insurance agencies for Beasley residents.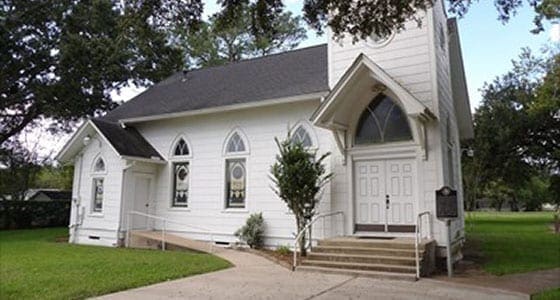 TGS Insurance provides home insurance in Beasley from dozens of different carriers. Beasley customers all want the same thing - the best home insurance policy at the lowest price. As an independent company with thousands of customers, 35+ carriers and amazing customer service, we win business from Beasley residents every single day.
Key Home Statistics in Beasley
663
Total Population in Beasley, TX
$292,000
Average Home Value in Beasley, TX
$49,091
Median Household Income in Beasley, TX
36
Median Age in Beasley, TX
Trust TGS Insurance in Beasley
Data as of September 30, 2020
$3.10B
Total Assets Covered Projected
7,084
Total Homes Insured
2,362
Total Vehicles Insured
Major Neighborhoods in
Beasley, TX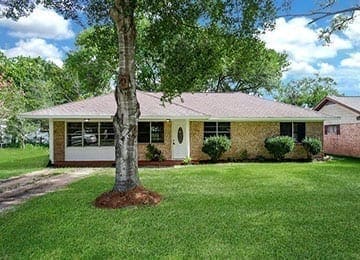 Cottonwood Crossing
Cottonwood Crossing is located southwest of Rosenberg. It neighbors Cottonwood Creek and is a peaceful, safe area with good schools and family-friendly.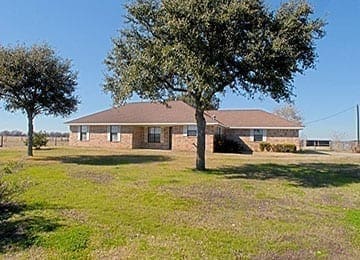 Brinkmeyer
Brinkmeyer is located in between Beasley and Needville. It is a neighborly, clean, rural environment with good schools.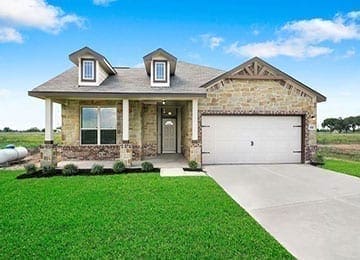 Kendleton
Kendleton is located along Hwy 59. It provides a small town, yet diverse atmosphere that has parks, a variety of churches and grocery stores.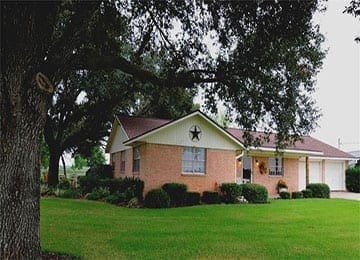 Needville Brinkmeyer
Needville Brinkmeyer is located in between Beasley and Needville. It encompasses a private, quiet, rural atmosphere.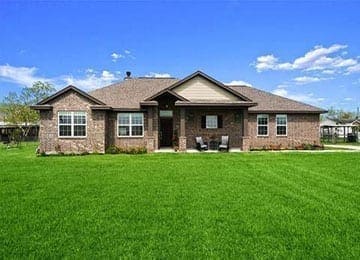 EB Tavener
EB Tavener is located off of Hwy 90 and embodies a rural and secluded atmosphere. The residents here enjoy gardening, crafts, and home improvement projects.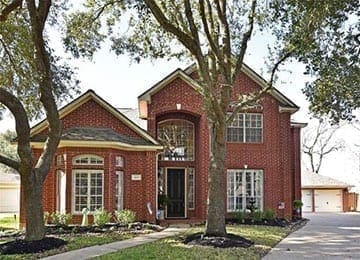 Mockingbird-Cottonwood
Mockingbird-Cottonwood is just east of Beasley and the neighborhood has a homey, rustic and private ambiance.
Local Home Resources in
Beasley, TX
Fire Departments
Beasley City Fire Dept
214 S 3rd St
Beasley, TX 77417
(979) 387-2412

Fire Department
S 3rd St
Beasley, TX 77417
(979) 387-2412