Save on Home Insurance in Bellaire, TX
Instant Home Insurance Quote
All We Need is Your Address
Home Insurance Carriers in
Bellaire, TX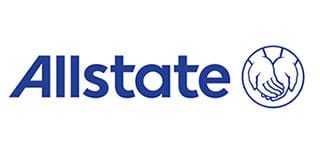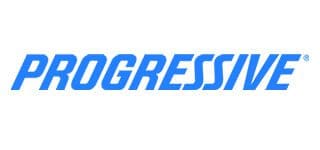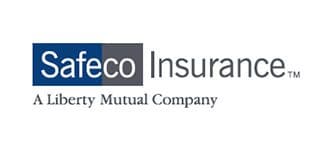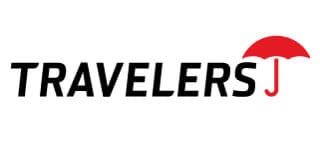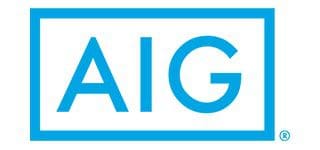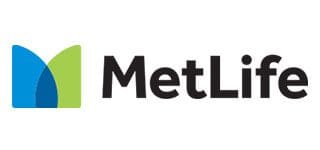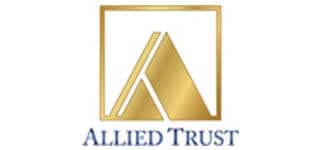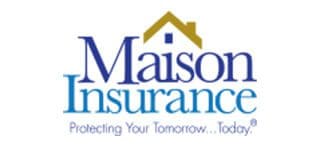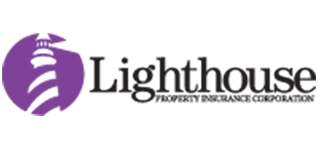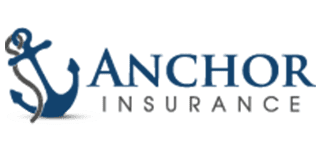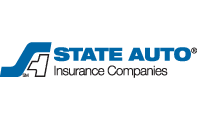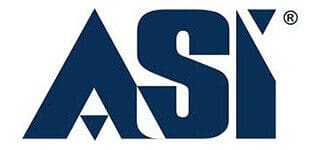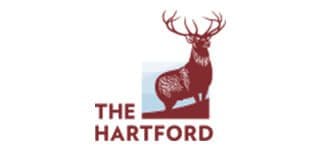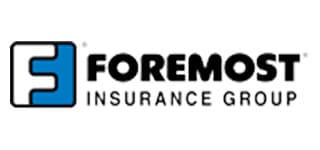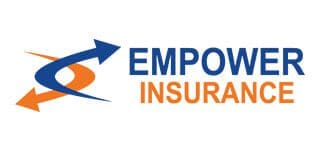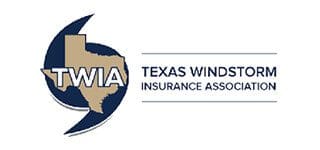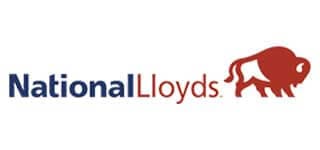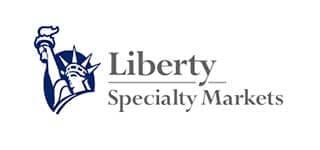 TGS Insurance is Bellaire's
Premier Home Insurance Provider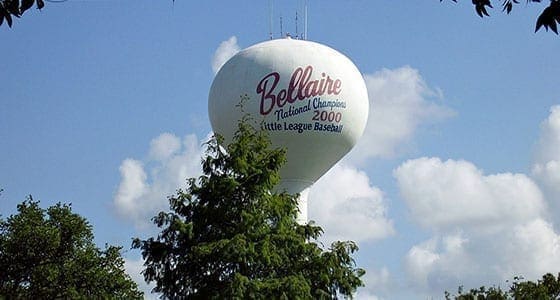 Bellaire was founded in 1908 and is located southwest of Houston in Harris County. It has a population of almost 19,000 residents who have the luxury of living in a suburban area while still being close to the downtown attractions. TGS Insurance is proud to be one of the top insurance agencies serving the Bellaire area.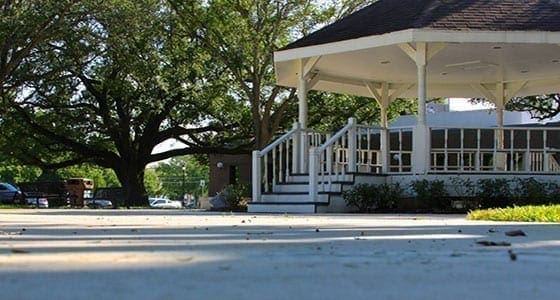 TGS Insurance works with top-rated carriers and only offers the best home insurance policy at a great rate to Bellaire residents. As an independent agency with thousands of customers, 35+ carriers and exceptional customer service- we win business from Bellaire residents every day.
Key Home Statistics in Bellaire
18,797
Total Population in Bellaire, TX
$872,427
Average Home Value in Bellaire, TX
$169,663
Median Household Income in Bellaire, TX
44
Median Age in Bellaire, TX
Trust TGS Insurance in Bellaire
Data as of September 30, 2020
$3.10B
Total Assets Covered Projected
7,084
Total Homes Insured
2,362
Total Vehicles Insured
Major Neighborhoods in
Bellaire, TX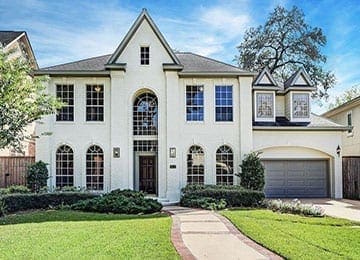 Cedar Oaks
Cedar Oaks is located off 610 and is a combination of older and newer homes. Around the area is an abundance of parks, schools, and NRG Stadium.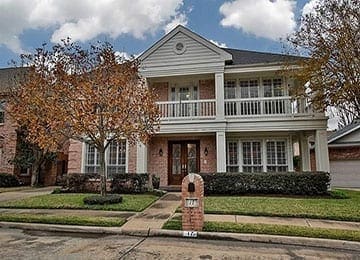 Pin Oak Estates
Pin Oak Estates is located near a variety of churches, restaurants, bars, parks, West University Rec Center, Colonial Park Pool, and Whole Foods.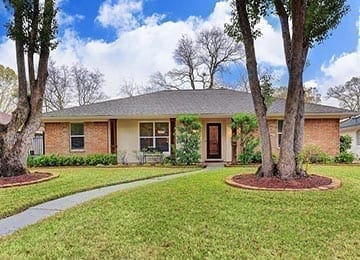 Maplewood
Maplewood is located near Beechnut St and Brays Bayou. In the area is various grocery stores, schools, retail shops, Robindell Neighborhood Pool, and Gail Reeve Park.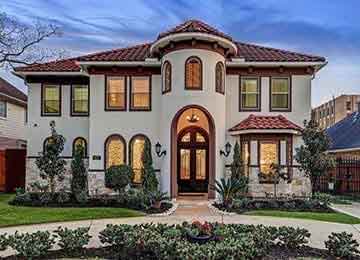 Oakdale
Oakdale is right off 610 and is in between Pin Oak Middle School and Episcopal High School. Around the area is an assortment of parks, retail stores and grocery stores.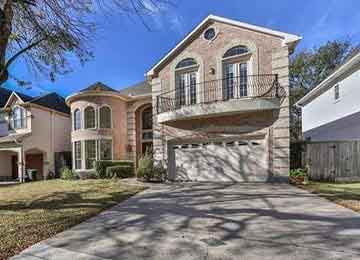 Mulberry Manor
Mulberry Manor is located off Bissonnet St. Near the neighborhood is Judson Park, a Charging station for electric cars, retail shops, restaurants, and USPS.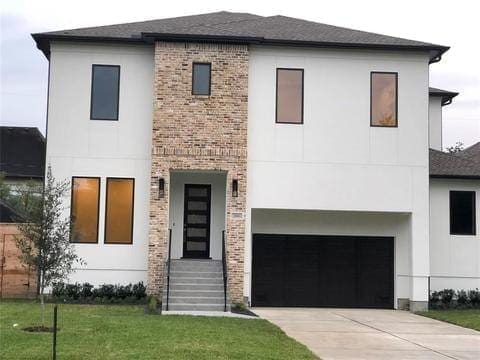 Warwick Village
Warwick Village is on the corner of 610 and Beechnut St. It neighbors Bellaire High School and is near Nature Discovery Center, the YMCA, and is not too far from the Houston Zoo.
Local Home Resources in
Bellaire, TX
Fire Departments
Bellaire Fire Dept
7008 S Rice Ave
Bellaire, TX 77401-4411
713-662-8222

Bellaire Fire Dept
5101 Jessamine St
Bellaire, TX 77401
(713) 662-8203

Police Departments
Bellaire City Police
5110 Jessamine St
Bellaire, TX 77402
7136680487

Bellaire City Police
5110 Jessamine St
Bellaire, TX 77401-4425
713-662-8107

Bellaire Police Department
5110 Jessamine St
Bellaire, TX 77401-4425
713-662-8102

Bellaire Police Dept
7008 S RICE AVE
BELLAIRE, TX 77401-4411
8328319091