Save on Home Insurance in Benbrook, TX
Instant Home Insurance Quote
All We Need is Your Address
Home Insurance Carriers in
Benbrook, TX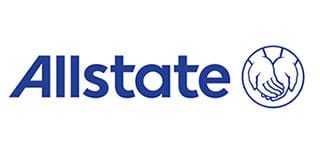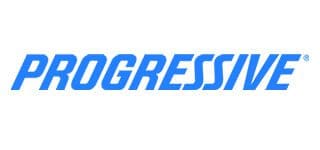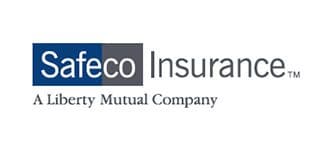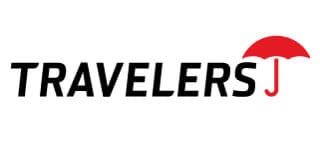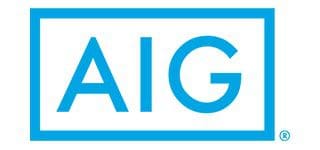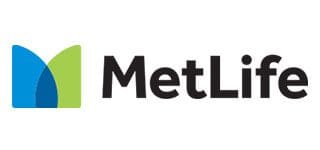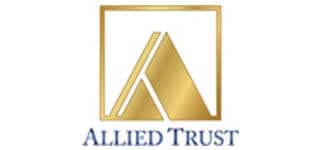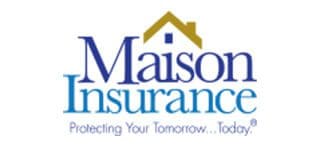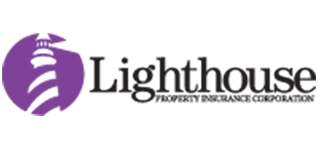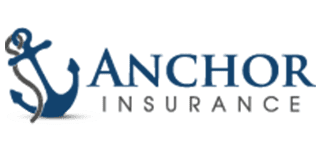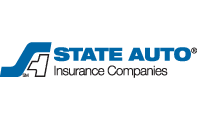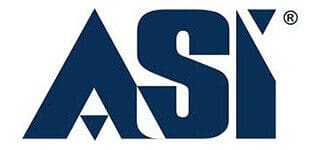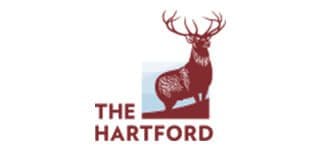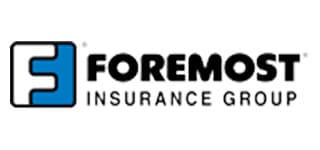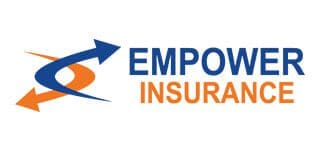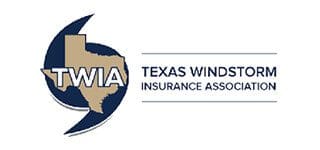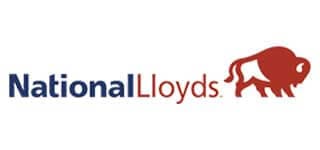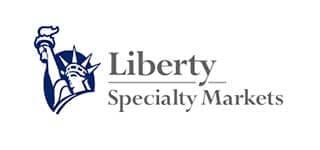 TGS Insurance is Benbrook's
Premier Home Insurance Provider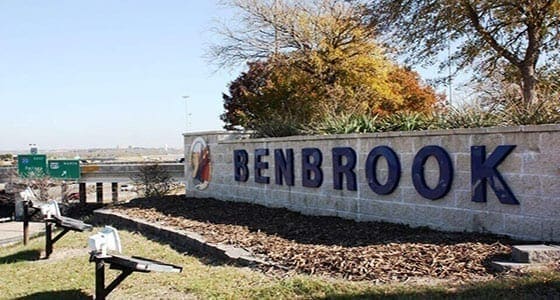 Benbrook is located southwest of Fort Worth and is in Tarrant County. The community is nestled next to Benbrook Lake where residents have an endless number of outdoor and water activities to get involved with. TGS Insurance is proud to serve the residents of Benbrook as one of the top home insurance providers.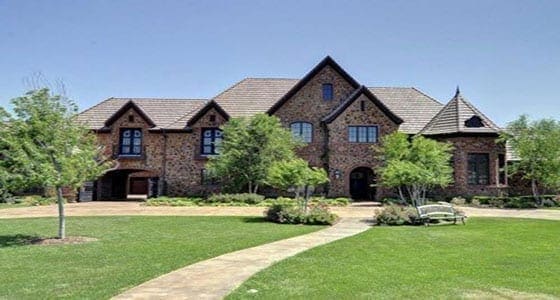 TGS Insurance provides home insurance in Benbrook from dozens of different carriers. Benbrook customers all want the same thing - the best home insurance policy at the lowest price. As an independent company with thousands of customers, 35+ carriers, and amazing customer service, we win business from Benbrook residents every single day.
Key Home Statistics in Benbrook
23,590
Total Population in Benbrook, TX
$219,972
Average Home Value in Benbrook, TX
$69,885
Median Household Income in Benbrook, TX
43
Median Age in Benbrook, TX
Trust TGS Insurance in Benbrook
Data as of October 01, 2020
$3.10B
Total Assets Covered Projected
9,699
Total Homes Insured
5,360
Total Vehicles Insured
Major Neighborhoods in
Benbrook, TX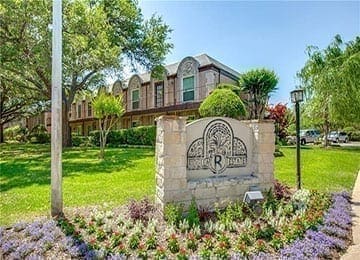 Ridglea Country Club Estates
Ridglea Country Club Estates is located off of TX-183. The neighborhood features a golf course, fitness center, swimming pool, tennis courts, and a kid's club.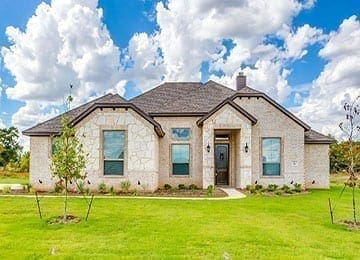 Whitestone Crest
Whitestone Crest is nestled along Benbrook Blvd. The community features a golf club and is near Benbrook Stables and Dutch Branch Park.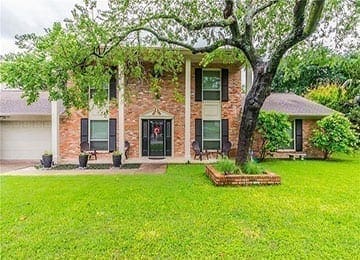 Pecan Valley
Pecan Valley is located next to I-820. Near the community is Twilight Park, an indoor golf club, Pecan Valley Golf Course, and Art Cowsen Trails.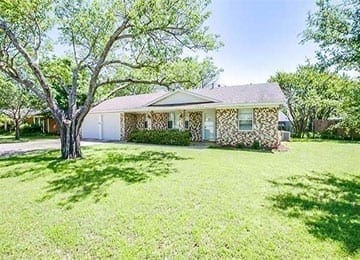 Benbrook Lakeside
Benbrook Lakeside is located in the heart of the city. The community is near Timber Creek Park, Benbrook Lake, and the Benbrook Lake Marina.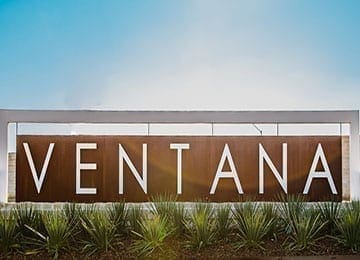 Ventana
Ventana is a master-planned community that is surrounded by beauty. The neighborhood features a pavilion with a resort-style pool, outdoor grills, and family dining areas.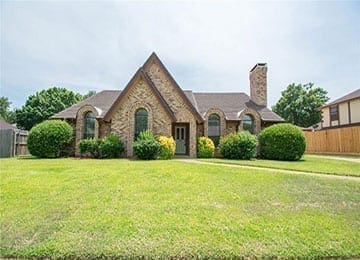 Meadows
Meadows is a community nestled next to Marys Creek. Near the neighborhood is Boaz Park, Z Bonz Dog Park, and is a short drive to Benbrook Lake.
Local Home Resources in
Benbrook, TX
Fire Departments
Benbrook City Fire Dept
528 Mercedes St
Benbrook, TX 76126
(817) 249-1720