Save on Home Insurance in Brookshire, TX
Instant Home Insurance Quote
All We Need is Your Address
Home Insurance Carriers in
Brookshire, TX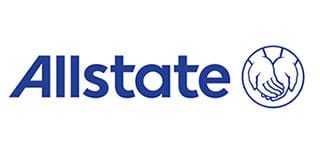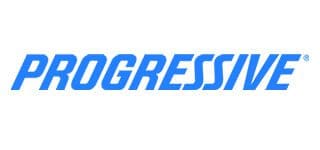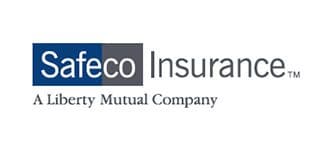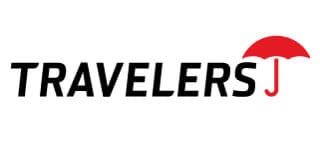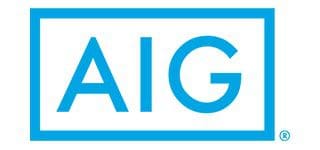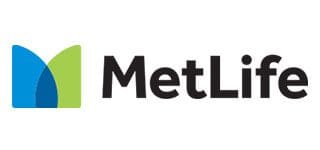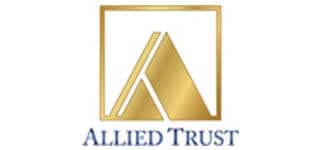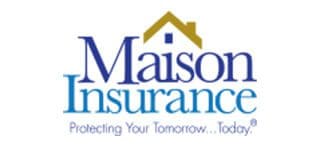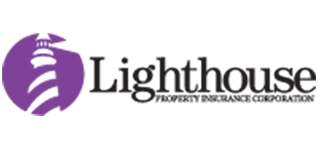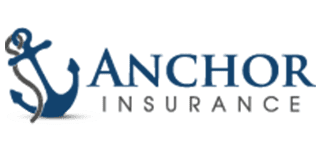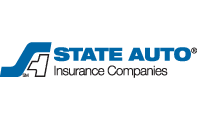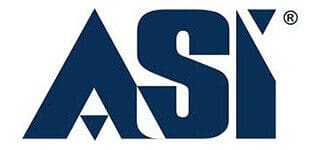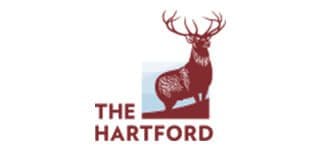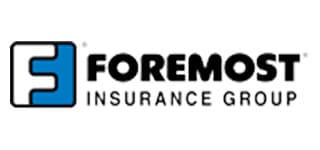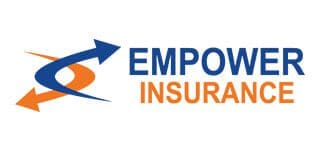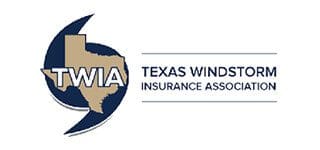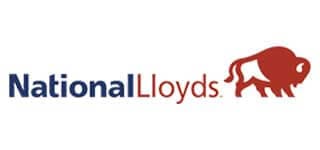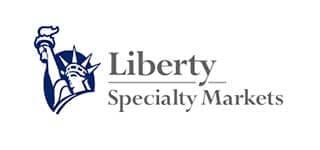 TGS Insurance is Brookshire's
Premier Home Insurance Provider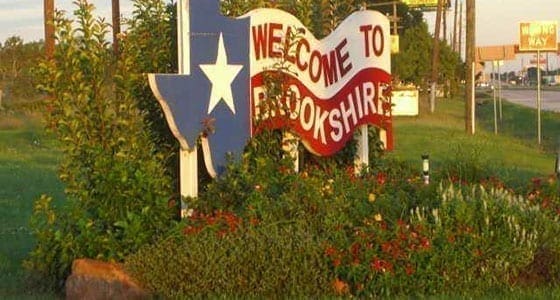 Brookshire was established in 1946 and is located in Waller County. It represents rural living that's only a small commute to the inner Houston area. It is near the downtown attractions while still maintaining the country charm. TGS Insurance Agency is proud to be one of the top insurance agencies for Brookshire residents.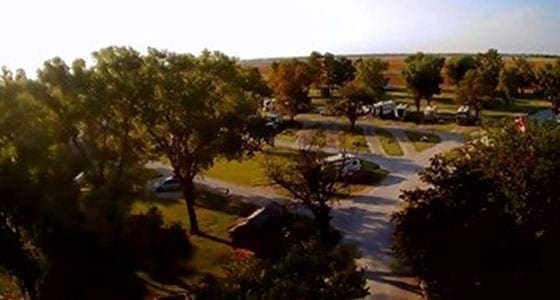 At TGS Insurance, it's our goal to provide Brookshire homeowners with the best home insurance policy at a great rate from one of our 35 A-rated or better carriers. We win business from Brookshire residents every day because we're a five-star rated agency with thousands of customers and provide an exceptional customer service experience!
Key Home Statistics in Brookshire
5,265
Total Population in Brookshire, TX
$135,816
Average Home Value in Brookshire, TX
$37,069
Median Household Income in Brookshire, TX
30
Median Age in Brookshire, TX
Trust TGS Insurance in Brookshire
Data as of September 30, 2020
$3.10B
Total Assets Covered Projected
7,084
Total Homes Insured
2,362
Total Vehicles Insured
Major Neighborhoods in
Brookshire, TX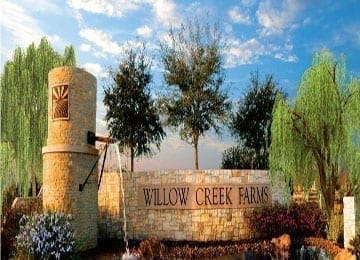 Willow Creek Farms
Willow Creek Farms is south of I10 and is close to the retail shopping in Katy. More locally, there is a variety of parks, playgrounds and schools.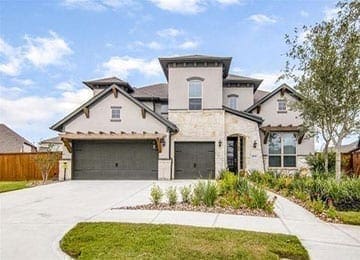 Glenbrook
Glenbrook is placed at the edge of Brookshire and is in between Hwy 90 and I10. Near the neighborhood is Eve's Garden and Longenbaugh Park.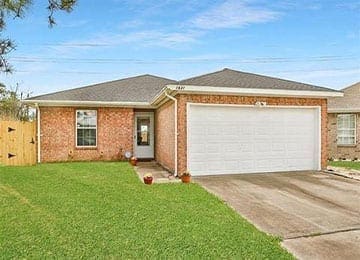 Lakeside
Lakeside is off of FM 1489 and is nestled around smaller lakes. Near the neighborhood is Hovas Park, The Brookwood Community as well as various businesses, restaurants and stores.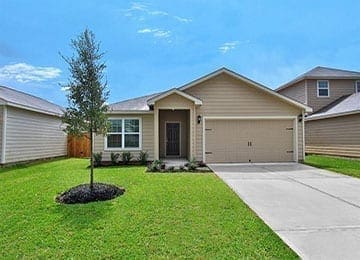 Crystal Lakes
Crystal Lakes is tucked away on FM 1489, and it's not too far from the Katy Freeway. Near the neighborhood is different churches, Brookshire Animal Clinic, and a range of different businesses.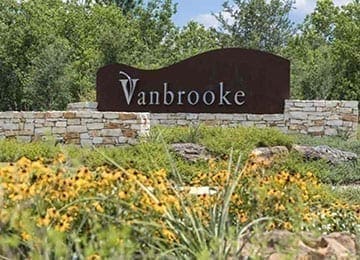 Vanbrooke
Vanbrooke is located near Highway 359. This neighborhood provides a rural environment while being a short drive to all the dining and shopping in the Katy area.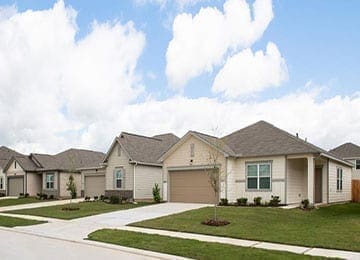 Kingsland Heights
Kingsland Heights is right off I10 and Jordan Ranch Blvd. Around the area is Rooms to go, Igloo Products Corporation, and an Amazon Distribution Center.
Local Home Resources in
Brookshire, TX
Fire Departments
Fire - Brookshire
910 Gresham Ave
Brookshire, TX 77423
(281) 375-5000