Save on Home Insurance in Carrollton, TX
Instant Home Insurance Quote
All We Need is Your Address
Home Insurance Carriers in
Carrollton, TX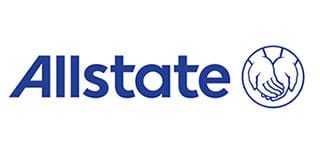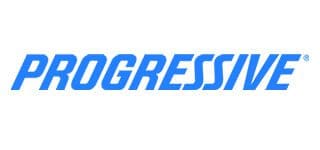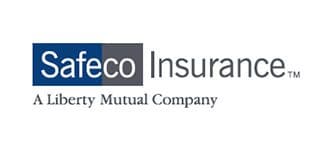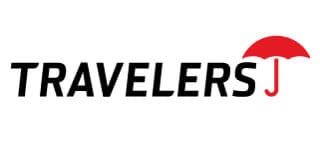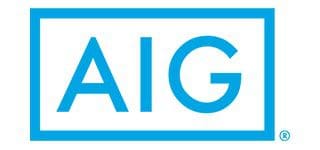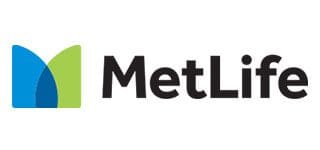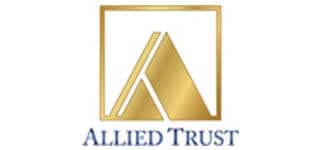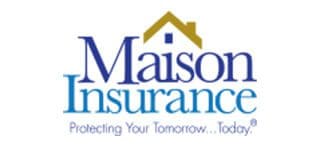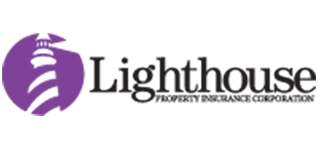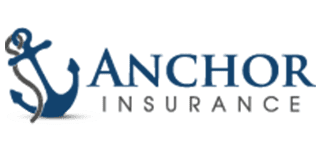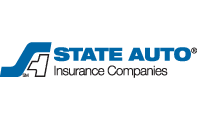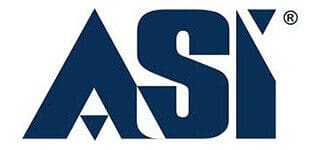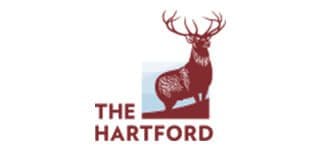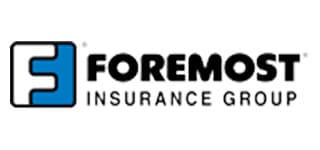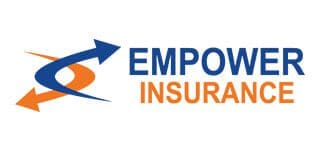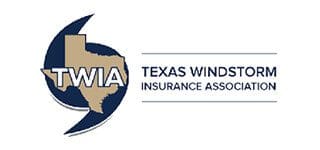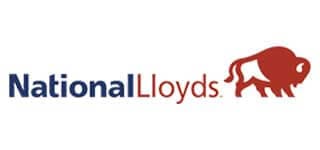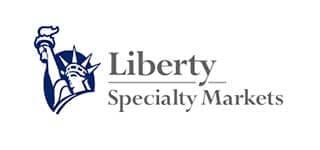 TGS Insurance is Carrollton's
Premier Home Insurance Provider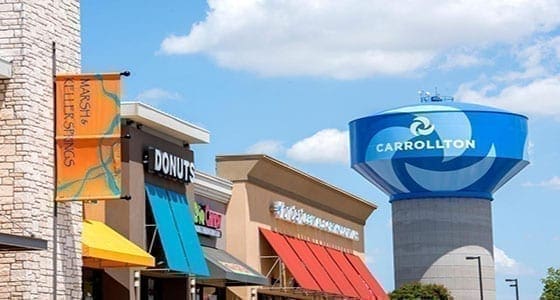 Carrollton, Texas is a community located northwest of Dallas. It is an energetic and vibrant city that is a place for business and residency. Locals are attracted to the city's great quality of life, nature parks, and top-rated schools. TGS Insurance Agency is proud to be one of the top home insurance providers for Carrollton residents.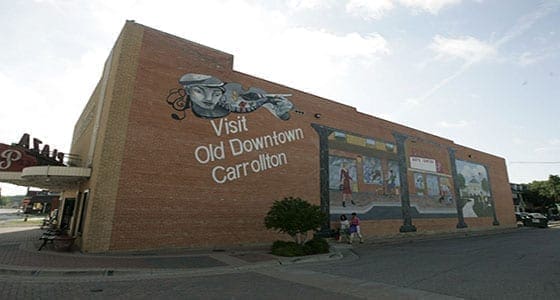 At TGS Insurance, it's our goal to provide Carrollton homeowners with the best home insurance policy at a great rate from one of our 35 A-rated or better carriers. We win business from Carrollton residents every day because we're a five-star rated agency with thousands of customers and provide an exceptional customer service experience!
Key Home Statistics in Carrollton
135,710
Total Population in Carrollton, TX
$285,508
Average Home Value in Carrollton, TX
$69,282
Median Household Income in Carrollton, TX
37
Median Age in Carrollton, TX
Trust TGS Insurance in Carrollton
Data as of September 27, 2020
$3.10B
Total Assets Covered Projected
7,084
Total Homes Insured
2,362
Total Vehicles Insured
Major Neighborhoods in
Carrollton, TX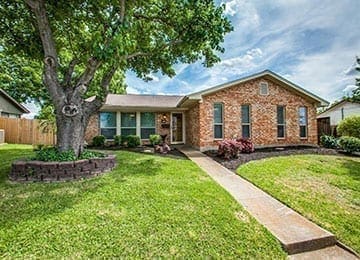 Rollingwood Estates
Rollingwood Estates is located along East Trinity Mills Road. Near the neighborhood is Martha Pointer Park, Woodlake Tennis Courts, and Carrollton Greenbelt.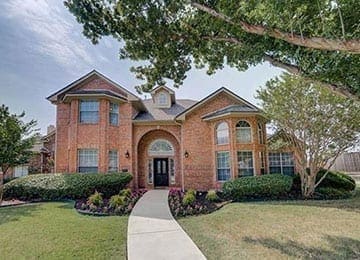 Rosemeade Heights
Rosemeade Heights can be found off Old Denton Rd. This quaint community features many amenities with the Rosemeade Recreation Center and Rosemeade Dog Park nearby.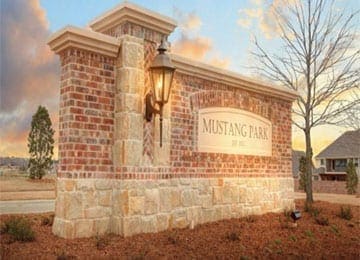 Mustang Park
Mustang Park is a beautifully master-planned community nestled along Plano Parkway. The neighborhood features a swimming pool, playground, and a private pond.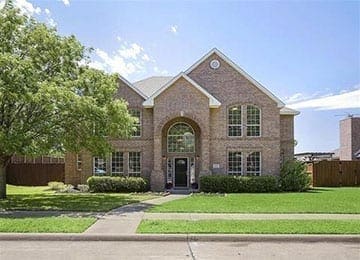 Oak Valley Estates
Oak Valley Estates is located along Marsh Lane. The community features a tennis center, parks, playgrounds, walking trails, and tons of outdoor space for fun!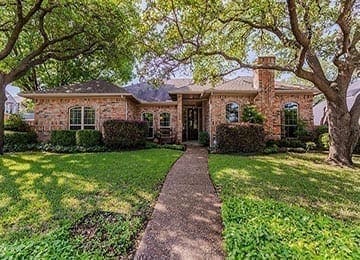 Highlands of Carrollton
Highlands of Carrollton is located on East Rosemeade Parkway. The neighborhood is near Branch Hollow Park and Arbor Hills Nature Preserve.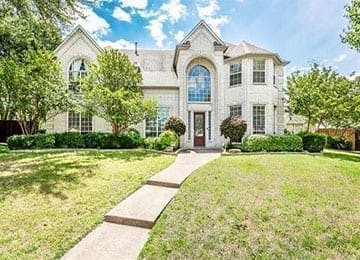 Timbercreek Estates
Timbercreek Estates is situated along Dickerson Parkway. The community includes Timber Creek Park and is near tennis courts and Indian Creek Golf Club.
Local Home Resources in
Carrollton, TX
Police Departments
Carrollton Police Dept
2025 E Jackson Rd
Carrollton, TX 75011
9724663252