Save on Home Insurance in Cedar Hill, TX
Instant Home Insurance Quote
All We Need is Your Address
Home Insurance Carriers in
Cedar Hill, TX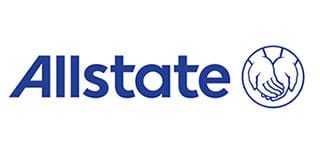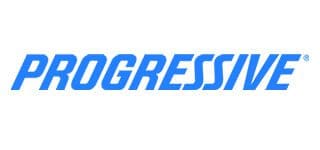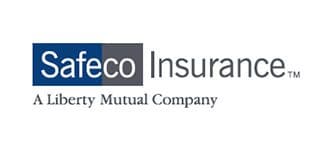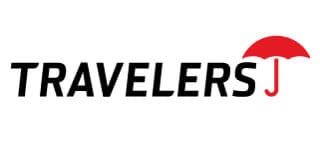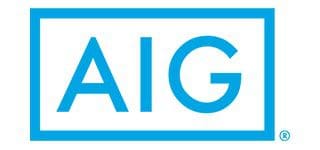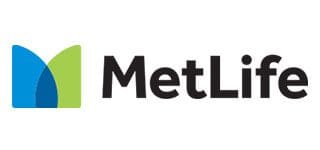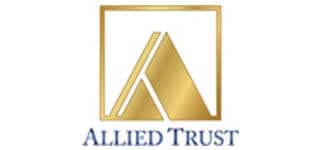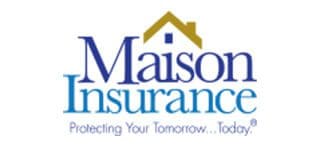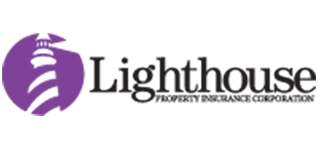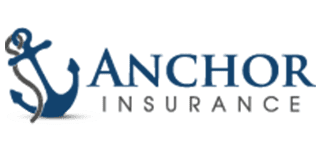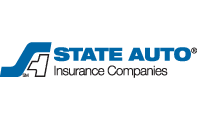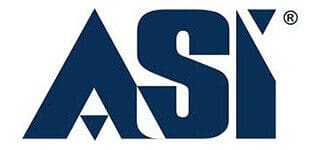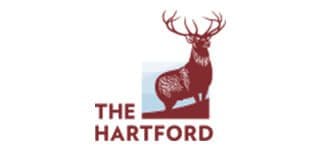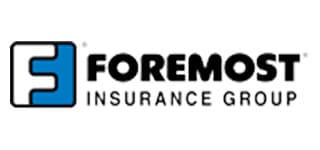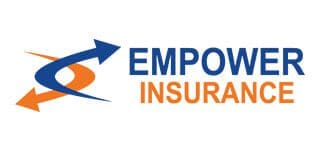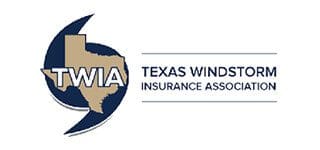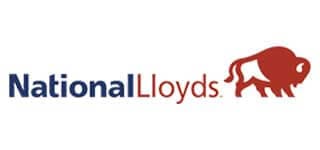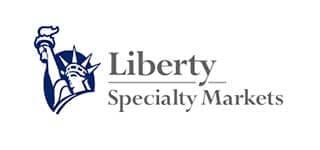 TGS Insurance is Cedar Hill's
Premier Home Insurance Provider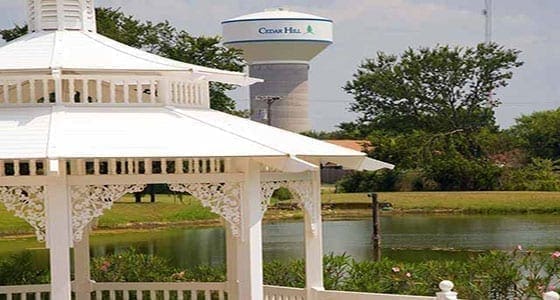 Cedar Hill, Texas is located in the gorgeous hill country of Joe Pool Lake. It is the perfect combination for individuals who want urban amenities with a small-town setting. The city offers a wonderful quality of life in all aspects. TGS Insurance Agency is honored to be one of the leading home insurance providers for Cedar Hill natives.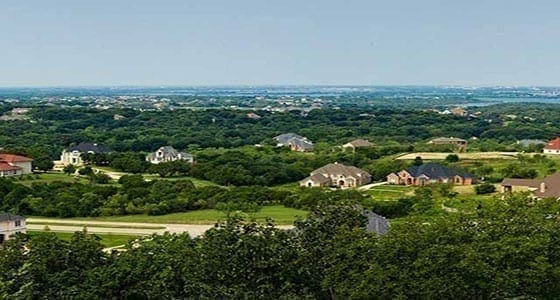 TGS Insurance provides home insurance in Cedar Hill from dozens of different carriers. Cedar Hill customers all want the same thing - the best home insurance policy at the lowest price. As an independent company with thousands of customers, 35+ carriers, and amazing customer service, we win business from Cedar Hill residents every single day.
Key Home Statistics in Cedar Hill
48,710
Total Population in Cedar Hill, TX
$219,180
Average Home Value in Cedar Hill, TX
$69,269
Median Household Income in Cedar Hill, TX
34
Median Age in Cedar Hill, TX
Trust TGS Insurance in Cedar Hill
Data as of September 20, 2020
$3.10B
Total Assets Covered Projected
7,084
Total Homes Insured
2,362
Total Vehicles Insured
Major Neighborhoods in
Cedar Hill, TX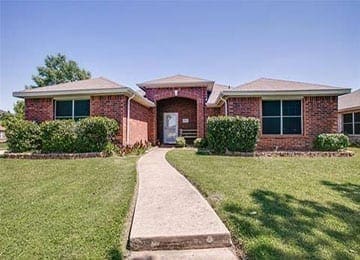 Windsor Park
Windsor Park subdivision is located on South Joe Wilson Road. The neighborhood features Windsor Park that includes a playground, picnic areas, and a walking trail.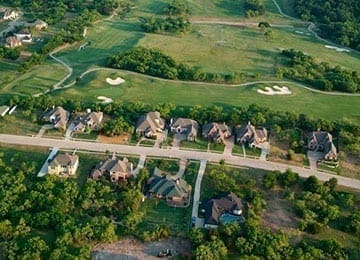 Lake Ridge
Lake Ridge is a community that combines country living with resort-style amenities. The neighborhood includes sports fields, a stocked pond, and a golf course.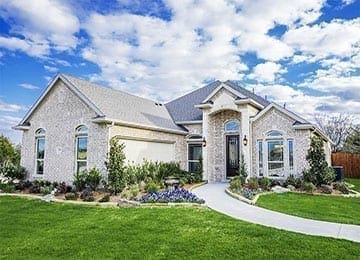 Bear Creek Ranch
Bear Creek Ranch is a master-planned community with easy access to major highways. The neighborhood includes a playground and park with walking trails.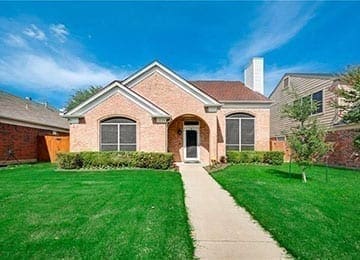 High Pointe
High Pointe is a beautifully well-established community. The neighborhood is near Joe Pool Lake, as well as a variety of parks and hiking trails.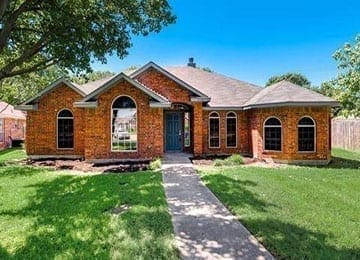 Highlands
Highlands is nestled between East Belt Line Road. Near the neighborhood is Virginia Weaver Park, Little Creek Bike Path, and Ellen's Amusement Center.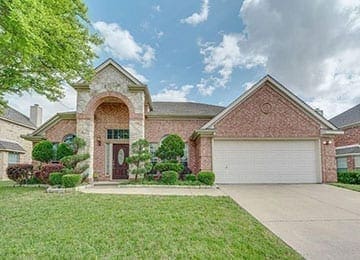 Waterford Oaks
Waterford Oaks is a charming subdivision that includes established landscapes, forest greenbelt, a dazzling pond, a breathtaking bridge, and a walking path.
Local Home Resources in
Cedar Hill, TX
Fire Departments
Cedar Hill City - Fire Department
502 Cedar St
Cedar Hill, TX 75104
(972) 291-1011

Cedar Hill Fire Dept
1098 S Clark Rd
Cedar Hill, TX 75104
(972) 291-5334

Cedar Hill Fire Dept
1430 High Pointe Ln
Cedar Hill, TX 75104
(972) 291-5337

Cedar Hill Fire Dept
1212 W Belt Line Rd
Cedar Hill, TX 75104
(972) 291-1011

Police Departments
Cedar Hill Police Dept
601 E Belt Line Rd
Cedar Hill, TX 75106
9722915181

CEDAR HILL POLICE STOREFRONT
108 W BELT LINE RD # 9
CEDAR HILL, TX 75106
9722935284

Cedar Hill Police Storefront
108 W Belt Line Rd # 9
Cedar Hill, TX 75104
9722935284