Save on Home Insurance in Channelview, TX
Instant Home Insurance Quote
All We Need is Your Address
Home Insurance Carriers in
Channelview, TX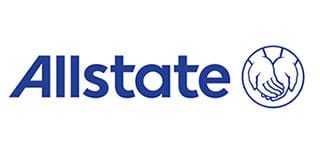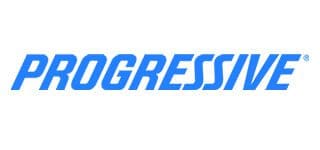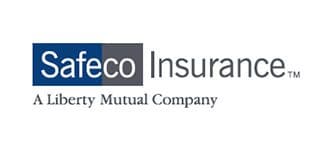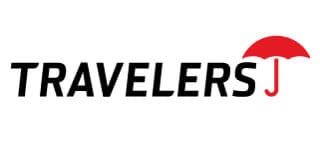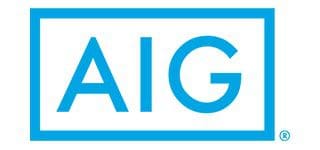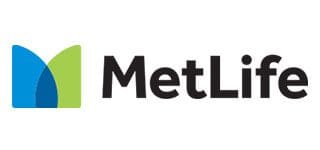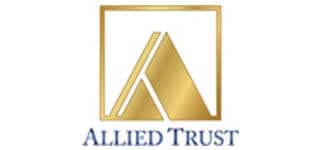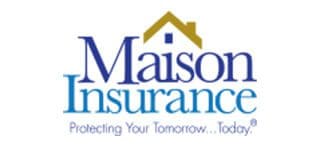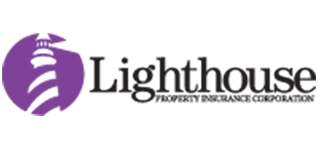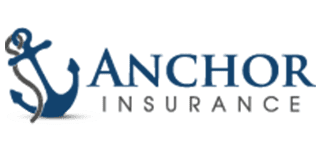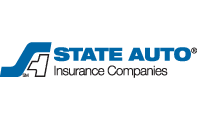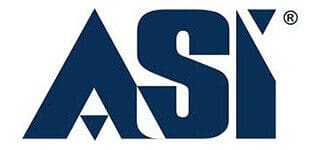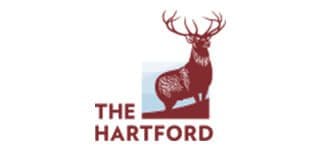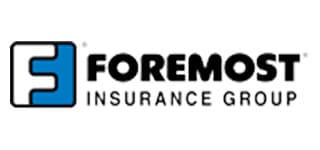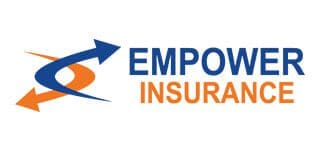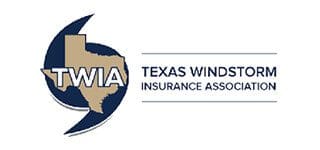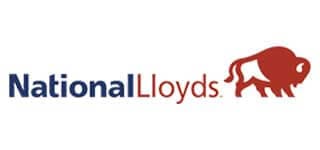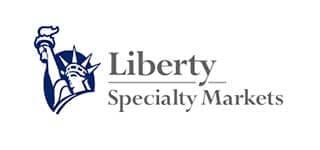 TGS Insurance is Channelview's
Premier Home Insurance Provider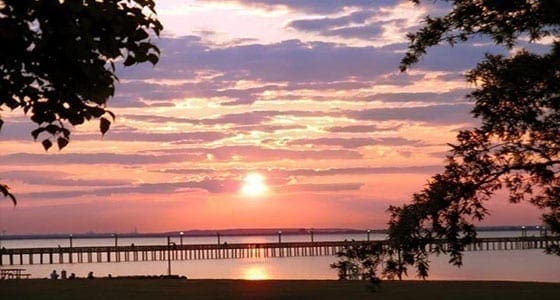 Channelview was established in the early 1900s. The city received its name for the view of the Houston Ship Channel. Channelview used to only consist of oil refinery worker, but now has flourished into a city with a variety of businesses. TGS Insurance Agency is one of the top insurance providers for Channelview residents.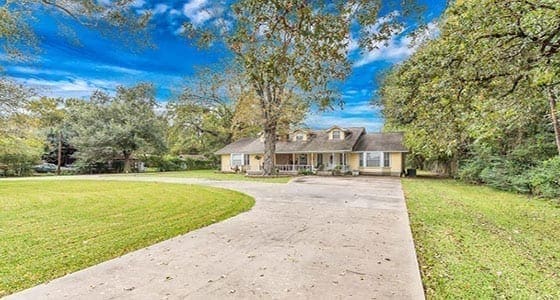 Channelview homeowners all want an exceptional homeowners policy at a great rate. At TGS Insurance, we shop your insurance with 35+ carriers to find Channelview residents the best policy. As a locally owned agency with thousands of customers, great customer service and extensive knowledge- we win business from Channelview residents every day.
Key Home Statistics in Channelview
38,289
Total Population in Channelview, TX
$155,539
Average Home Value in Channelview, TX
$59,489
Median Household Income in Channelview, TX
30
Median Age in Channelview, TX
Trust TGS Insurance in Channelview
Data as of September 20, 2020
$3.10B
Total Assets Covered Projected
7,084
Total Homes Insured
2,362
Total Vehicles Insured
Major Neighborhoods in
Channelview, TX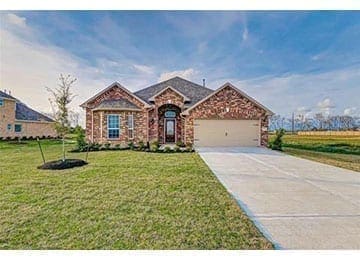 Lakeview Homes
Lakeview homes is nestled in between I10 and Old River. Hard's Marine, River Terrance Park, local restaurants and shops surround this waterfront neighborhood.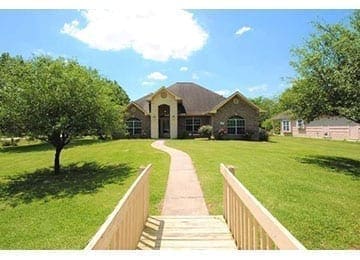 Oak Lane
Oak Lane neighbors Bear Lake, Moncrief Park, Paintball Bob's Field, Channelview Sports Complex, as well as various schools, churches and local businesses.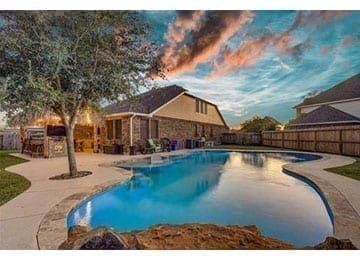 Old River Terrace
Old River Terrace stretches along Interstate 10. Around the area is the United States Postal Service, various grocery stores, local businesses and restaurants.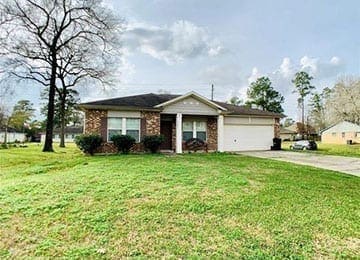 Lakeside Park Estates
Lakeside Park Estates is tucked away off of I10 and is located on the coast of Old River. Around the area is Carpenters Bayou and a variety of local businesses.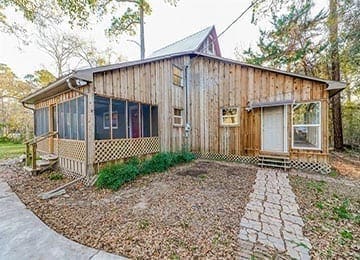 Forest River Estates
Spotted on the coast of Bear Lake, Forest River Estates resides there. Near the area is Moncrief Park, Channelview Sports Complex, and various local businesses.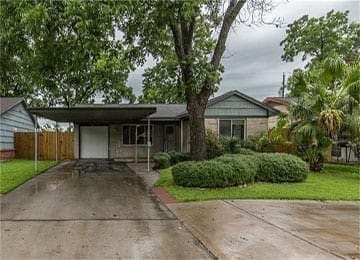 Monroe Place
Monroe Place is on the corner of Sam Houston Parkway and I10. Near the neighborhood is the White Elephant Flea Market, Moreno's Reception Hall and a range of different local businesses.
Local Home Resources in
Channelview, TX
Fire Departments
Channelview Volunteer Fire Department
16229 Market St
Channelview, TX 77530
(281) 452-2954

Channelview Voluntr Fire Dept
16010 Ridlon St
Channelview, TX 77530
(281) 452-5782